The New Zealand Cellar is the UK's only wine retailer dedicated solely to promoting and selling New Zealand wines. Our dedicated team is driven by their passion for New Zealand wine and desire to showcase the best of what our country has to offer from smaller, lesser-known wineries to the big names.
We offer a range of services beyond retail from corporate gifts to tastings and we work hard to ensure our service is personalized and hands on.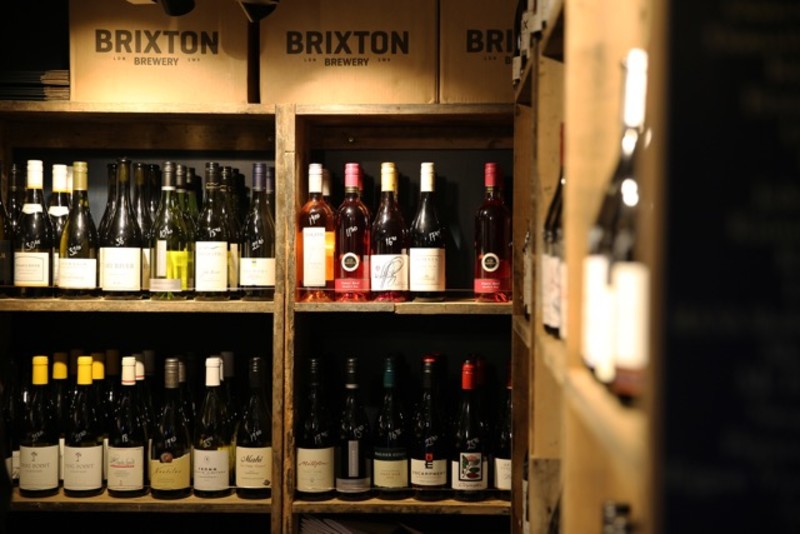 The Story
The New Zealand Cellar came to be after Melanie (director) woke up one day having decided that she wanted to open a New Zealand wine shop. Firstly the online shop was opened and then the opportunity to become part of Pop Brixton arose. Melanie immediately began a Crowdfunding campaign and had overwhelming support, meeting her target within five days. On May 29th 2015 The New Zealand Cellar wine bar at Pop Brixton opened and we became part of an amazing family of food and drink retailers.
We could not have asked for a better spot for our shop and hope to be part of the Pop team for a long time to come. We would love to also get another retail space but time will tell!
The People
We are a small and dedicated team of predominantly Kiwis (and the odd Aussie) who all share a passion for New Zealand wine. We are proud of what our country produces and want to ensure that those based here in the UK have access to New Zealand wine and the wonderful stories it tells.