They provide affordable, inspiring places for our valuable younger generations to live and thrive in. At the same time, they provide property owners with a low-cost, professional and reliable solution to keeping their building secure.
They establish a sense of community with every space that they take on. This could be holding a film night for their guardians, organising a barbecue, or just ensuring that our communal spaces are fitted out to facilitate social interaction. Whatever it is, they ensure to create an engaging, positive space that it is treated with respect. For landlords, there is an obvious benefit; their property is being monitored by a highly engaged guardian scheme at little or no cost.
They do property guardian schemes the right way.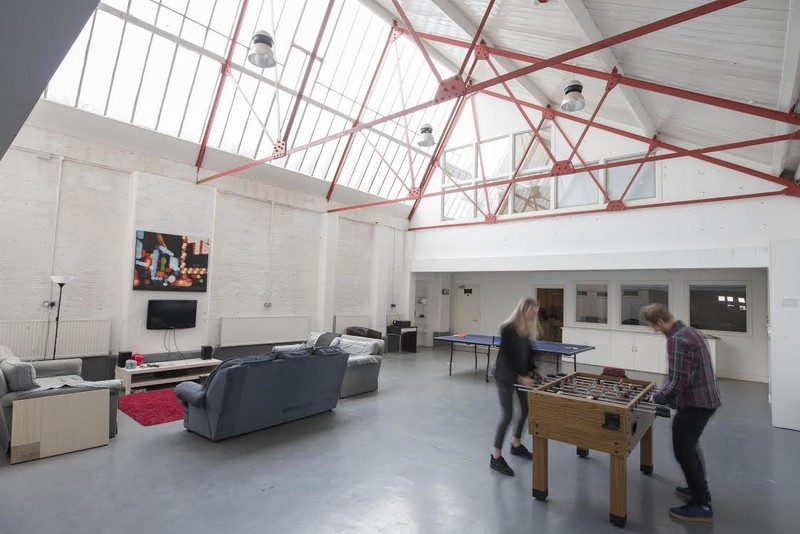 In 2014 whilst working at Knight Frank, founder Tim Lowe conducted a comprehensive assessment with the Estates Gazette to discover if any truly affordable solutions existed for London's young workers today. Labelling the project 'Lowe Cost Living', it involved me searching for (and ultimately living in) properties under £500 a month in central London. My search created such interest that it was picked up by The Evening Standard, The Financial Times and BBC .
One of his strongest memories of the investigation was living as a property guardian. He shared one shower in a neglected disused office with twenty others, he experienced having heating on 24/7 at the height of summer, as well as rat infestations in the bathroom. These experiences were not a one off; the guardian industry has caused quite a stir in the press for providing substandard conditions for their inhabitants, with very little effort made to rejuvenate the buildings they are supposedly guarding.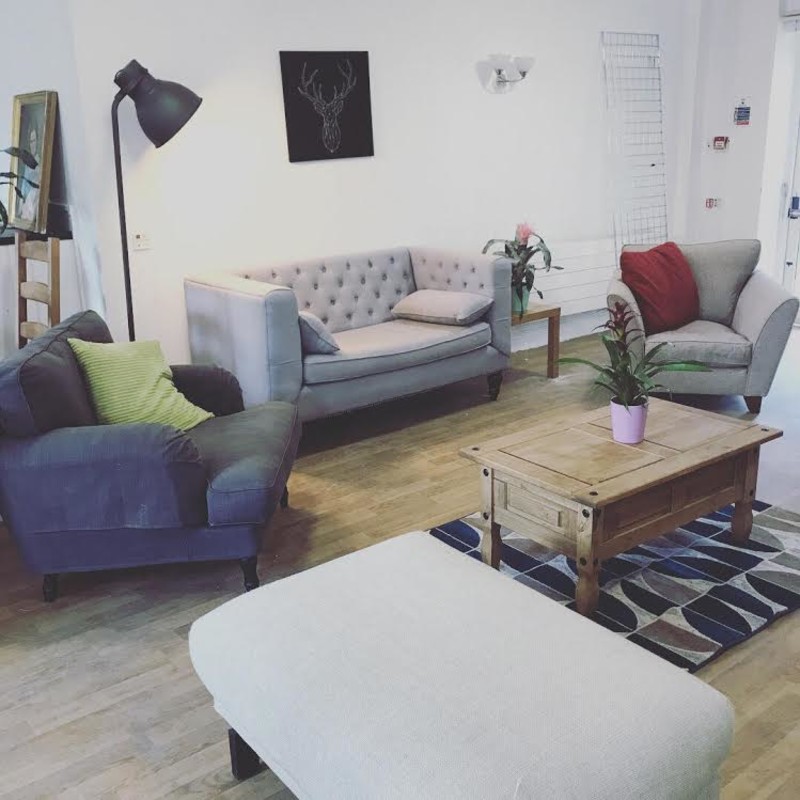 Tim realised then that the guardian industry needed to be radically improved. On the one hand, property owners needed to receive a service they could trust. On the other, guardians deserved to live in better conditions.
Consequently, Lowe Guardians was born.