London Barberhood is a community-inspired traditional barbershop. Our idea is to blend the creativity and style that you get from a traditional barbers, with new community creations and ideas.
We offer a range of barbering and grooming services, and a platform for community-inspired ideas to grow. Our concept is to bring back the community barbershop, which in our opinion has always been an important centerpiece of local communities. Barbershops were always places to go to freshen up, get things off your chest, meet with local people, and find out about local goings-on and gossip.
As communities are becoming more and more fragmented, we want to reintroduce the traditional concept, and offer a space when people can re-engage with the community – whether it's through training programmes, exhibitions, or community-inspired events.
We have apprentice schemes ongoing, where we are training local kids from the community, and teaching them about the barbering trade. Our goal is to have 25% of our workforce as apprentices.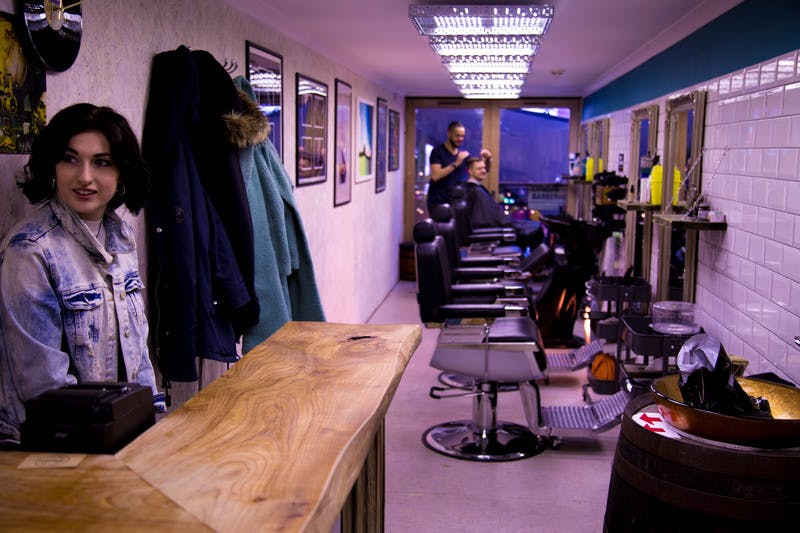 The Story
Living locally, we have always wanted a base for our business. We are very grateful to the people at Pop, who believed in our idea, and gave us the opportunity to turn it into a reality.
Pop Brixton is a fantastic concept that oozes originality. Besides offering a platform for start-up businesses to grow, it has a rooted interest in supporting the local community – offering activities, events, training, and of course jobs. This is something that is perfectly aligned with our business goals.
Our main goal is to offer our customers a creative, inspiring and professional experience, and a chance to see some community contributions at the same time. Currently we are involved with apprentice schemes and training, work experience programmes, collaboration with local art colleges, and supporting Brixton's homeless community.
We hope to take our concept to many other neighbourhoods and post-codes in London, across the UK, and internationally. We see our business growing to an international level, continuing to support communities across the globe!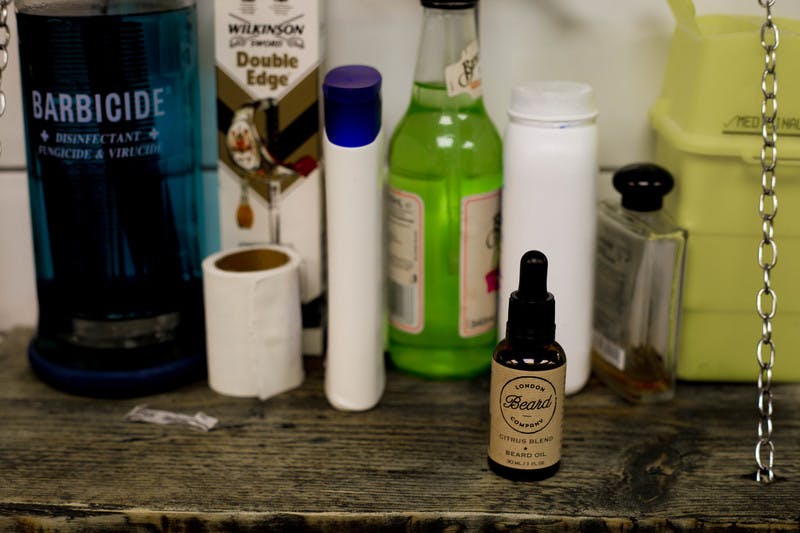 The People
London Barberhood is a family business founded by two cousins.
Ben Theophanous is our Co-Founder and Commercial Director. He is in charge of commercial strategy, marketing, finance (the boring stuff).
Kris Theophanous is our Co-Founder and Managing Director. He is in charge of the daily management of the shop, the staff and ensuring customer experience is incredible (the cool stuff).