Brixton Port Authority have been serving craft beers, real ales, small batch spirits and organic wines and prosecco since opening the doors to the container in early June 2015. One of the only sites within Pop Brixton serving draught beer, Brixton Port Authority is even more unique when it comes to the offering on tap, given all our beers are brewed strictly within South London.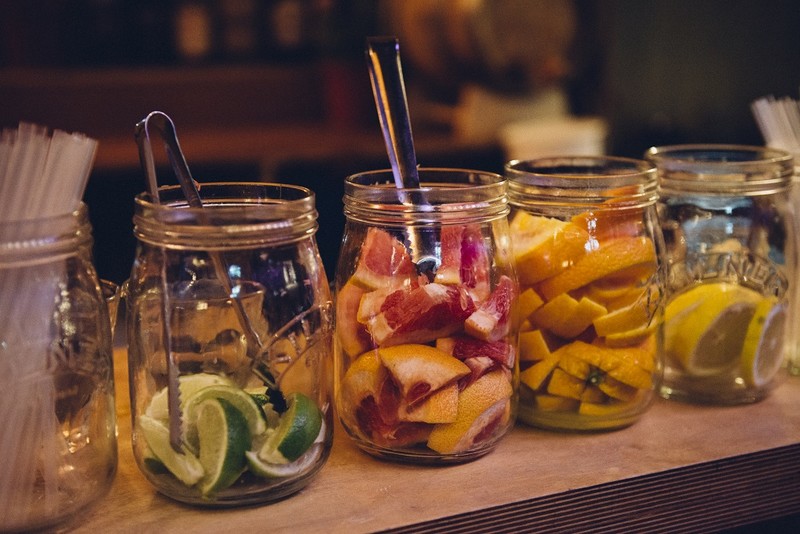 Working closely with the likes of Gipsy Hill, Belleville Brewing Co., Anspatch & Hobday, Mondo and our neighbours at Brixton Brewery amongst others, the bar serves as a showcase for the brewing revolution taking place on the right side of the river.
For those who crave something with a little more sparkle we also carry gins from some of London's best loved independent distillers, a selection of delightful spritzers and small batch spirits from across the UK, all of which can be enjoyed inside in our small but beautifully formed wood-clad bar.