Bharat&Jean is an independent design studio creating spaces and engaging experiences for brands and businesses. Founded by partners Bharat and Jean, they create interiors across various sectors including retail, hospitality, leisure and workplace from concept through to completion. Whether it is small pop-up events or a global retail strategy, they thrive to find differentiated and relevant solutions that deliver both creatively and commercially for today's ever changing market.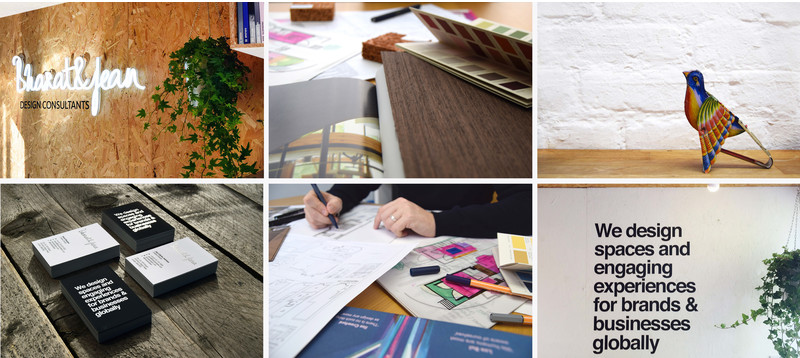 The Story
Bharat&Jean met in India almost a decade ago and have gained experiences in the design industry with world leading agencies. Their experience has given them a strong design ethic, and exposure to global brands and businesses.
Having lived in Brixton for 3 years, Bharat&Jean setup office in their living room early 2015. After a successful start they were on the lookout for the perfect space to accommodate their growing team. The vibrant community of Pop Brixton appealed to them as locals since it first opened and has now become their new home.