The Rugby World Cup has kicked off at Pop Brixton! Our doors and bars will be open bright and early from 8:30am on match days.
Grab your team and watch the games on our 55 inch 4K screens around site. There's seating in our main square to soak up the morning sun, or take cover in our greenhouse oasis on rainy days.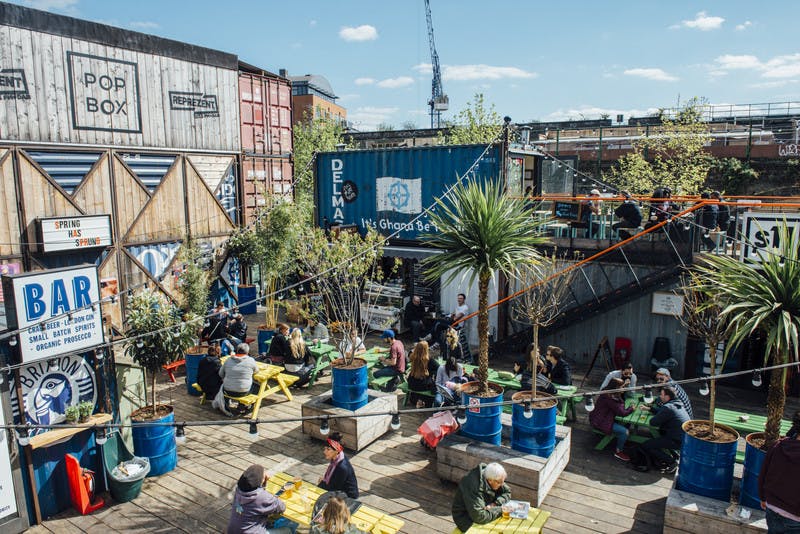 There are a variety of tasty breakfast options on offer, like Baba G's acclaimed Bacon Naanwich.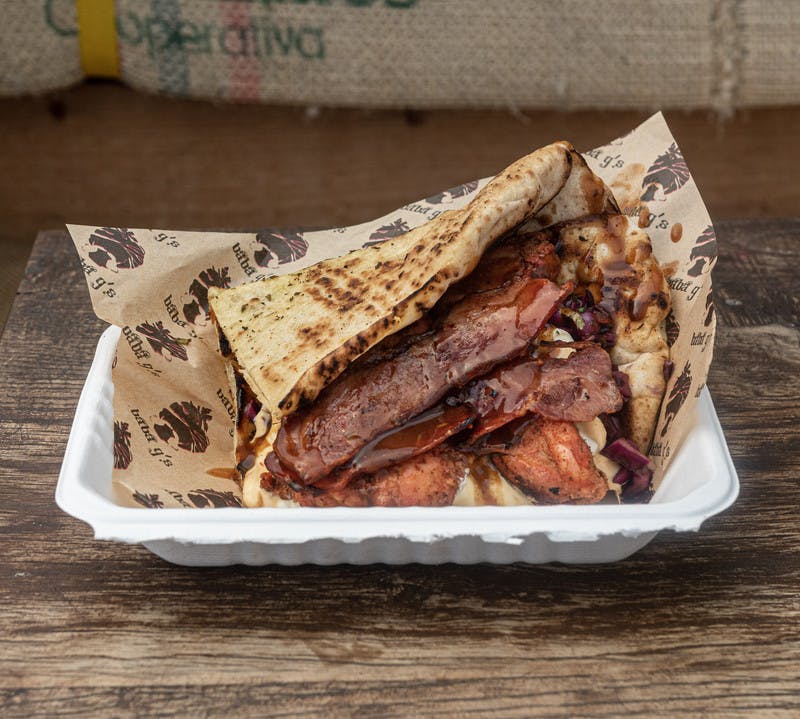 Our bars will be serving up drinks deals from 9am every day, including teas and coffees. AND for every pint that's sold throughout the tournament, 20p will be going to the Make Shift Foundation.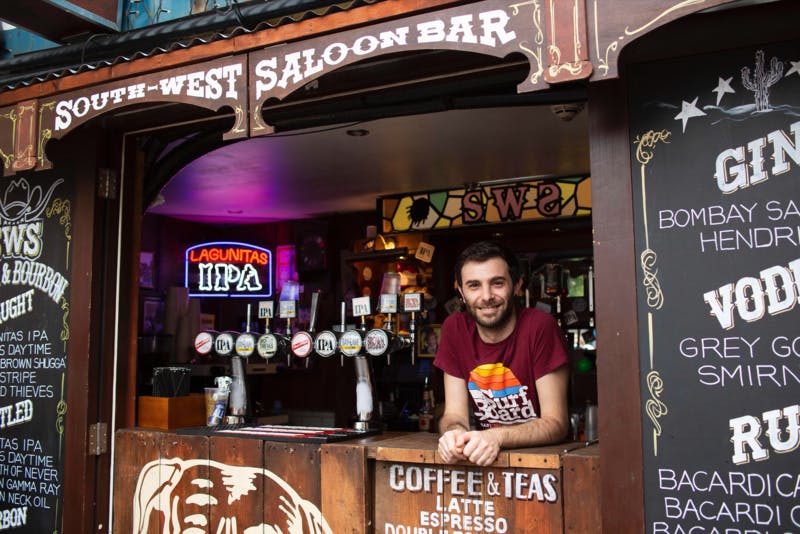 The Make Shift Foundation aims to widen access to enterprise and employment opportunities through the provision of training and mentoring, and by promoting access to affordable events and working space.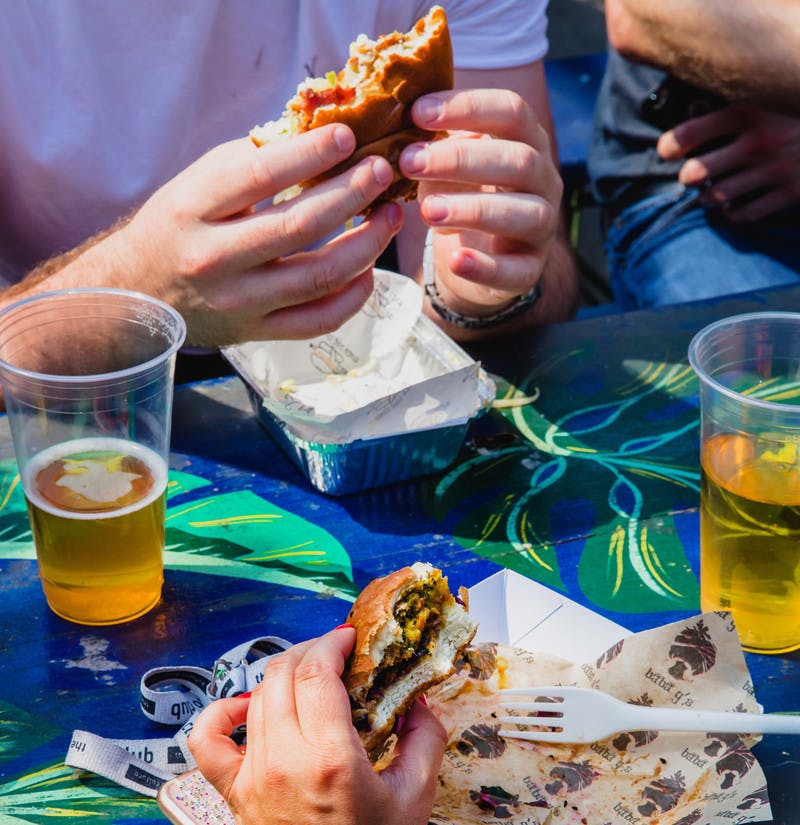 Match Listings
Saturday 28th Sept - 08:15 - Japan vs Ireland
Saturday 28th Sept - 11:45 - South Africa vs Namibia
Sunday 29th Sept - 08:45 - Australia vs Wales
Monday 30th Sept - 11:15 - Scotland vs Samoa
Wednesday 2nd Oct - 08:45 - France vs USA
Wednesday 2nd Oct - 11:15 - New Zealand vs Canada
Thursday 3rd Oct - 11:15 - Ireland vs Russia
Friday 4th Oct - 10:45 - South Africa vs Italy
Saturday 5th Oct - 09:00 - England vs Argentina
Saturday 5th Oct - 11:15 - Japan vs Samoa
Sunday 6th Oct - 08:45 - France vs Tonga
Tuesday 8th Oct - 11:15 - South Africa vs Canada
Wednesday 9th Oct - 08:15 - Scotland vs Russia
Wednesday 9th Oct - 10:45 - Wales vs Fiji
Saturday 19th Oct - 08:15 - Quarter Final
Saturday 19th Oct - 11:15 - Quarter Final
Sunday 20th Oct - 08:15 - Quarter Final
Sunday 20th Oct - 11:15 - Quarter Final
Saturday 26th Oct - 09:00 - Semi Final
Sunday 27th Oct - 09:00 - Semi Final
Saturday 2nd Nov - 09:00 - Final