A few months after our 4th Birthday, Pop Brixton has published its annual accounts. As with every year, we're publishing this blog post alongside to continue our commitment to transparency and to let you know how we've been getting on. You can find the accounts here.
The accounts published are for an 11 month period from 1st February 2018 to 31st December 2018. Overall, they show the project is in a healthy position, with a total turnover of £1,391,000 and costs of £1,225,000 delivering an operating profit of £166,000.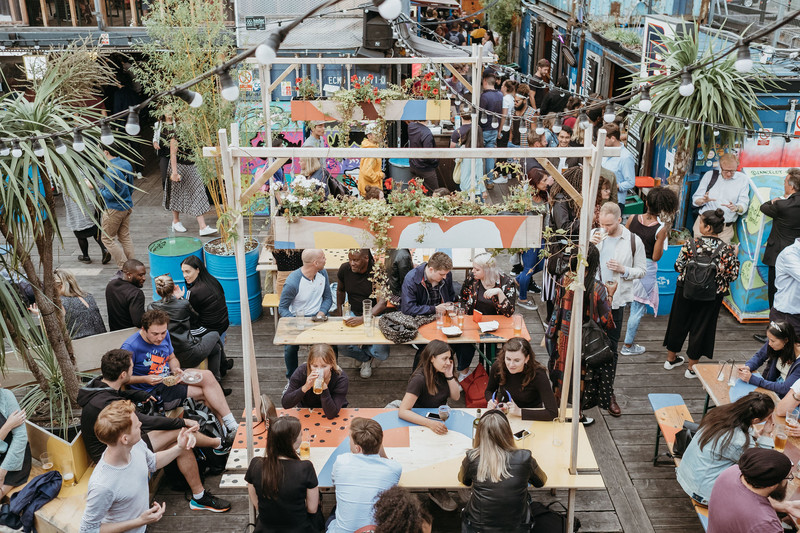 In the same period, we depreciated the cost of building the project by a further £337,000 and paid interest on our loans of £52,000. In addition, we received a tax credit of £52,000. This means we returned a net loss of £171,000 for the period. This was largely in-line with our anticipated financial performance and the project is now expected to return an annual net profit in 2019.
Our main source of income was through rent paid by the member enterprises based at Pop Brixton, with £1,057,000 of revenue generated here. In addition, our food, drink and retail members pay a revenue share when they perform well, with £124,000 generated in revenue share and £74,000 generated through member services and other income.
Our ambition has always been to keep rents as affordable as possible, making space available to early-stage enterprises from the local area who otherwise wouldn't be able to access the premises that they need to grow. The project currently supports over 200 local enterprises, including those based at Impact Brixton, with 67% of our current members from Lambeth. We're also really proud of the diversity of our membership with 44.4% from BAME backgrounds. In addition, Pop provides 10 units at subsidised rents, supporting Lambeth businesses at the early stages of their development, along with amazing social enterprises such as Reprezent and Spiral Skills who add additional social value to the local area.
Additional revenues come from our owned events, with £136,000 generated in the period. This is down on the previous year as Pop has made a conscious effort to open more of its available event spaces to the community for free cultural programming and to local groups for complimentary hire. Over 400 hours of free space  were provided, with recent events including free Kids Karate classes from Koi Concepts, Creative Careers fairs for 16-25 year old Lambeth residents, Age UK and St John's Ambulance training days.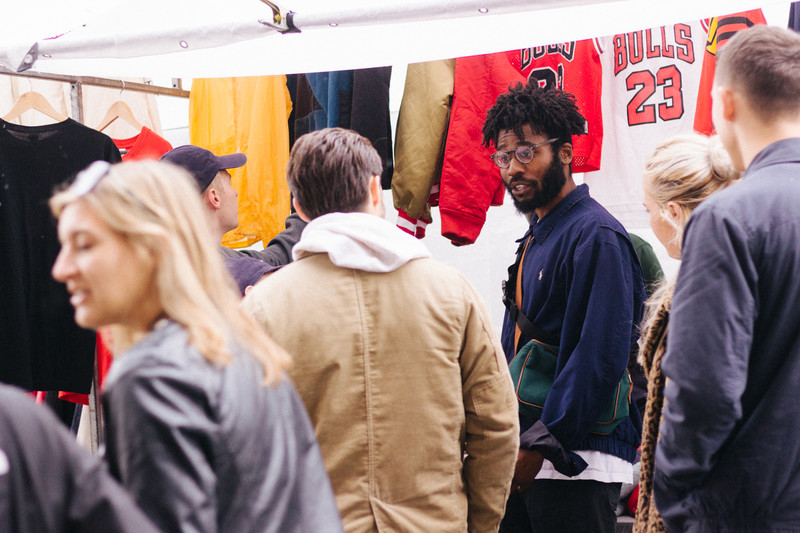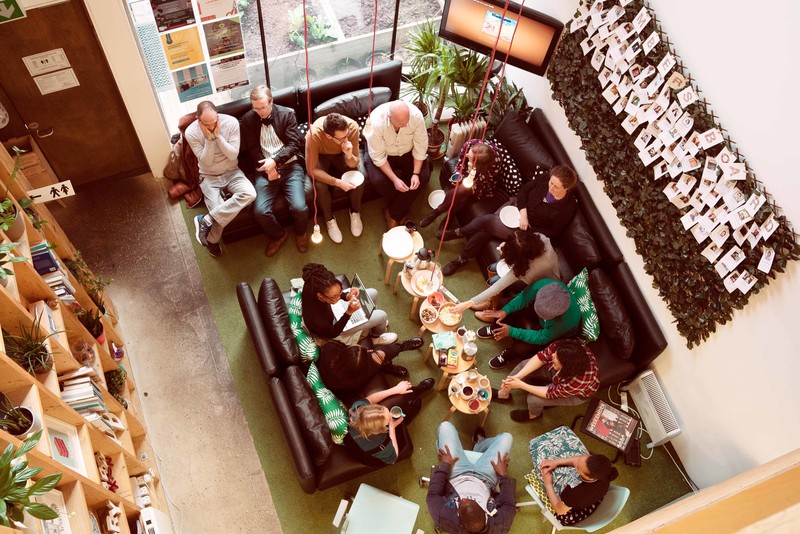 Our operating costs for the period totalled £1,225,000. £443,000 was spent on venue operations including security, cleaning, utilities and waste and where possible we use independent local suppliers such as Urban Growth for our gardening maintenance, keeping spend in the local area. 
We spent a further £252,000 on marketing, placemaking and event costs, driving footfall to the site. This resulted in our retail member enterprises generating £5,598,000. For every £10 spent at Pop Brixton, customers spend an estimated £5 more in Brixton, adding £9M GVA to the local economy over the period.
A further £341,000 was spent on staffing for the project over the period, with the site employing 8 members of full time staff on average. Along with our contract staff and our member enterprises, Pop now employs over 247 people, of which 155 jobs are full-time positions, creating meaningful jobs for local people.
Additional costs incurred totalled £179,000, which include our office overhead costs of £146,000 primarily driven by business rates, insurance, legal and professional fees, in addition to an early profit share of £32,000 paid to Lambeth council.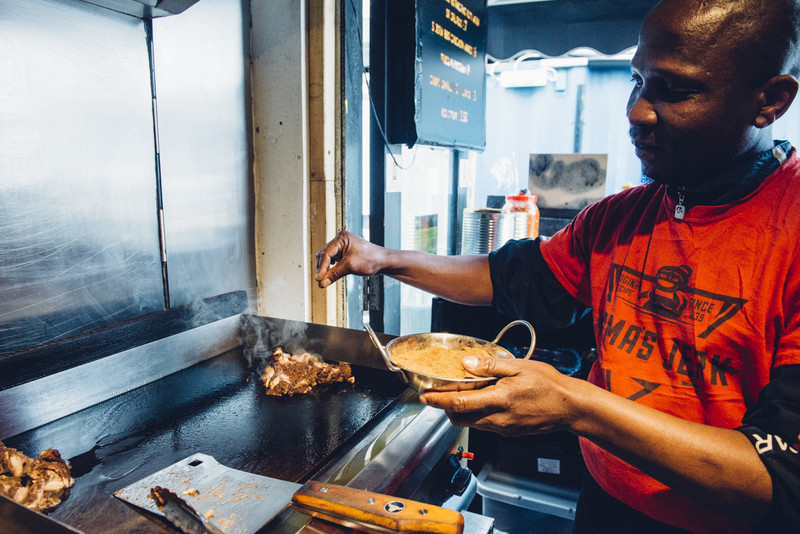 As we look forward to 2020, Pop continues to go from strength to strength. We've welcomed new members to the project including Sandeep and Raj from Share A Slice, who donate food to Brixton Soup Kitchen (among other local charities) every time you buy from them, and we continue to expand our social Impact through the Make Shift Foundation, who now receive 1% of project revenue and 5% of our bar revenues to deliver enterprise and employment support for young people from Lambeth and Southwark. In the last quarter alone, the Foundation has worked with over 215 16-25 year olds at Pop, providing work placements, mentoring sessions and our newly launched monthly youth market on Brixton station road.
We look forward to another exciting year ahead and continuing to help local people create thriving enterprises.