Our Summer Kids Klub is back and full of fun packed, free activities for the little ones! Running from Monday 23rd July until Wednesday 29th August, the classes are suitable for little ones aged 3+. There's limited space so be sure to register below for your child's space.
Mondays: 1pm Little Chefs (Greenhouse)
Wednesdays: 1pm Karate Kids (Pop Box)
Fridays: 1pm Happy Drums (Pop Box or Main Square depending on weather)
Saturdays: 11am Krafty Kids (Greenhouse)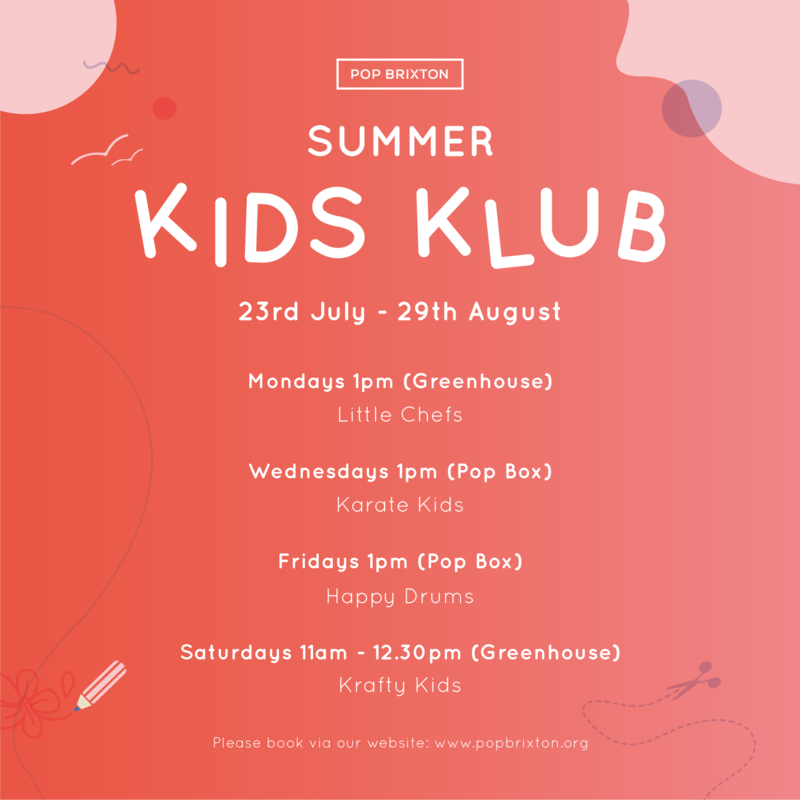 Our tutoring company based here, Minerva Tutors are hosting their Treehouse Kids Club from Monday 23rd July - Friday 31st August. £15 per class. All classes are from 10am-12pm and held in Minerva Tutors classroom (2nd floor offices). Classes are suitable for kids aged 5-11.
Mondays: 11 Plus Confidence
Tuesdays: Coding
Wednesdays: Creative Maths
Thursdays: Creative Writing
Fridays: Art Club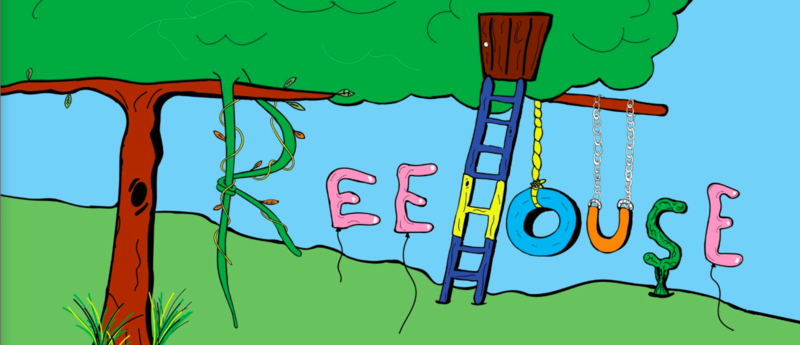 Grooveschool DJ Workshops. If you have a budding mini DJ then these classes will enable them to learn how to use DJ equipment and make tracks. £20 per class. Class is in Grooveschool's unit (1st floor). 8-12 years old 10am-12.30pm, 13-19 years old 1pm-3.30pm on the following dates:
Wednesday 8th August
Thursday 9th August
Friday 10th August
Monday 13th August
Tuesday 14th August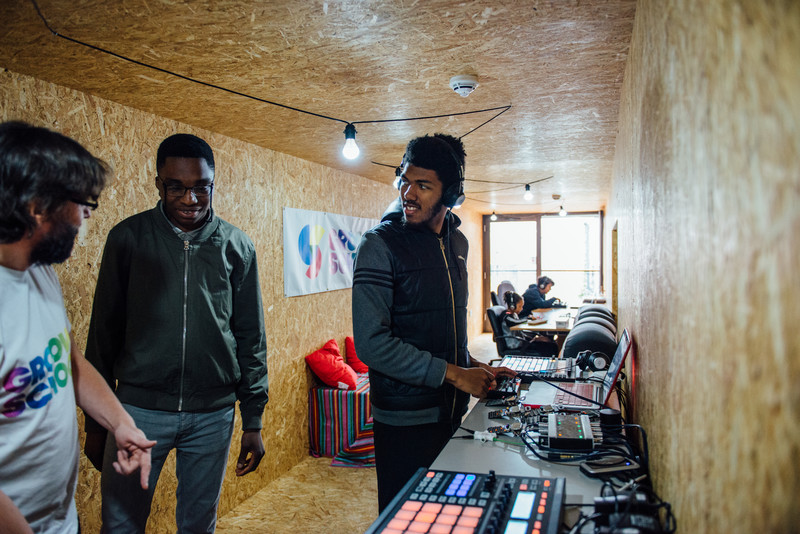 Please note, parents and guardians must stay with their child at all times. The classes aren't a nursery service.