It's been another busy month in and around the community and we wanted to share a bit about what our members have been up to.
Every Monday our members have been doing 'Pop Out Cafe' at Marcus Lipton. Pop Out Cafe was designed to teach some essential skills to young people at risk of violence, who will be getting their first accomodation soon. The course was designed to teach some basic, healthy recipes that could be made on a budget and stretched across a week. Beyond those primary aims we also set out to raise curiosity around food and healthy eating as well as offer mentorship around access to employment and enterprise.
Big up World of Wurst, Mama Jerk, Homegrown, Other Side Fried, Maria Sabina and Sakeya for taking part.
We partnered with 'Good Vibes', a do good, feel good fiesta of a fun packed day of free fitness classes, free spoken word acts, and loads of young, local musicians performing all day.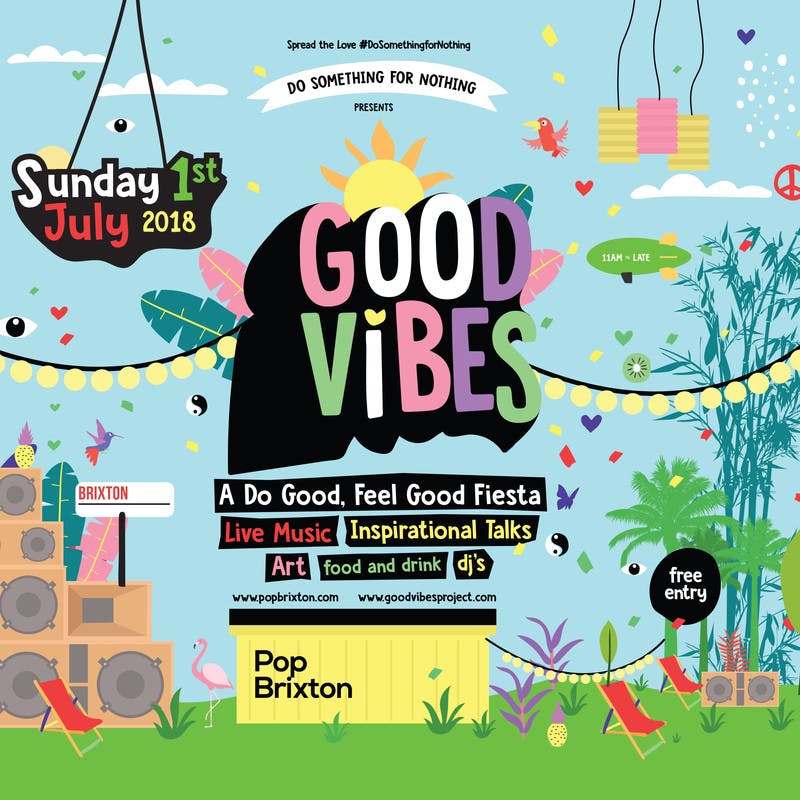 We partnered up with Age UK again to host Club Tropicana, an evening event that aimed to bring together the local, older LGBTI community in celebration of Pride month. The night was full of glitz and glam, and music and dancing.
Let's Dance is hosted here every second Monday of the month and is a friendly freestyle dance, for a mixed crowd of all abilities. One of the aims of Let's Dance is for people with learning difficulties to mix in with people who don't have learning difficulties. Entry is always free so come on over. Wheelchair friendly. Children must be supervised. Everyone is welcome.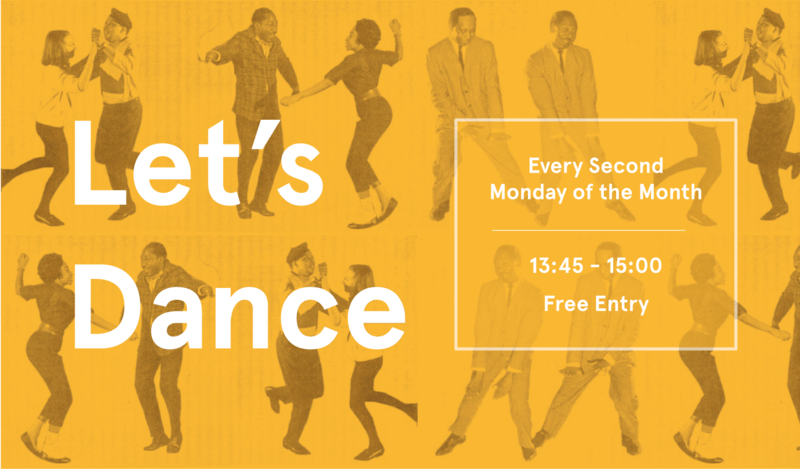 We were so pleased to host Lansdowne students at their annual gala. The evening started with presentations and speeches before quickly moving into party mode. Catering was provided by current Pop Brixton members Smoke & Salt and recent alumni Donastia Social Club. Pop Brixton is committed to ensuring our spaces are inclusive and available to all members of the community and we are proud to partner with SEN schools such as Landsdowne.
We Rise is a new community business dedicated to engaging young people in real-world work experience. They guided a young group of students through a research exercise commissioned by the BID to carry out a second Brixton Town Centre Research Project. Their team of young researchers interviewed hundreds of people in Brixton to find out what they want and need. New residents are moving in. Digital is transforming shopping habits. Rent increases are putting pressure on independent businesses. Customer preferences are changing so in this fast-changing world, We Rise looked to find answers on how do we respond?
Check back soon for more of what our members have been up to!