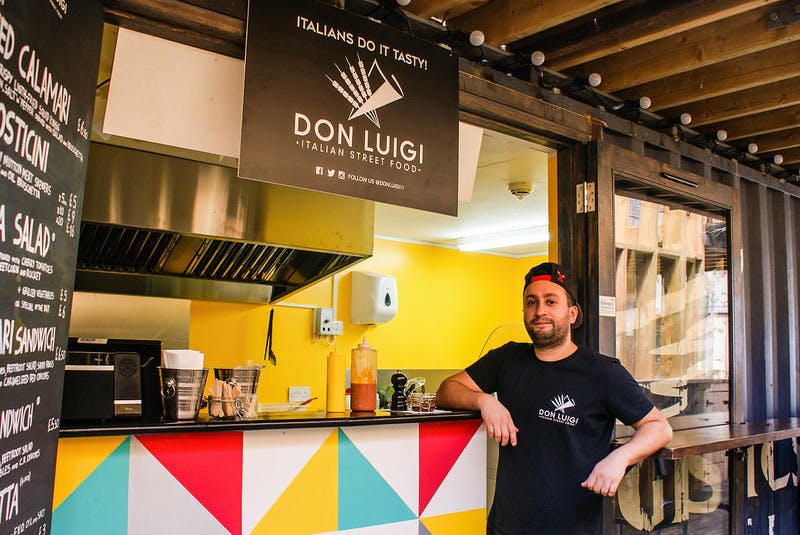 Had that delicious calamari from Don Luigi and want to recreate it at home?
Alessio has let us in to his technique to making the perfect, crispy calamari.
Ingredients:
Fresh squid
Flour
Water
Black pepper
Sweet paprika
Rapeseed oil
Method:
Take off the skin and bones and cut the squid in small rings. Prepare the pastella (use a hand mixer, mix your flour and water).
Pour the oil in the large pan fry and heat it to a high temperature. Once hot enough, dip the squid rings in the pastella, and pop them in the pan.
Cook for 2 minutes until they turn golden.
Done! Serve with fresh salad, a wedge of lemon and bubbly glass of Prosecco.