It's been another busy month in the community with a whole host of events held here, and our members have been sharing their skills again. Here's a bit of what they got up to.
On 23rd May, we hosted School Ground Sounds. Local 16-24 year old musicians came together after finishing their Grit School 6 week music industry crash-course. The Grit School is a 6-week music industry crash-course, providing the opportunity for participants to develop their musicianship and gain honest, valuable and professional insights into the music industry.
Music-making has been linked to benefits in many areas of school life, from academic achievement to improved personal and social development. Yet far too many people from deprived background are not getting the opportunity to fulfil their musical talent, unnecessarily restricting their life chances.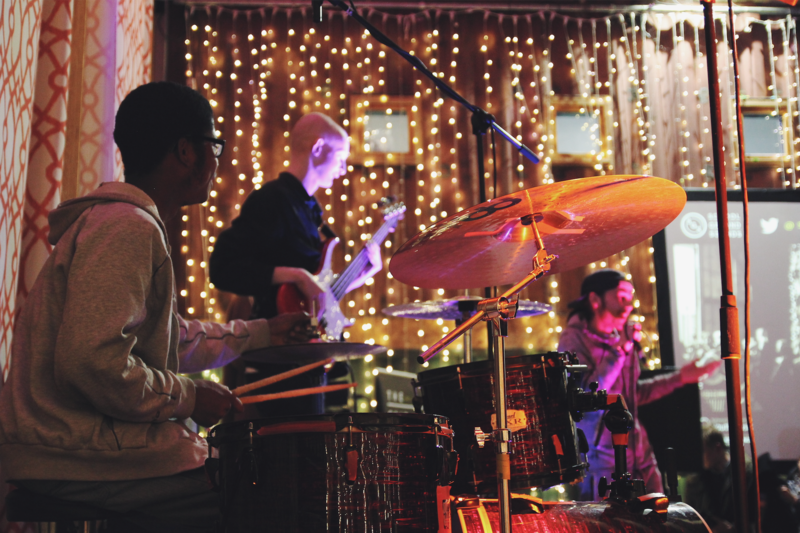 The NAZ Project (Sexual health advice) held a discreet drop-in, offering support and advice to people in the area. NAZ provides sexual health promotion and HIV support services to Black, Asian and Minority Ethnic (BAME) communities in London. Specialsing in providing culturally appropriate services and a supportive environment enabling people to access healthcare. The service targets people who are LGBT but also offers the same level of support for straight people.
Lambeth LEAP Parent Champions were back for another part of their 6 week course with Remi from Smoke & Salt, themed around healthy eating and food sustainability. The champions have been learning about stretch ingredients, basic cooking and some of the history behind their favourite dishes.
The Lambeth Early Action Partnership was founded to support young families in Lambeth at a time when early intervention and investment into young children was starting to see serious cuts. The Parent Champions programme was put in place to empower local families providing specific skills the champions would learn and then take back into their communities.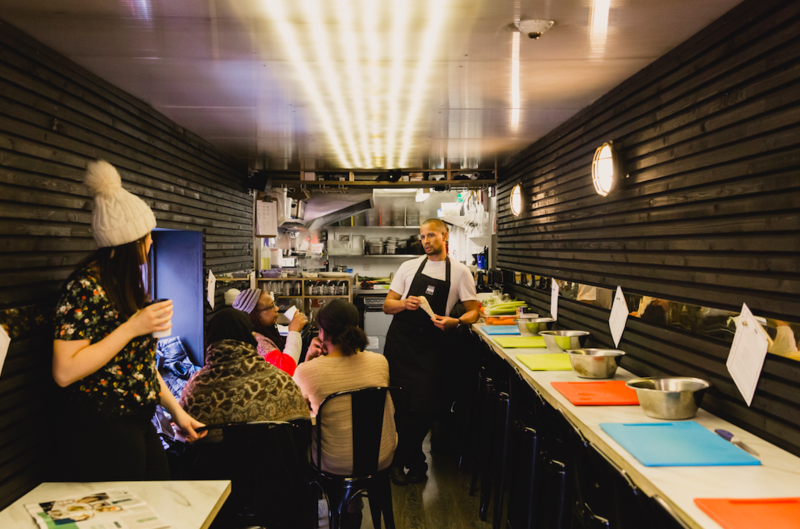 Our weekly Little Chefs School has been going strong and it open to all kids in the local community and is free to attend. Don Luigi were one of our chefs for classes and taught the kids how to make an exciting Italian dessert: Tiramisu, which can cheerily be translated as 'pick me up' or 'lift me up'. The end result was a messy multi-layered delight and very much child friendly as Maria substituted the coffee for chocolate. We saw many children jealously guarding their first tiramisu as they left Pop to show off their creations off to friends and family.
Pietro from Franzina also held a class, and took the kids through a Sicilian classic: Arancini Balls.
Our After School Kids Klub are there to provide some much needed relief for parents and stimulation for kids. Little Chefs school sets out to expose our younger Lambeth residents to the joys of cooking and some of the the many different cultures and foods around them. We want to encourage curiosity around food and a sharing of ideas and traditions across cultures.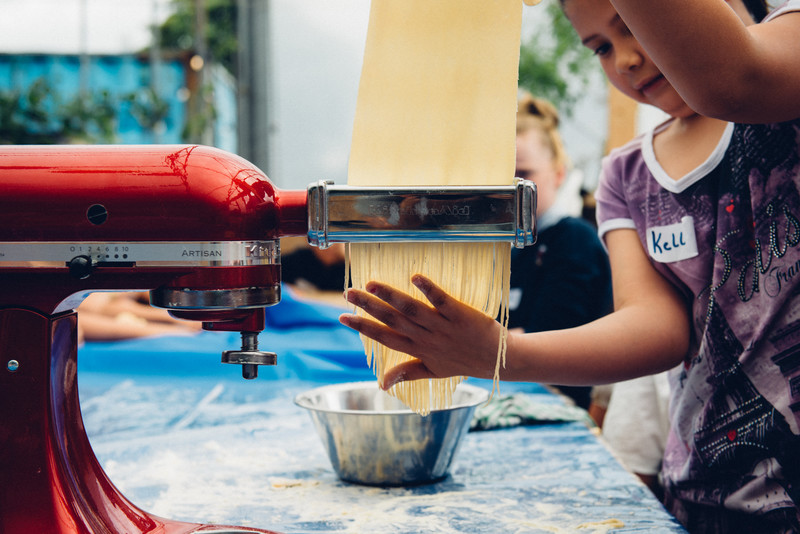 We worked with People First to host People First Dance Club, an event for people with learning disabilities. People First are an advocacy group for adults with learning disabilities who have been working with the Disability Advice Service (a deaf and disabled people's service designed to support independent living) to help people stand up for themselves and find a voice in their communities.
The people they work with want don't want to be bored or isolated and lonely, they want to get out and do things. One of the activities requested was a dance as it was seen as a great way to bring people together, meet new people and most importantly, have fun, so we all made it happen together.
Over 40 people attended so we are now going to host them every month!
Digi Buddies, our technology class for our elder neighbours has been going well and every Thursday Hitesh from HKH based here, delivers an IT workshop for over 65s in the local area. As part of our mission to tackle social isolation and engage our older constituents we have been running IT sessions designed to help our elders stay connected. This class is every Thursday at 10am and is free to attend. We run it in conjunction with Age UK. If you know anyone interested in this class, the sign up is here.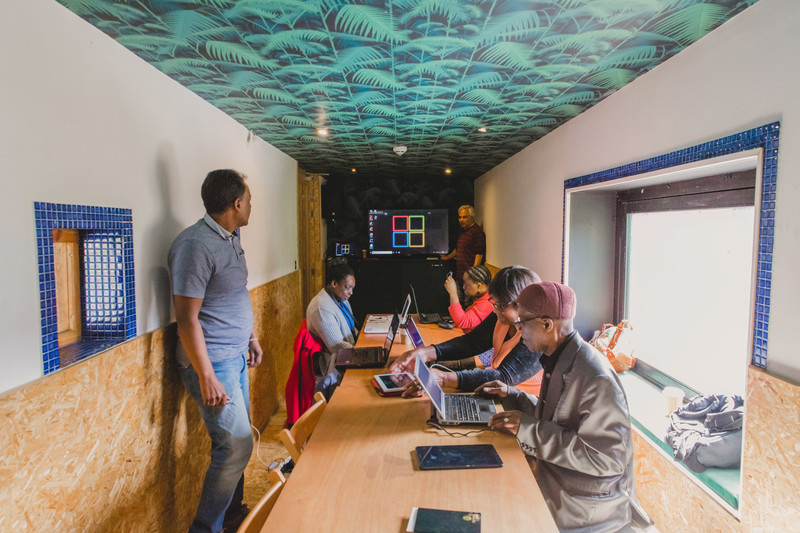 Our members, China Plate Theatre put on a one-off performance of Urielle Klein-Mekongo's much acclaimed debut Yvette. The coming-of-age drama dealt with weighty issues such trauma, abandonment and abuse, while also showing us the power of resilience, hope and self-actualisation. This was a personal and powerful show that made us wince but also laugh.
Local community groups and school children attended, and the event was particularly relevant to community youth groups and resonant to women of all ages.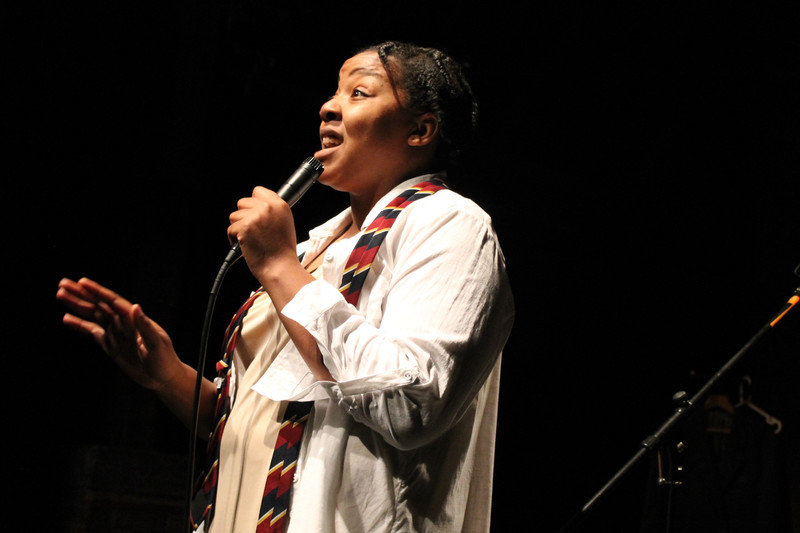 Members of Nigeria's Urhobo tribe living in London held a lost language and culture workshop, Urhobo Kidi Kede. The idea of Urhobo Kedi Kede is to have a community in which members can all learn various aspects of our native culture. Urhobo's are a tribe in Delta State Nigeria (5th largest tribe in Nigeria). The members were all born and bred here in the UK and know very little of language and culture so Urhobo Kedi Kede is just a platform created to facilitate all learning and social interaction around that. It was born out of an innate need to connect to ones culture.
Yokichi from Kataba helping out with The People's Fridge, he picks up from Sainsburys who kindly donate to it, every Tuesday morning.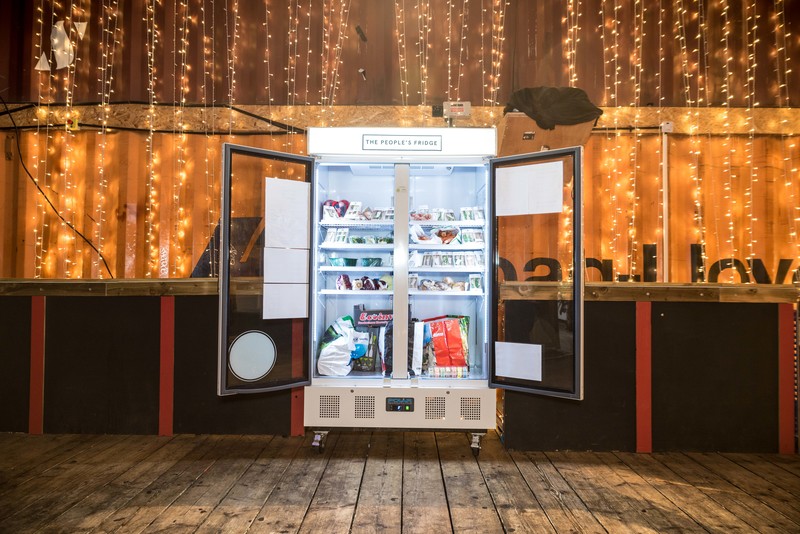 Mel from NZ Wine hosted a free wine tasting with Age UK members, and introduced them to all of her new wine and the history behind them. This will now be a monthly event for our older neighbours. To register for a free space click here.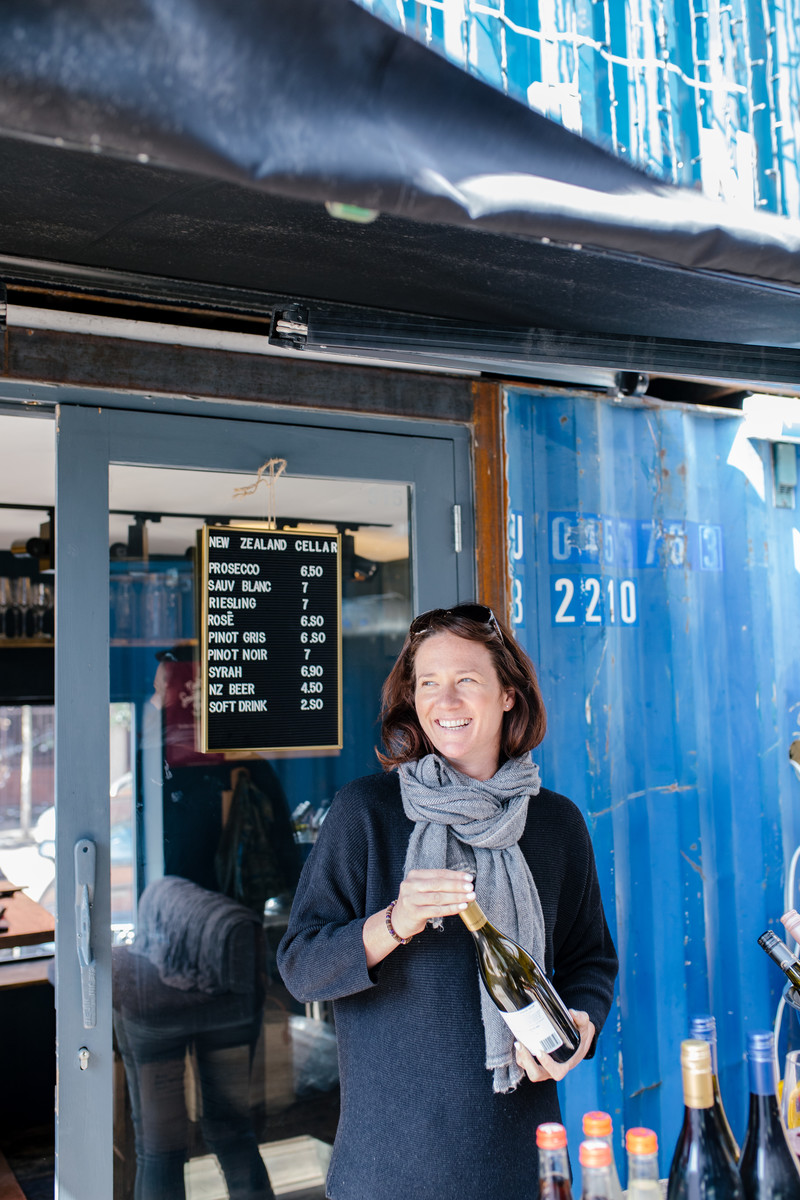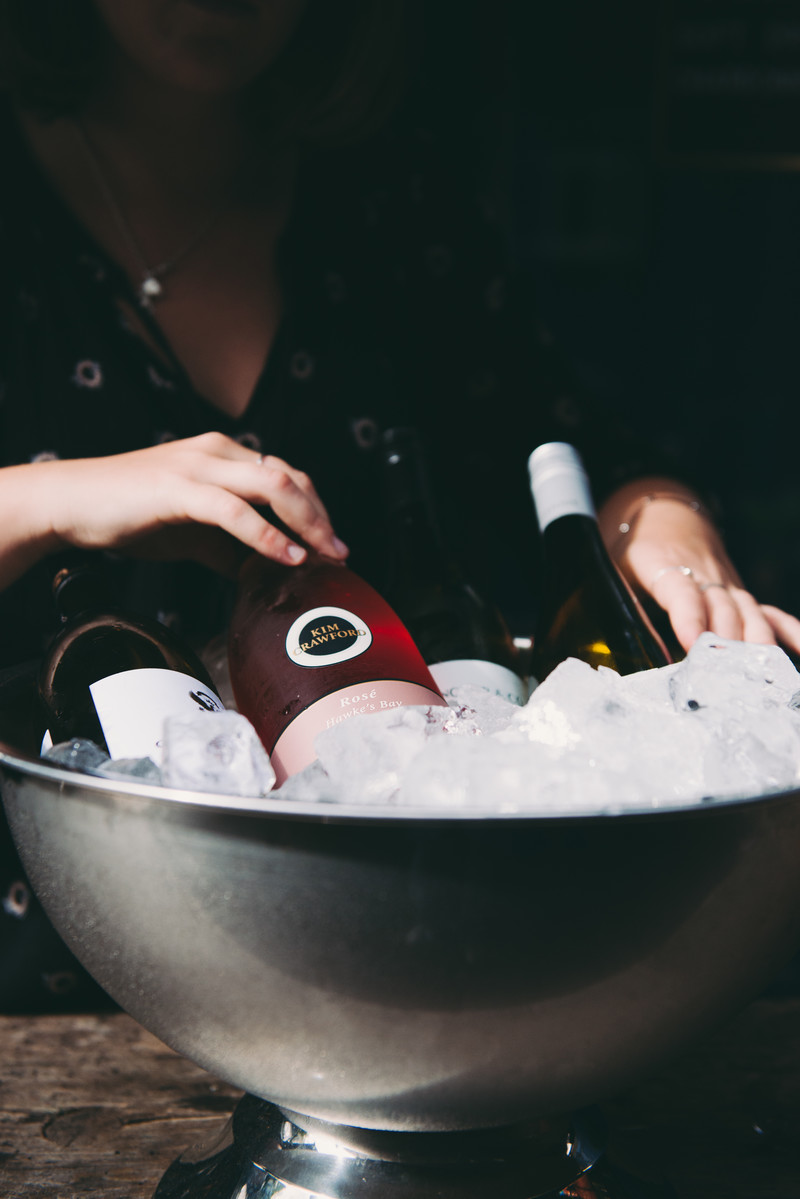 Check back for next month's round up!