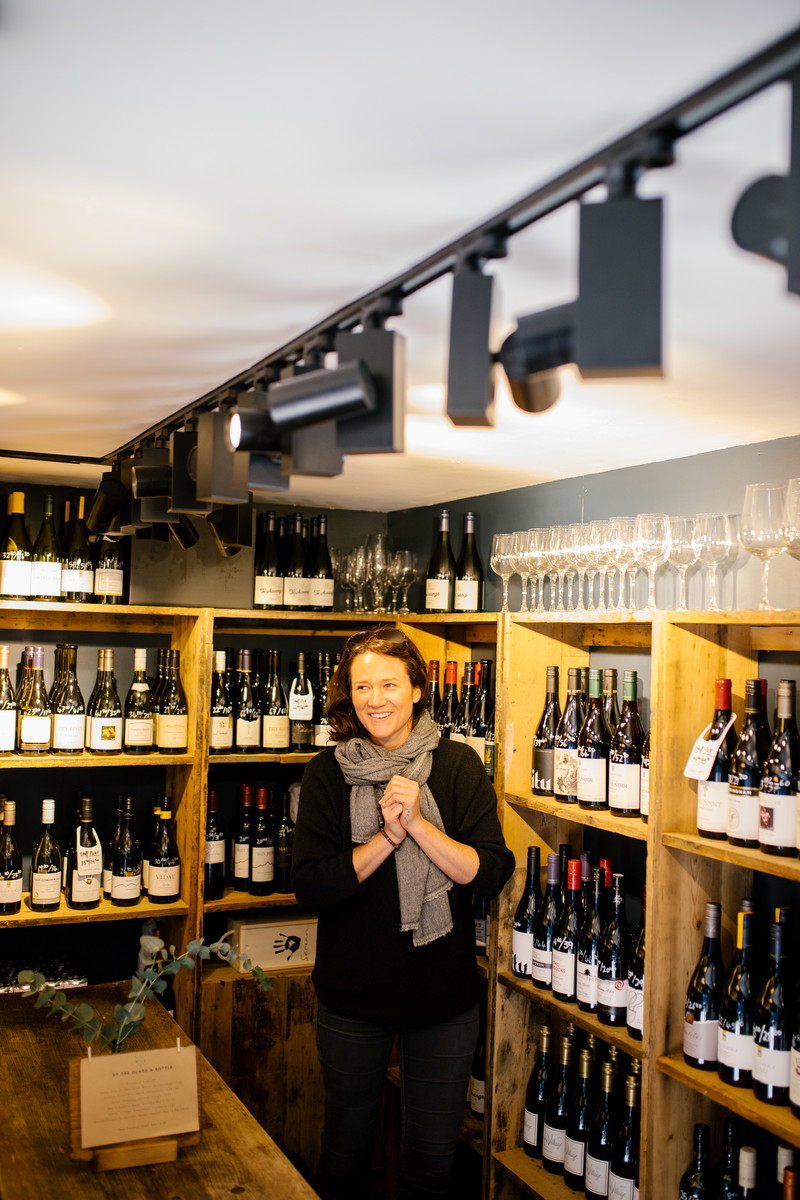 You may recognise this smiley face as the brains and beauty behind The New Zealand Wine Cellar, Mel! We caught up with her to hear more about her journey through life and business.
• Where are you from?
Mel: New Zealand! Grew up in Auckland before embarking on a journey to London 15 years ago.
• What countries / cultures have inspired you and your business?
Mel: Inspired by the dynamic landscape of New Zealand wine, we knew we had to bring this excitement to the UK, and creating a platform that enlivened and celebrates the wine stage we fell in love with has been inspiring in itself.
• How has this inspiration occurred?
Mel: Traveling and understanding cultures and people from around the world. This gave us the chance to understand how special and unique New Zealand is and the wines that are produced here.
• Why you chose to set up in Brixton rather than anywhere else?
Mel: Love Brixton, it's kinda our second home so to us felt like a perfectly natural fit.
Mel set up home here in May 2015 by launching a Kickstarter campaign and "smashed it out of the park" in cricket speak, raising a whopping £42,502 for her retail adventure. And thank goodness she did as she now runs the UK's leading (and may we add, multiple award winning) NZ wine store.
• An interesting fact we may not know about you/your business?
Mel: Our customers think we're so obsessed by New Zealand wine thats all we drink, but we love beer, too.
When Mel isn't running her empire, she's giving back to the community by hosting free wine tastings for the elderly via our partnership with Age UK, which she absolutely loves.