So, the rumours are true, we are having a rather large facelift in a few weeks, requiring us to be closed from April 30th- May 2nd. Fear not, all your favourite food and retailers are still in tact, but the site is having a freshen up to celebrate our theme this Summer: Around the world.
Get into the spirit of adventure, experience the sounds and tastes, unfold the stories and create your own. This Summer, we will be celebrating the incredible array of world cultures that are right here in Lambeth. You can expect a programme of events, installations, and menus to bring every corner of the globe to Brixton.
Here's some of the plan:
We're going big and bold with colours, decoration, installations and features. We want the square to be a tropical haven, full of big plants from our friends at Urban Growth, bright comfy furniture, and our members here are decorating the outside of their units with symbols of their culture and heritage.
Here's a little snippet of what we're going for, but you'll just have to come see us from May 3rd for the full experience!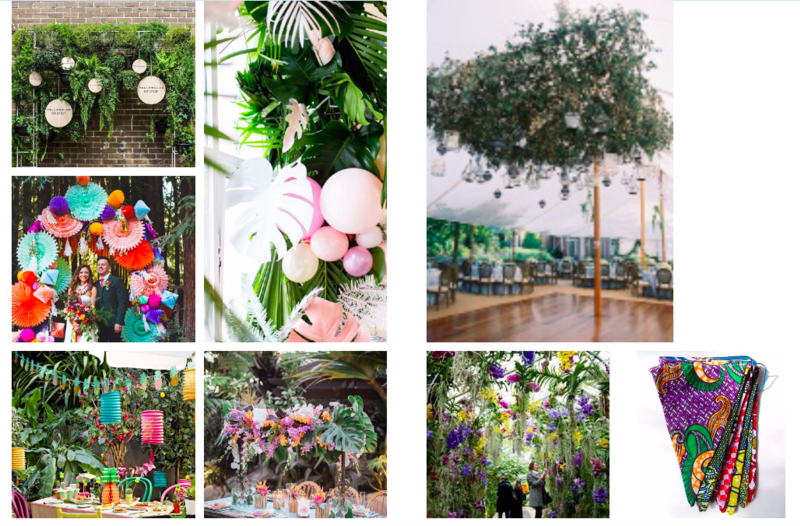 The event programme will continue to celebrate the diversity of the area, showcasing international celebrations and global sounds, and you can expect more member hosted events. They can't wait to get stuck in and represent their cultures even more.
Kicking this off on May 5th is Cinco De Mayo. What better way to kick off our theme than with a Mexican fiesta! We're celebrating from 3pm-12am with live music, DJs and of course food! Catch Maria Sabina in the main square serving up tequila and their delicious tacos. Free entry.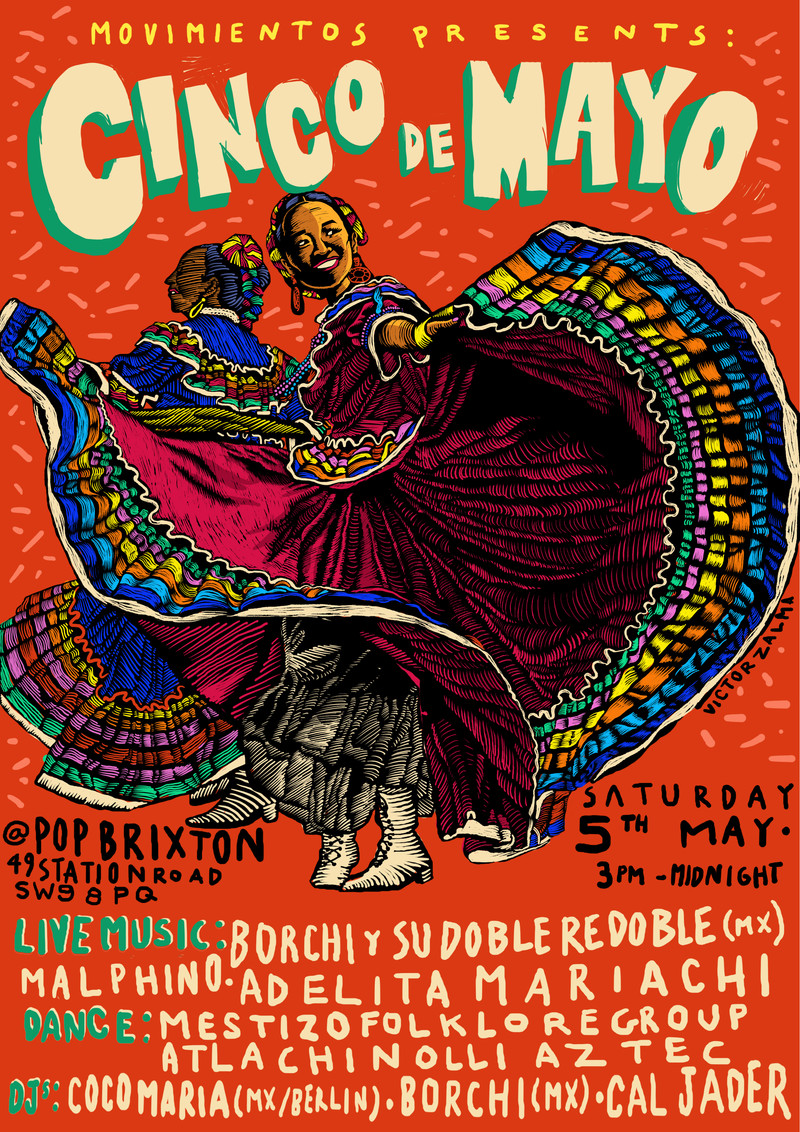 Block Party Cinema: The Film Club. Let the bean bag fun commence! Known for screening multi-cultural, powerful films, Block Party Cinema are back with a monthly cinema series of classic, culturally impactful, thought provoking films and documentaries, followed by DJs. Grab your tickets here.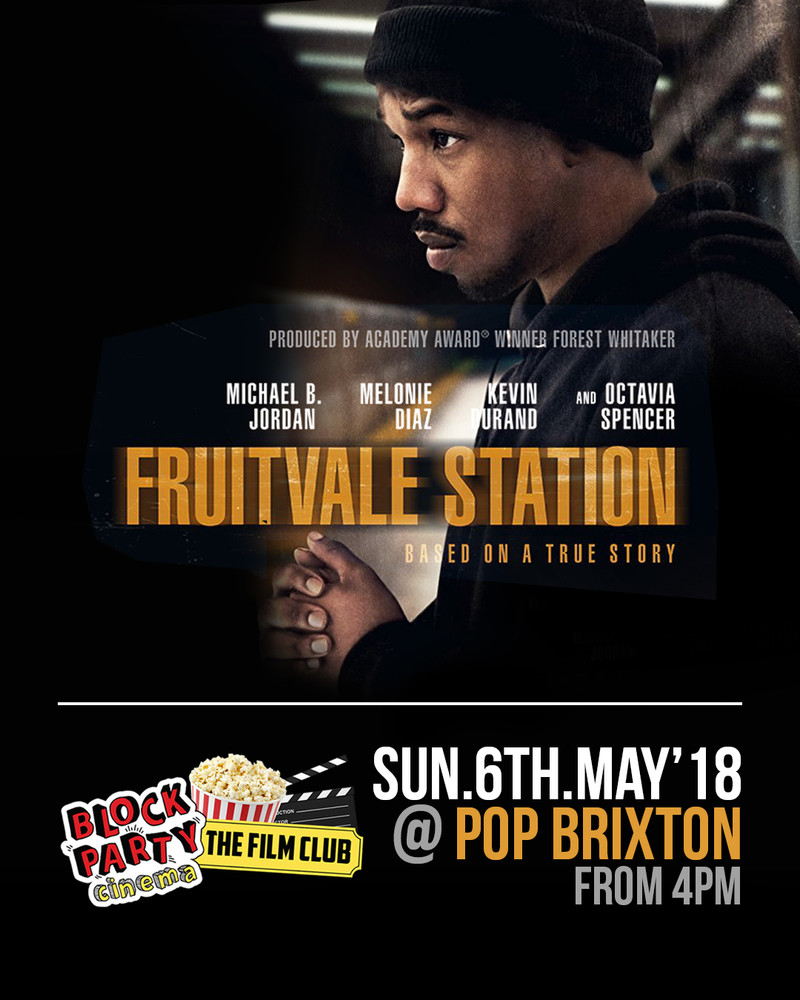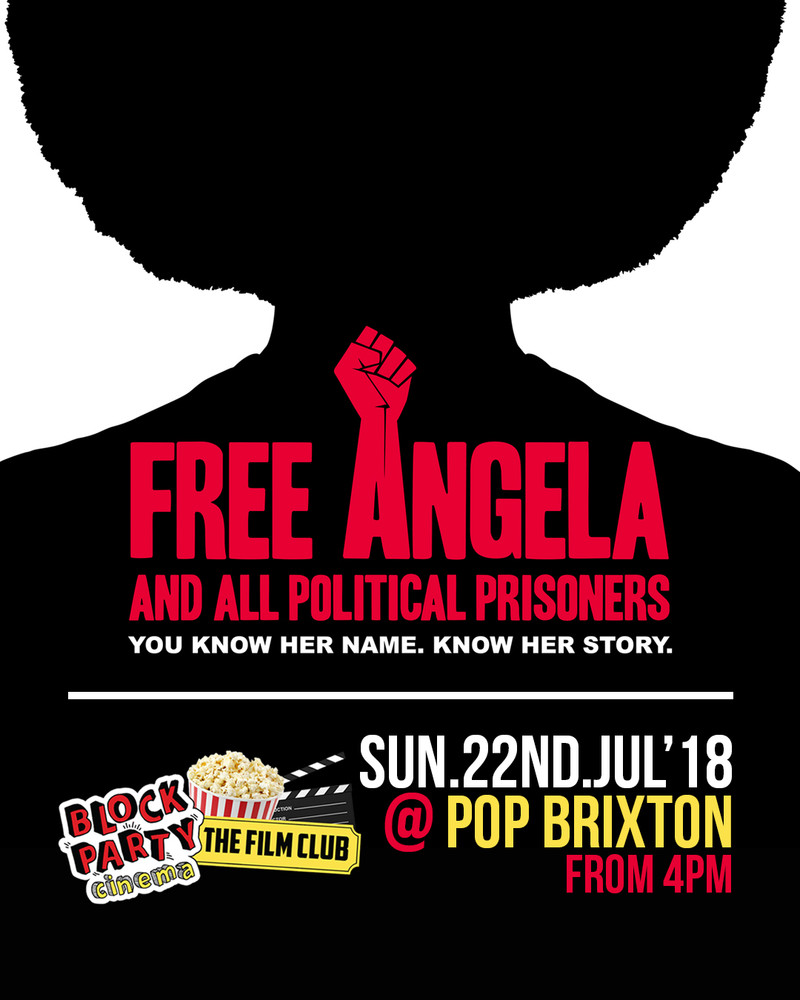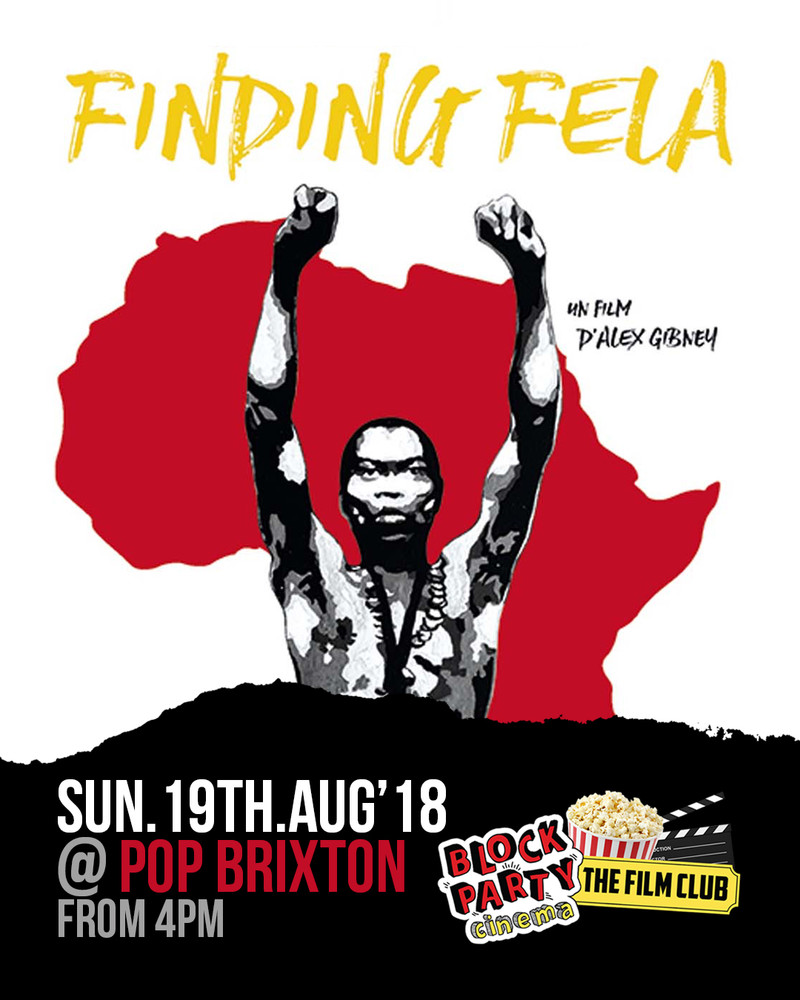 The Cuban Jam, our 3rd Birthday, Ooh La La The French Apero and a Carnival Warm Up Party are just a few more events you can expect to see this summer. Make sure to keep an eye on our What's On page!
In terms of food and drink, you can expect all your usual delicious faves with of course new summer menus to tuck into! Make sure to follow us on Twitter, Facebook and Instagram so you can be the first to try them.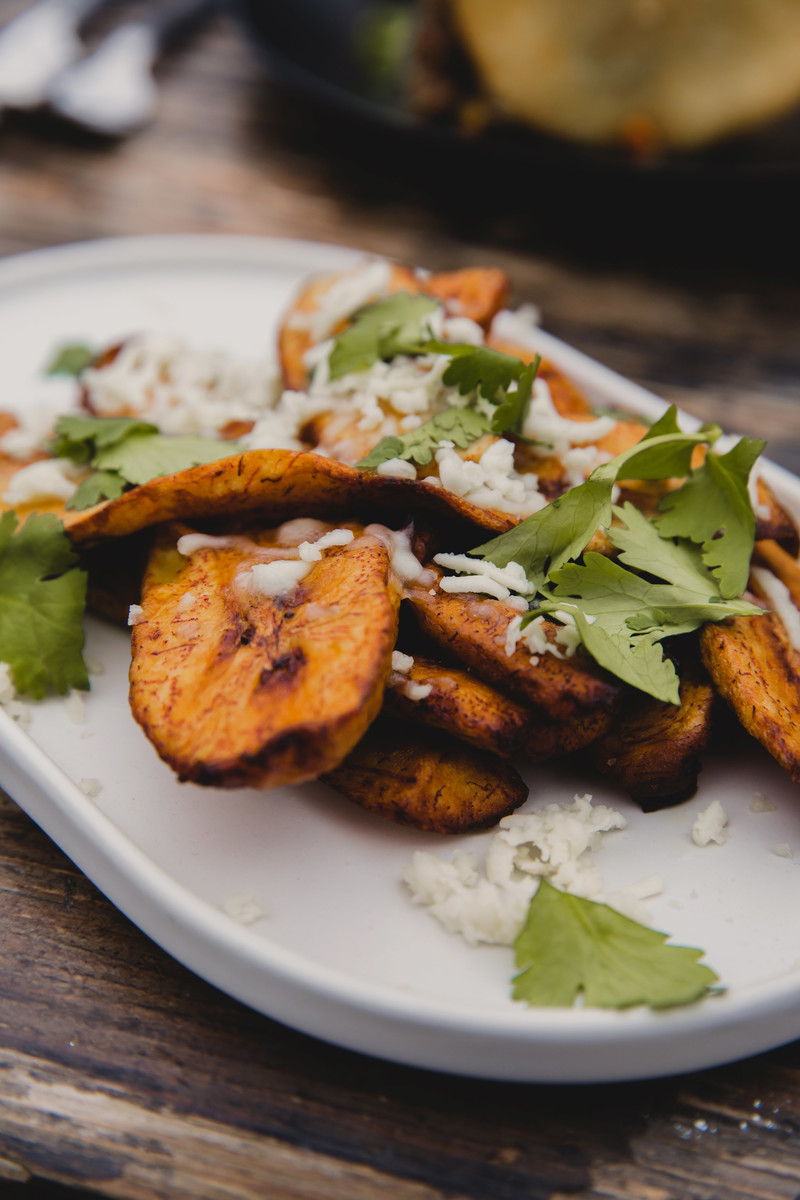 So don't forget, we'll be closed April 30th, May 1st and May 2nd, so come in from May 3rd and let the journey begin!