February was another busy month for our members in and around the community, there was a total of 189 hours donated to over 353 beneficiaries! Here's a bit about what they've been up to.
Access to work/ Employment & training
Baba G's have been working closely with students studying catering at Lambeth College, giving advice and running workshops on how to set up a food business.
Brixton Port Authority have just taken a young person on for work experience at Wildflower, at our sister venue, Peckham Levels. This opportunity came through a presentation Russell gave to a load of young people at a Prince's Trust workshop when he spoke about 'meet and share enterprise' back in January at Pop.
Be More hosted an inspiring young man from Lansdowne School on a week long work experience placement. He's very interested in getting into coding and Robin and Robert from Be More introduced him to the digital world of web design.
Groove School took on a young lady called Leah through Princes Trust for a work placement. She was keen to do a video on International Women's Day which she directed and held the interviews herself. You can find it on their socials, and you may see a few familiar faces on it!
Enriching Lives
Don Luigi, Sakeya, Franzina and L'amuse Bouche have all been busy in the kitchen teaching some of our little chef's at After School Kids Klub how to make some of their specialities they serve at their kiosks here.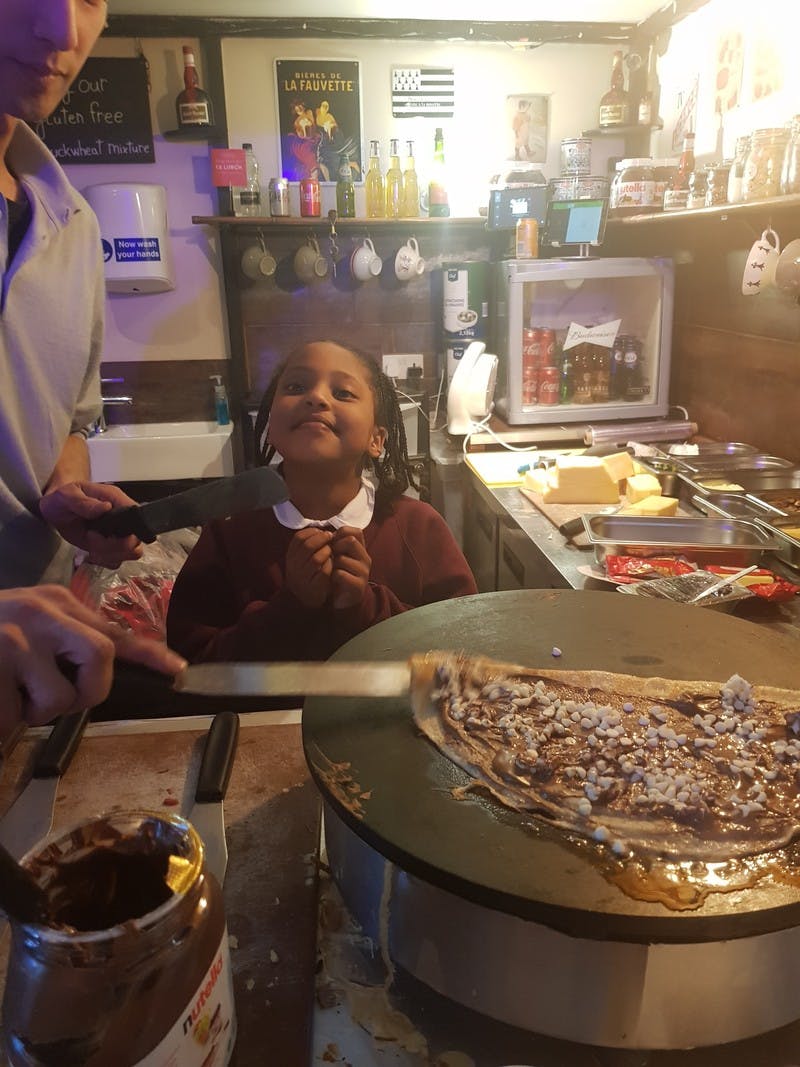 Ming from Koi Ramen has been teaching Karate Kids every Tuesday evening for After School Kids Klub.
Minerva Tutors have been hosting Homework Club for After School Kids Klub here every Monday during term time, and Math Club in Sudbourne School and had a very proud moment when Azario, one of our regular attendees won an award with a poem he wrote at Homework Club! His poem will be published in a book called South London Verses and we all couldn't be more proud of him!!!
After School Kids Klub is on term time after school, all activities are free to attend. Check them out here:
Monday's Treehouse Reading Club
Tuesday's Karate Kids
Thursday Little Chef's Cooking School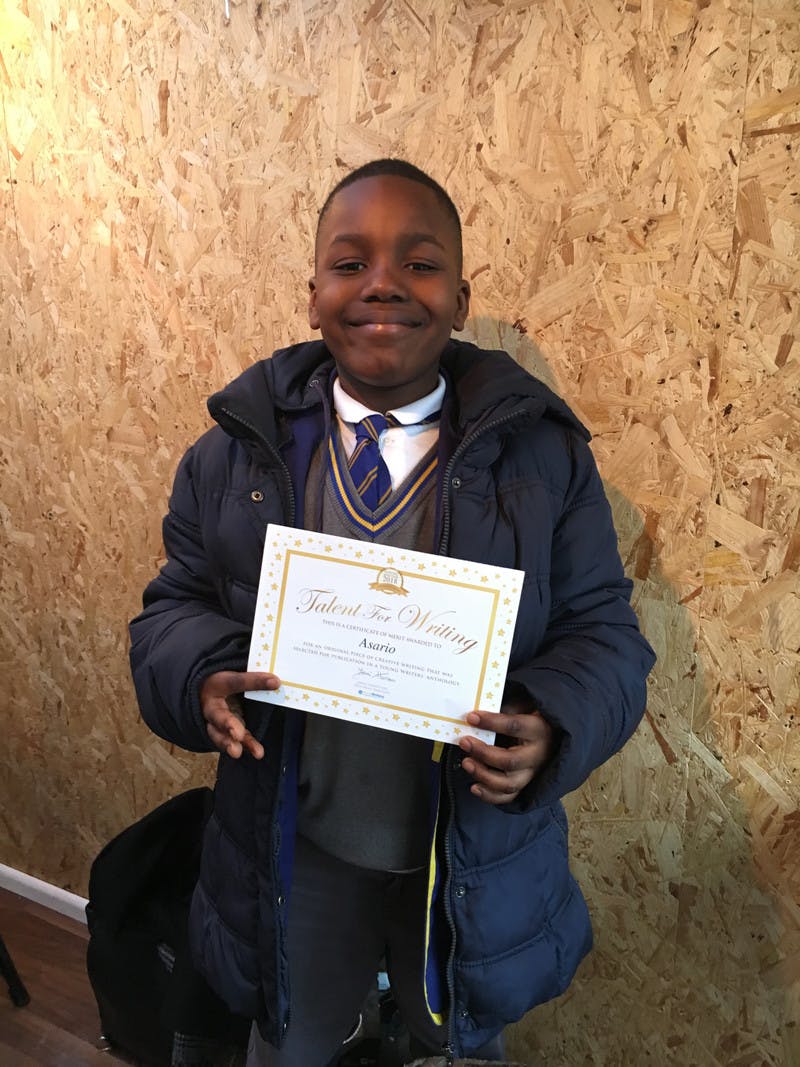 Our music connoisseurs Container Records and Grooveschool have been hosting many a DJ workshop for local kids, keep a look out, they may be the new Pop DJs one day!
Hitesh and Ken from KHK technology continue to ensure that our Elder neighbours are tech savvy, making the most of their smart phones and tablets, and using the internet safely in their weekly Tech Mate course
The Sewing Revival Class is going strong every 1st and 3rd Tuesday morning, and is run by Make Do and Mend's, Sarah. It's an intimate group of our elderly neighbours, which we work with My Social and Age UK on. There's plenty more space to join in so if you know any folks who'd like to join, sign them up here.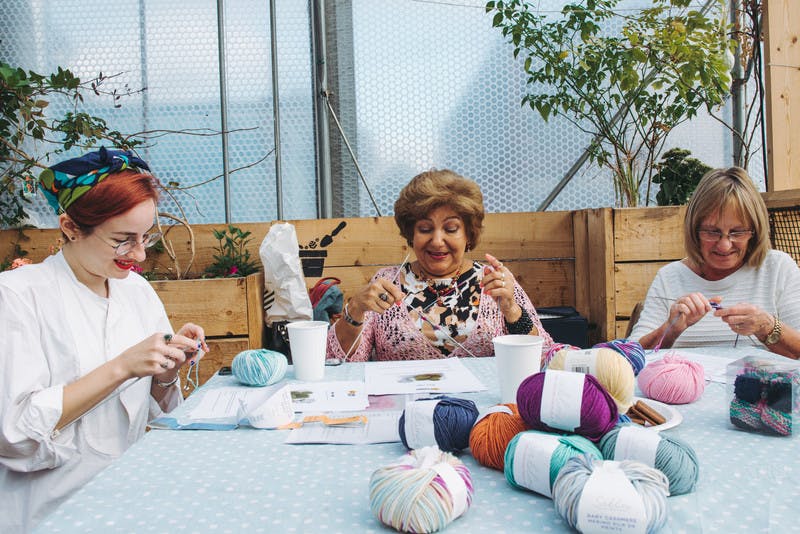 Environment and Sustainability
Home Grown have been monitoring and cleaning the People's Fridge every day and making sure it's super clean so that food can be given and taken safely, while Kataba Knife Shed has been collecting food for the fridge from Sainsbury's and other supermarkets that kindly donate their unsold, unopened food at the end of the day.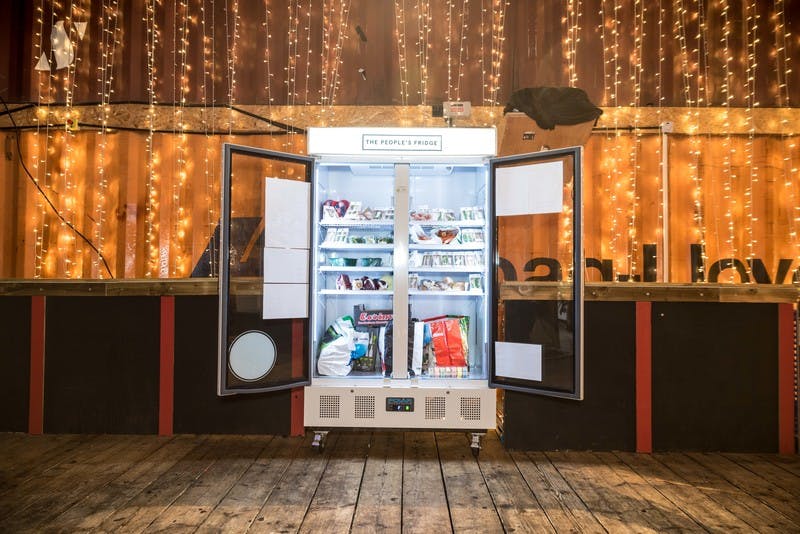 Pop Out sessions
Our chefs from Maria Sabina and Other Side Fried have been supporting the great work of Marcus Lipton by showing the young men that attend the Monday night session, how to cook some of their specialities.
Community Support
We Convey and Bharat & Jean, our design gurus here continue to support community organisations with bespoke design needs, both interior and digital and have been helping Dwaynamics and Tulse Hill Residents Association build new workshops space on their estate.
Remi from Smoke and Salt ran another excellent Eat Well For Less class with LEAP's amazing Parent Champions. This month teaching bread and english muffin making skills, always better served with loads of warm butter.
If you'd like more information on any of our Community programs and how you can get involved, drop us a line.
Check back soon for our March update!