When it comes to girl power, you'll already know that Pop Brixton is full of it! From the members who call it home, to the staff behind the project, meet some of our leading ladies who have set up businesses from the ground up, and help to steer the Pop ship.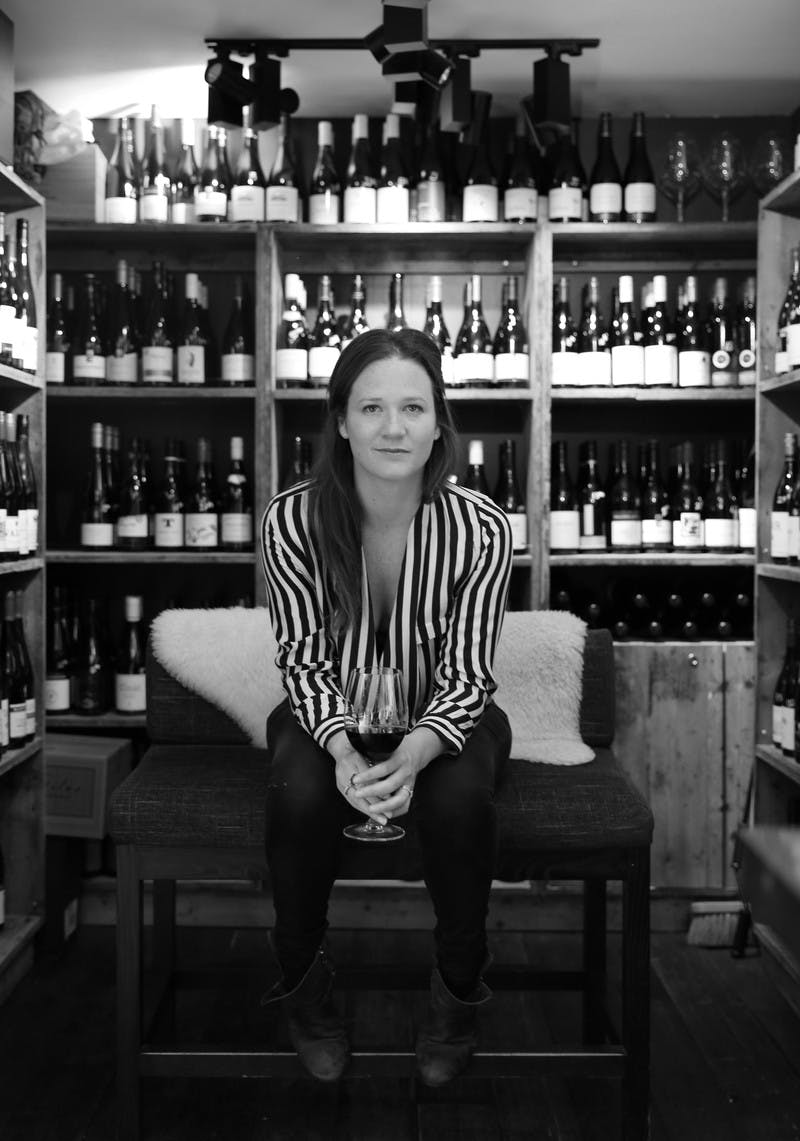 Meet Mel. She owns The New Zealand Wine Cellar here.
Mel set up home here in May 2015 by launching a Kickstarter campaign and "smashed it out of the park" in cricket speak, raising a whopping £42,502 for her retail adventure. And thank goodness she did as she now runs the UK's leading (and may we add, multiple award winning) NZ wine store.
As well as sourcing the best NZ wine's you can find, running sell out Garage Sale events, being a qualified chef and giving back to the community by hosting free wine tastings for the elderly, you can find her here.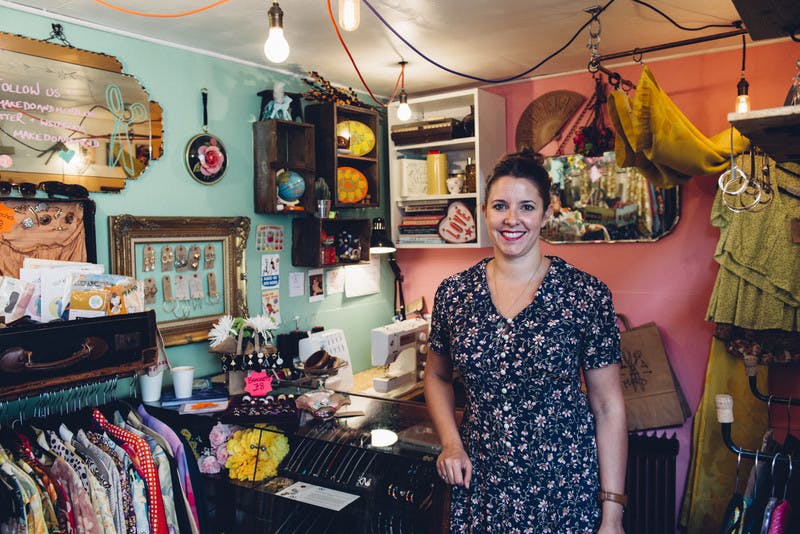 Meet Sarah, owner of Make Do and Mend - a vintage & retro boutique in Pop Brixton.
After a decade of working in theatre costume in the West End, Sarah fulfilled her ambition of running her own business when opening Make Do and Mend. Starting life as a market stall and pop up in South London, Pop Brixton became her first permanent home and her store will have been open 3 years this May.
She sources beautiful handpicked fashion and accessories from the 1950s- 1990s, as well as reworked vintage and stocks local designers and makers.She runs the hugely popular monthly Brixton Vintage Kilo Sale. She is also a seamstress and hosts regular free sewing workshops for the elderly.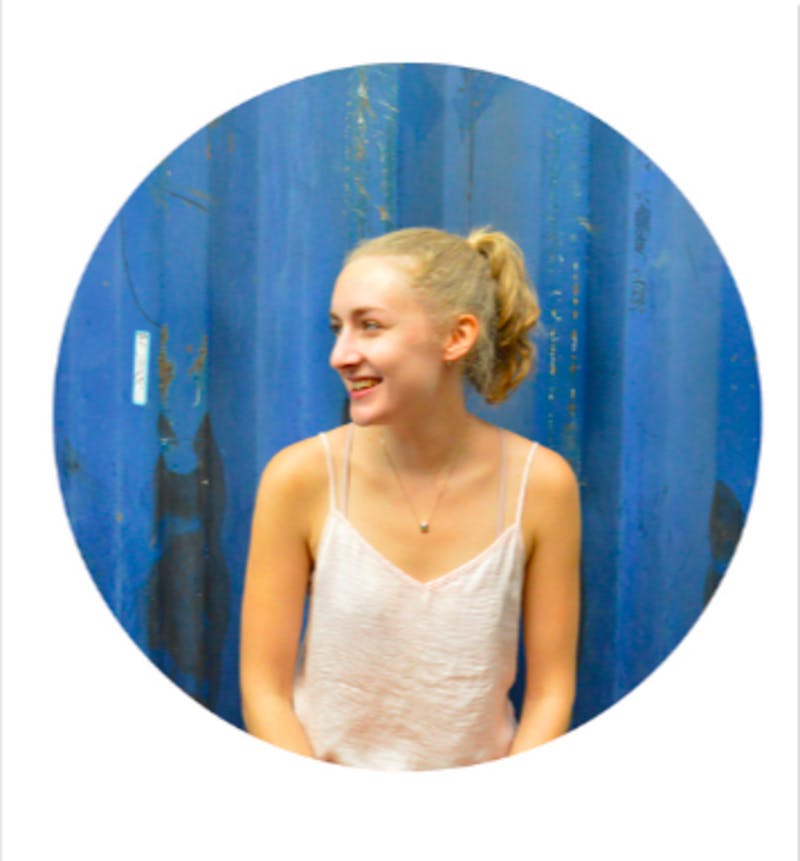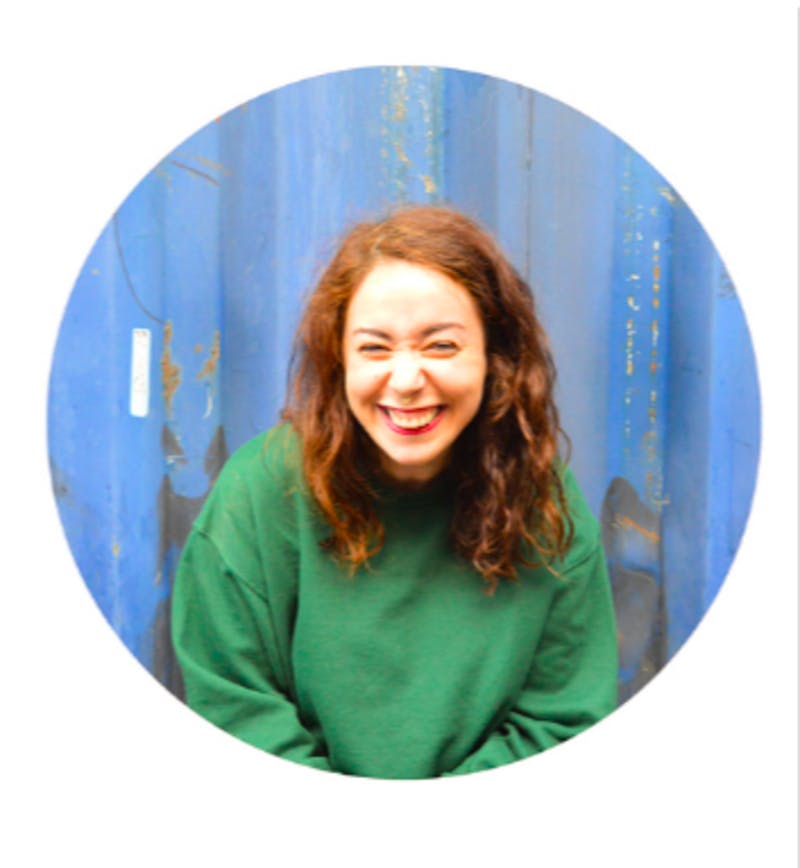 Meet The Olivia's- Pop HQ.
This dynamic duo go by the name of Olivia B and Olivia C.
When Olivia B isn't producing all the beautiful signage and graphics offline and on site, leading creative agencies with her ideas for Pop, she's training for half marathon's. She started off as an Intern for Pop and two years later she's worked her way to becoming our Design Manager.
Olivia C is our Head of Events. She curates the public events program (we have around 30 a month!) that keeps you all dancing and the confetti popping. When she's not sourcing local talent, she's coming up with amazing ideas for our events and their production. Remember our 2nd birthday party and New Year's Eve? Yep, she was the brains behind that.
It's all in a days work...
There are of course loads of other girl bosses on site. You would have met Liz from Baba G's, Aurora from Vietbox, Monica from Maria Sabina, Steffania from Franzina Trattoria and Catherine from 28 to name a few. They were busy running their businesses (or second and third businesses!) to catch them, so here's to them and to all women everywhere. #internationalwomensday. Because they should be celebrated every day.