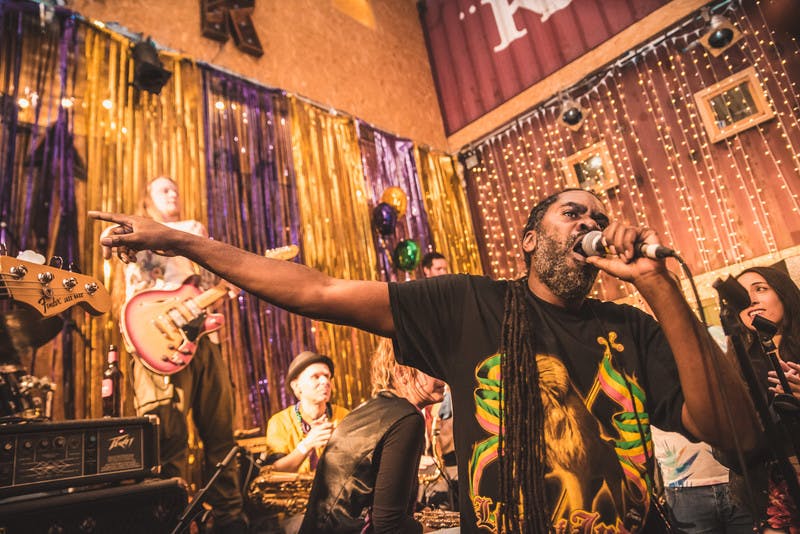 It's that time of the year again where we get ready to throw another corker of a celebration, Mardi Gras! Come and immerse yourself in an all-round New Orleans experience set in a mini French Quarter. Shine your shoes, grab your glad rags and come catch some beads!
There'll be loads to eat, drink, do and see, from daytime craft activities for kids and adults too, to an evening of live music, a fortune teller, live art, a best dressed competition, a busking stage and of course loads of delicious Louisiana themed food and beverages! Here's what's on the menu...
Cajun Sausage Puffs with Bourbon Mustard by Homegrown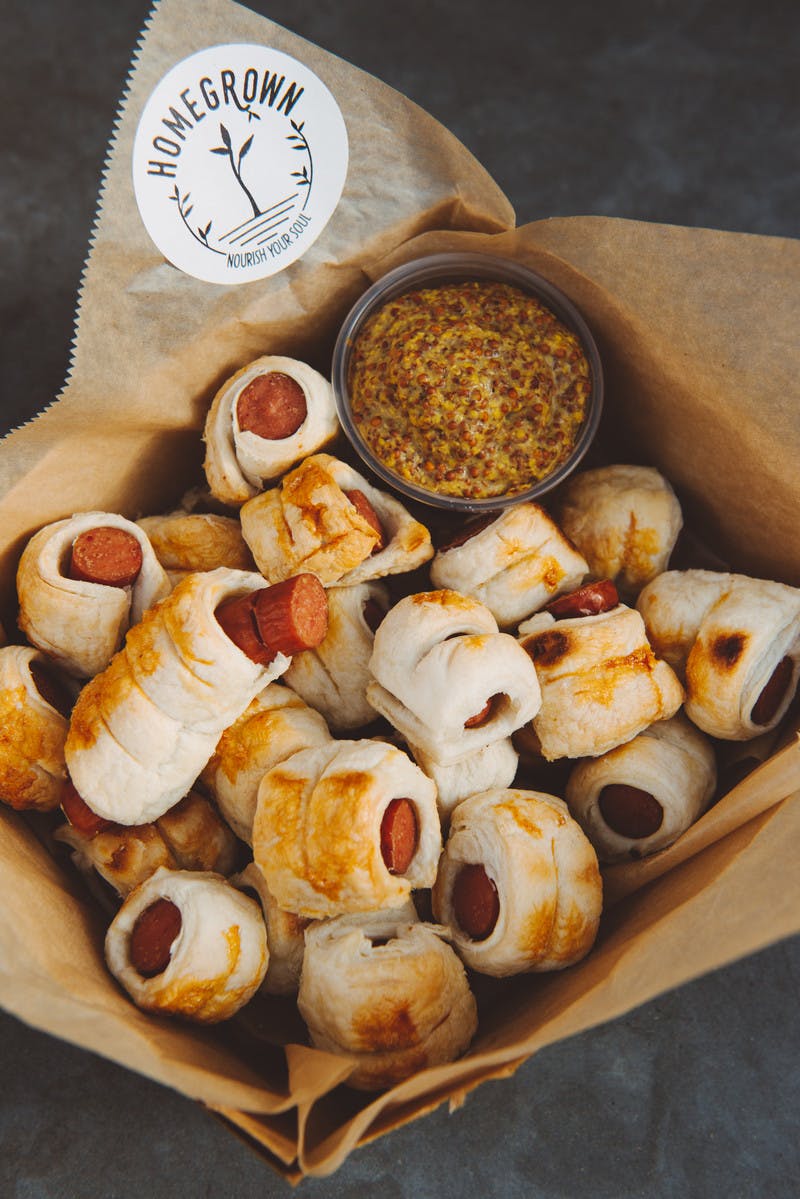 Shrimp Gyoza in Cajun Sauce by Koi Ramen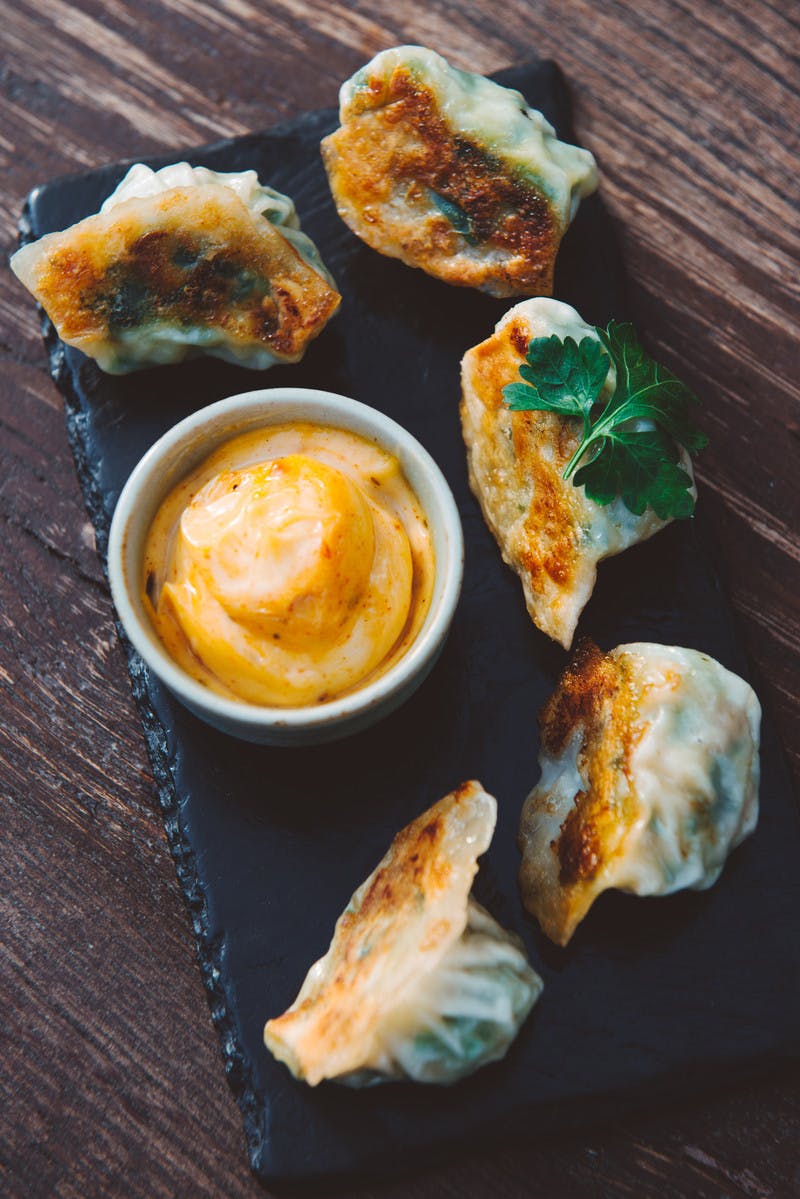 Rice & Peas, Spiced Grilled Corn On The Cob by Mamas Jerk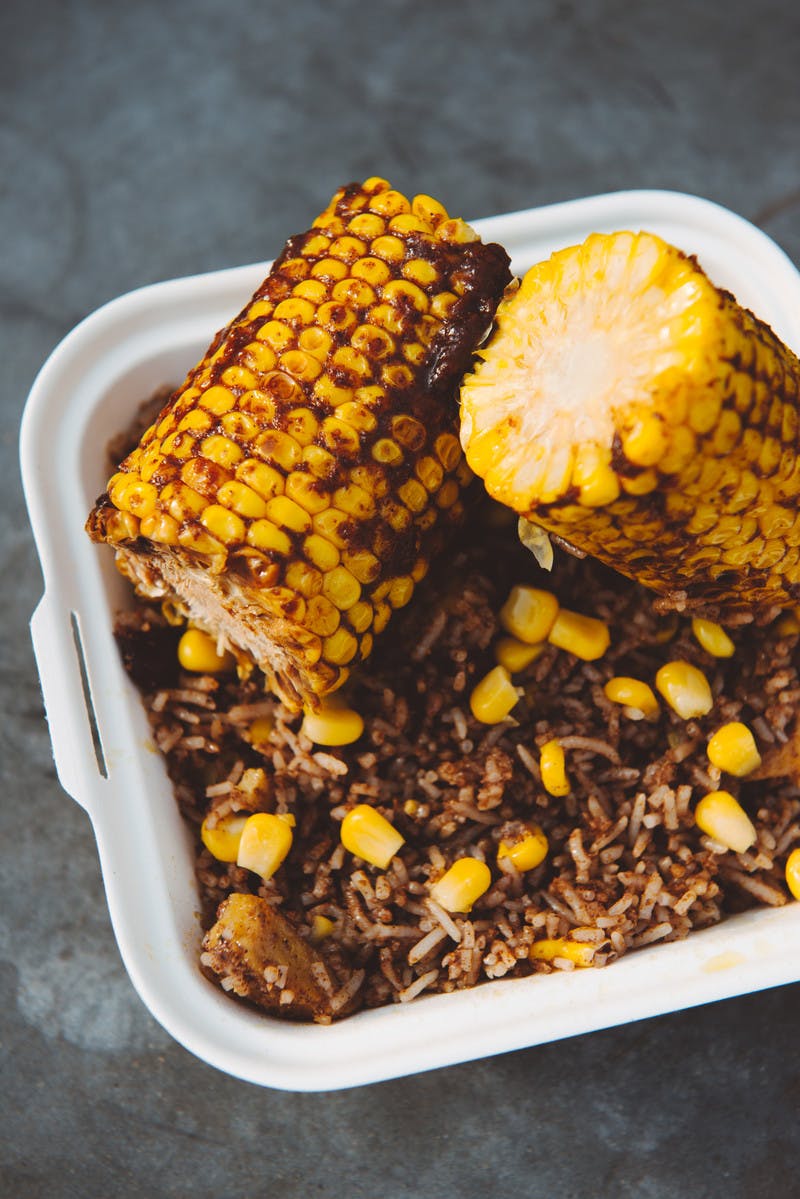 Shrimp Tacos by Maria Sabina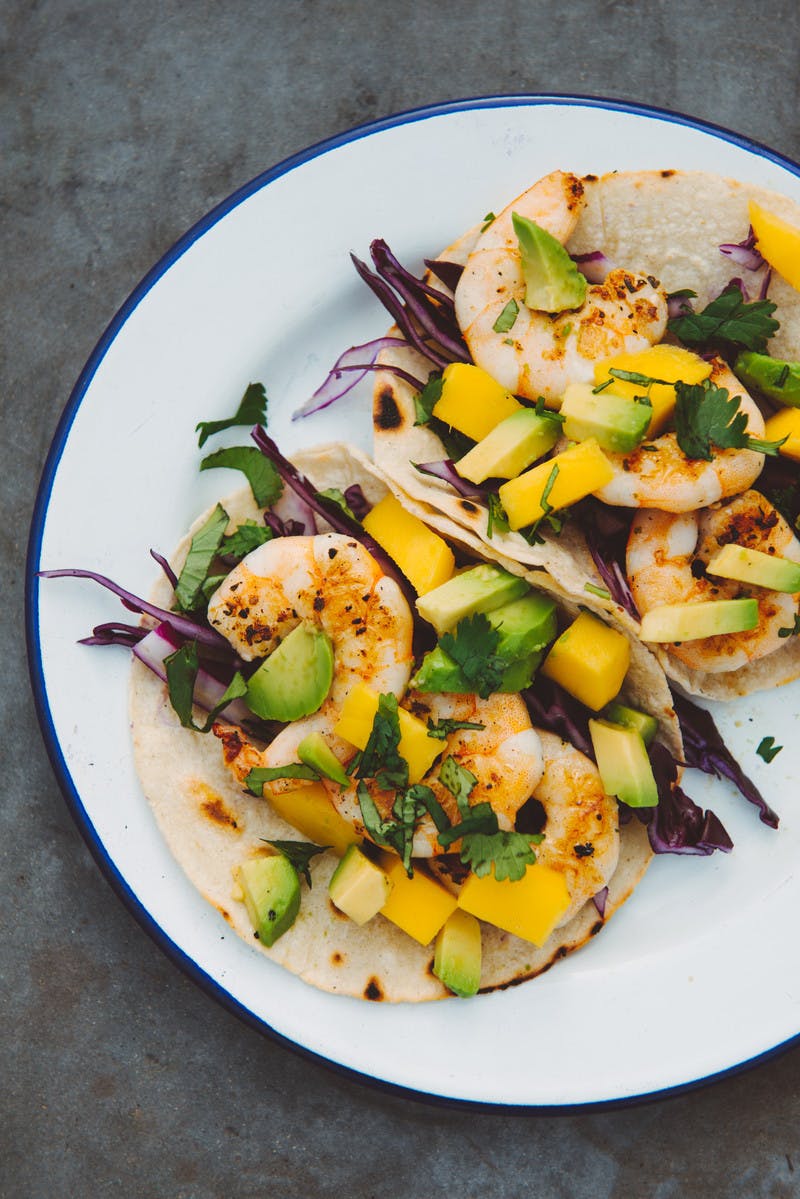 Steak And Chips With Chimichurri Sauce by 28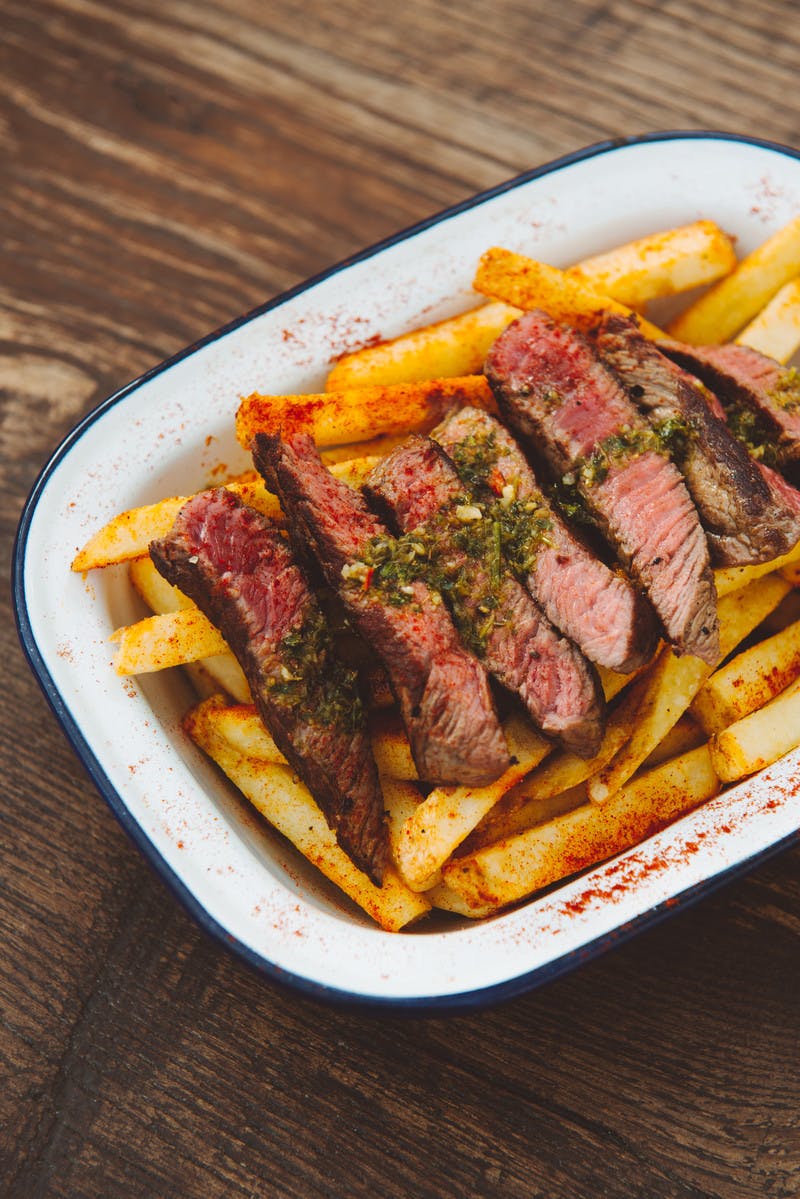 Vietnamese Po Boy With Prawns by Vietbox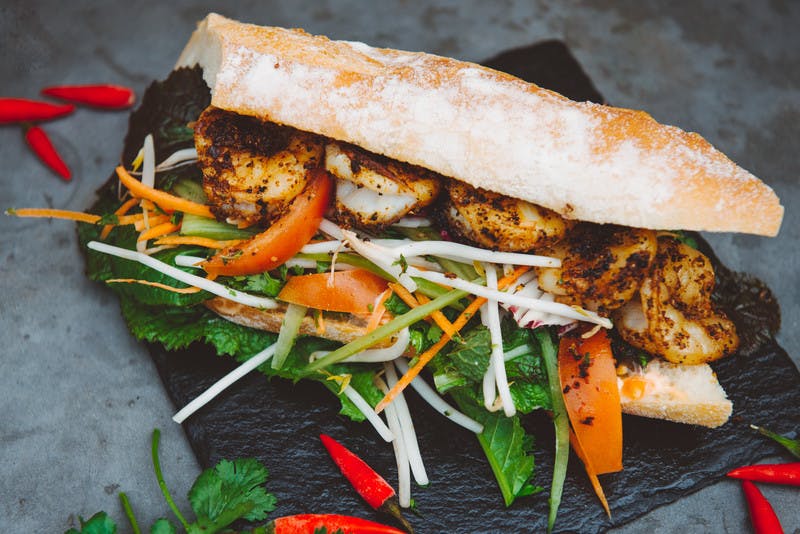 And for dessert, homemade Pecan Pie by Homegrown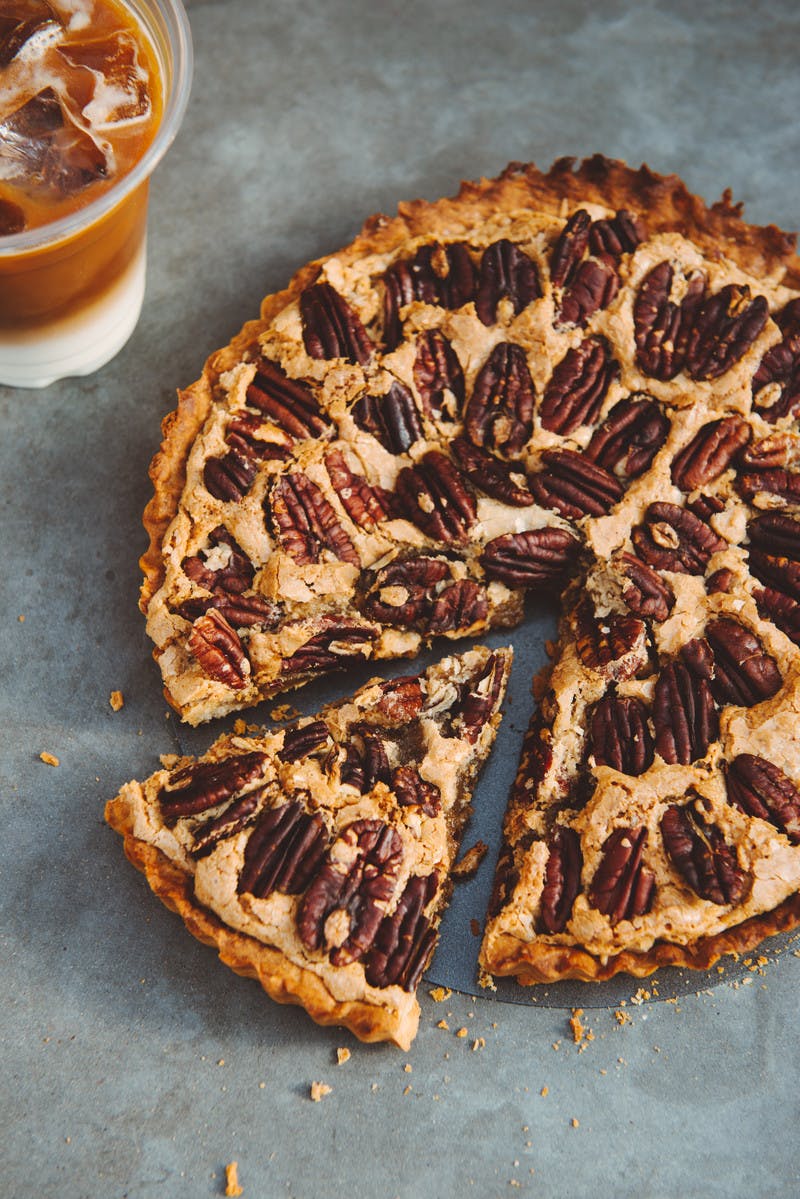 And to wash it all down... Rum Punch by S11 and Carnival Aperol Spritz by Don Luigi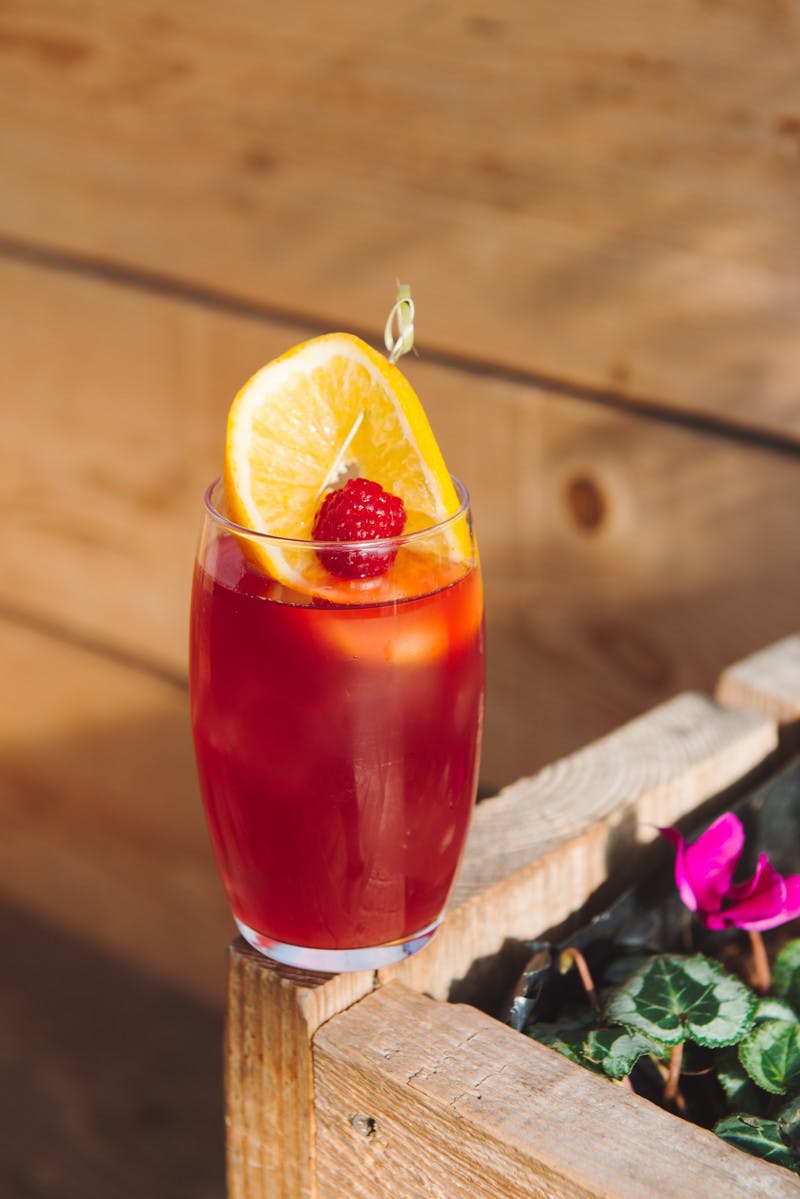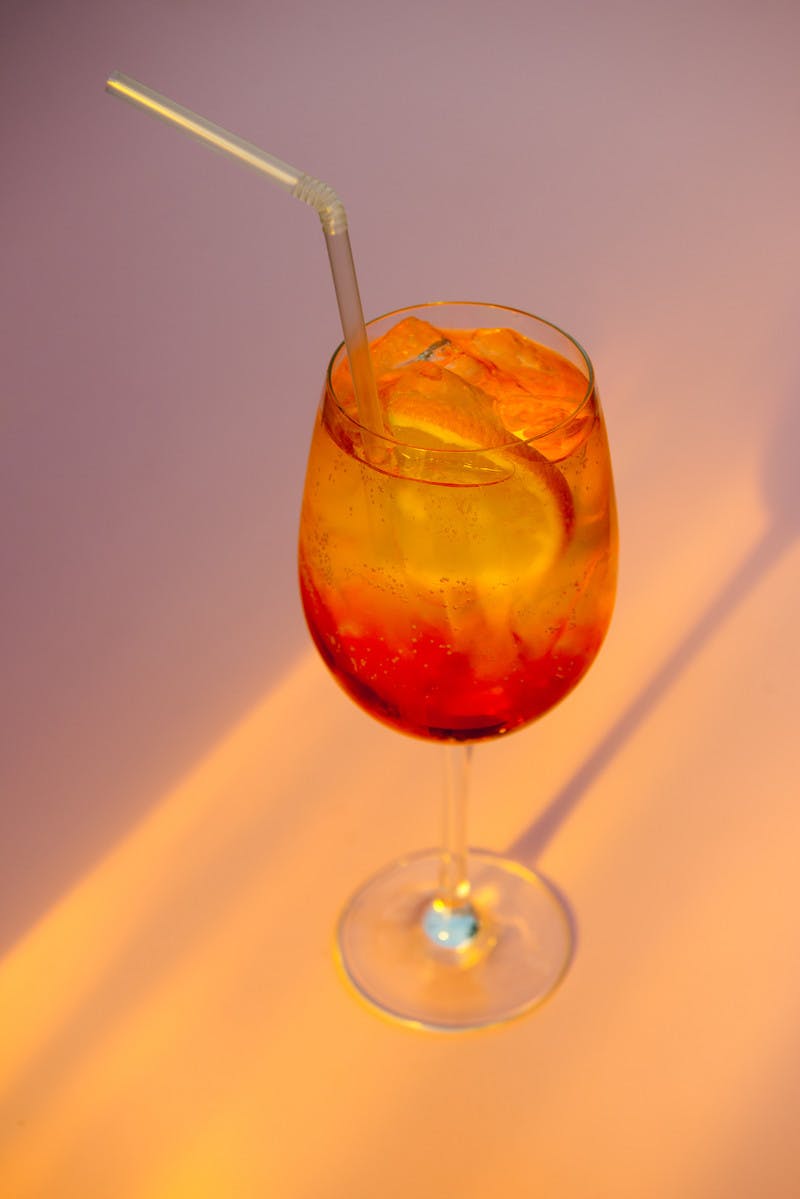 After you've finished sampling Louisiana's finest food and drink, join in the Magical Mythological parade. This year it's theme is 'Krewe of Eros revelling at a sumptuous Dionysus wine festival'. We won't get too carried away, but let's just say: Toga's welcome!
If you like your trad and rag jazz, there'll be an authentic N'Awlins music vibe in the afternoon with the epic Dom & the Ikos once again getting the good times rolling! And swing song spinner DJ Lil' Koko returns to keep us jumpin' & jivin'. Expect a non-stop lineup of stellar musical acts on the Pop Box stage, and in the evening they'll be bringing an Afro-Latin Jazz Rock world fusion vision where the powers of Carnival and Mardi Gras combine!
Headlining this year is Dat Brass, bringing some "brass licks, sax riffs, rap spits & hat hits".
There you have it, come down, bring the kids, your mates, your Mum and Dad and let's get down and have a great ol' time.
Free entry all day. 12pm-12am.