We're super excited to announce a new member joining our container community: Prohibition Ink Tattoo Studio!
Jay Sleight, owner and lead Tattoo Artist has set up home here, after gaining many years of experience and following his passion of tattooing. Prohibition Ink is inspired by Jay's love and infatuation of the prohibition era of 1920's in America. His work reflects this mix of traditional and Neo traditional tattoos, old school bold tattoos, from the likes of the Godfather of tattooing sailor Jerry, Don Ed Hardy, Mark Mahoney and Olive Peck. He plans to offer every style of tattooing from traditional to full colour and even dot work, with the help of having guest artists in that specialise in these styles.
Jay:' Ive always had a passion for art from a young age, from animation, graffiti, graphics. I ended up dropping out of college as I didn't like the subject matter and the one conformed way of having to learn fine art and nothing else.'
'From then I got my first tattoo and saw how "easy' it looked, I knew I wanted to get in to the trade. I found my way into a old bikers tattoo studio where I climbed the ranks and learnt the art and trade of tattooing.'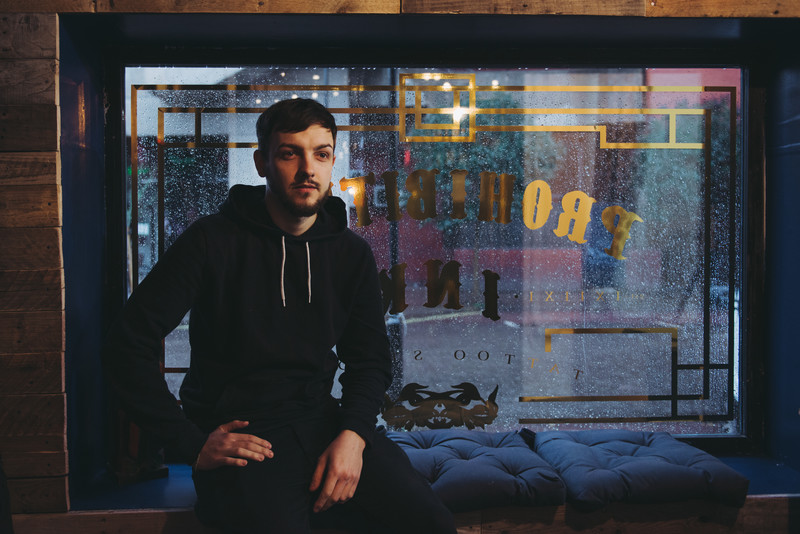 Jay's inspiration to express his creative talents and to pursue a career in tattooing began at a very young age. He has always drawn illustrations and cartoons from primary school where he won his art award aged 8 years old at Lambeth Country Show. He began drawing tattoo style drawings on his friends arms in ink.
Jay created his his own path by seeking and successfully gaining an apprenticeship in a Tattoo Studio, where he worked his way up as an apprentice learning all aspects of the business, being exposed to all styles of tattooing due to the vast array of clientele that entered the studio.
Since then, Jay has gained further experience of the tattoo world in Europe, when he moved and travelled through the southern state of Bavaria, Germany, where he continued to grow his knowledge of tattoo work and styles there for a few years.
Upon his return to the UK, Jay desired to have his own tattoo business. He showcased his tattoo style art in his own gallery exhibition of illustrations and bespoke tattoo inspired t-shirts. Visitors were able to choose and order a tattoo design placed on a t-shirt rather than on their skin and it really took off. After this success, he was even more driven to seek funding and support to fulfil his ambition and dream of having his very own studio, and to break the normal perception of the 'tattoo studio not being an open, friendly place to visit'.
This came to fruition in late 2017 when he approached start up scheme Newable with his business proposal, which was accepted and then granted funding this also coincided with him finding a unique and quirky space to suit his vision- Pop Brixton.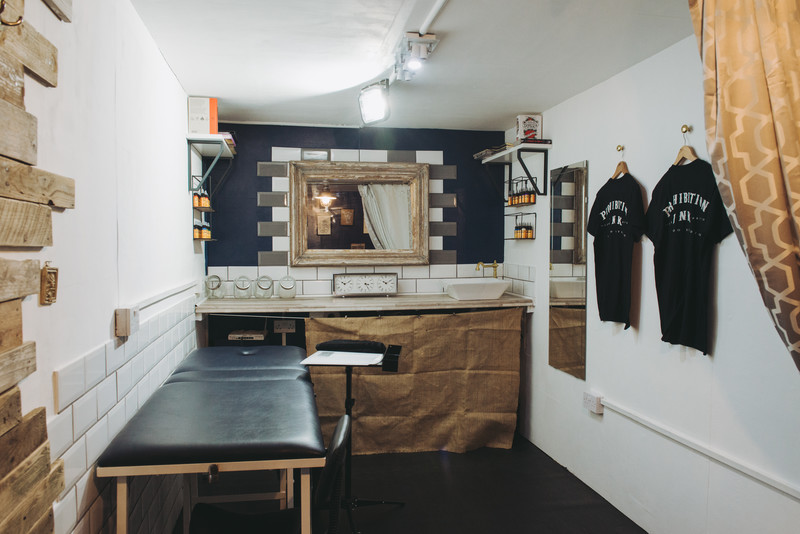 Jay hopes to use one of the studios walls as a gallery, where every couple of months he'll get a new artist in to exhibit their work and have a launch, and invite new people and potential customers to the studio. He will also have his own line of Prohibition Ink t shirts and jumpers on sale, with different designs throughout the year, with collaborations with several other artists.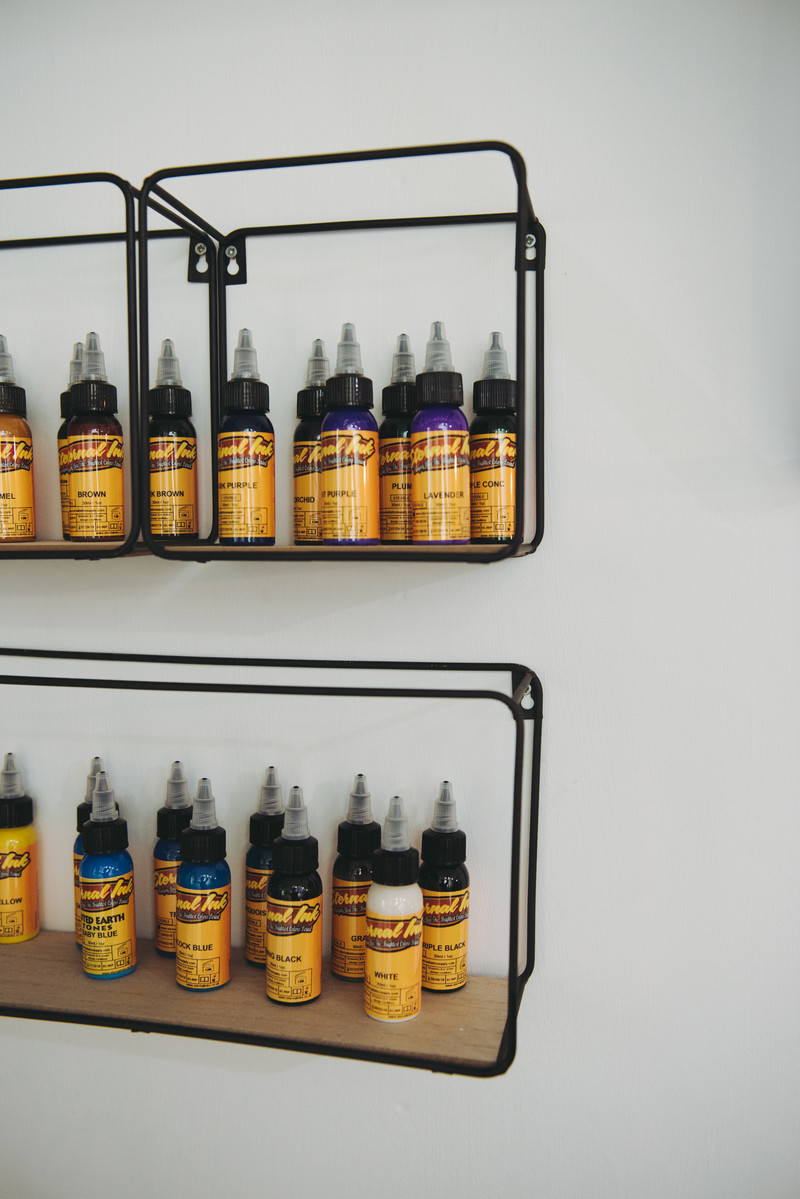 Prohibition Ink tattoo studio is looking to add to the wealth of knowledge and skills the family of Pop Brixton already hold, and continually use to give back to his community. As a local, born and bred in Lambeth, with his own personal life challenges in health and learning, he can't wait to start giving back the strategies he's learnt to help others. Inclusivity is part of the ethos of his business and he feels the causes he intends to support draws together two of his passions; Art and Empathy.
Jay plans to establish an apprenticeship scheme, for a young artistic person trying to break into the world of tattooing. Stay tuned for more details on this.
The studio will work on both appointment and walk in, so get in touch with Jay by email to book: proinktattoostudio@gmail.com and make sure to follow the studio on Facebook, Twitter and Instagram!