We know January can be tough on those pennies, so we have introduced a £6 lunch at most of our street food kiosks and restaurants! Because there's nothing worse than January blues AND boring lunches...
Here's the full menu of what's on offer. Available every Monday-Thursday, between 11am-4pm.
SAKEYA- Vegetable bento box or Katsu curry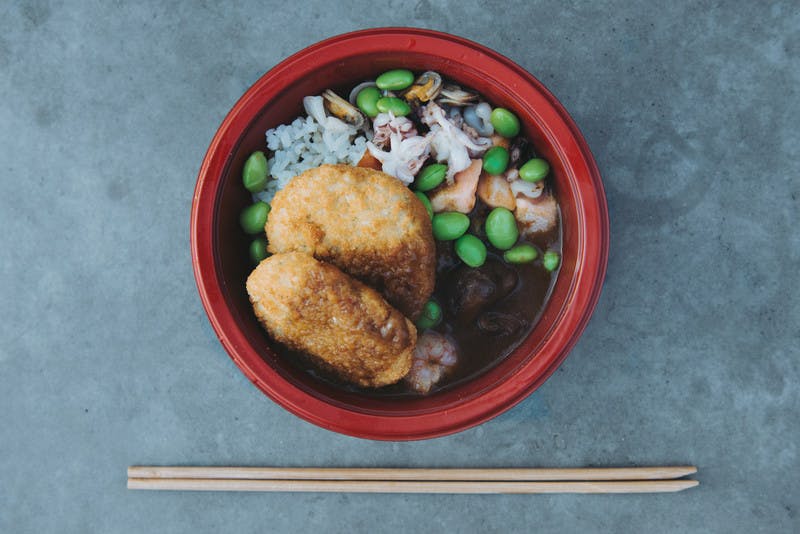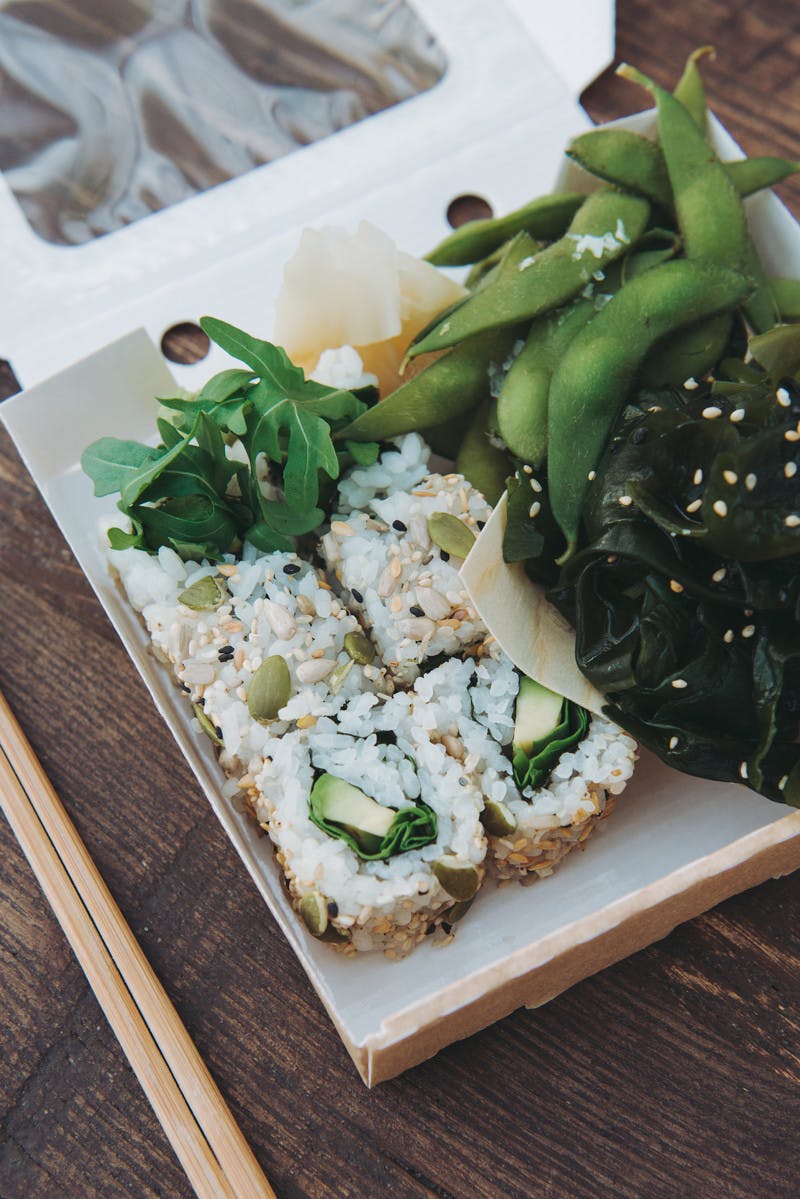 Vietbox- 1 bao bun and 1 soft drink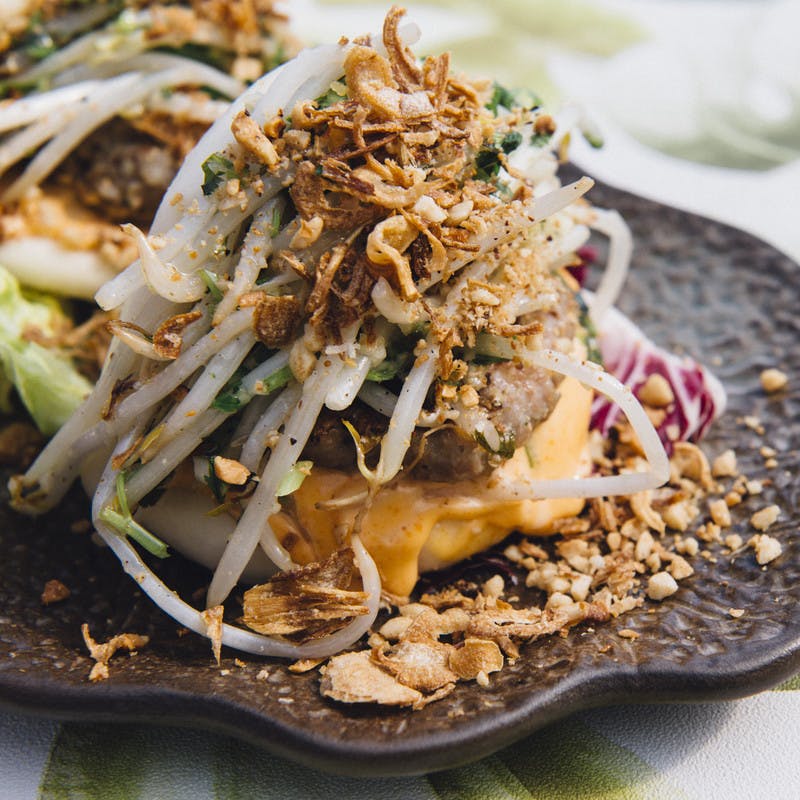 Made of Dough- Margherita pizza and dip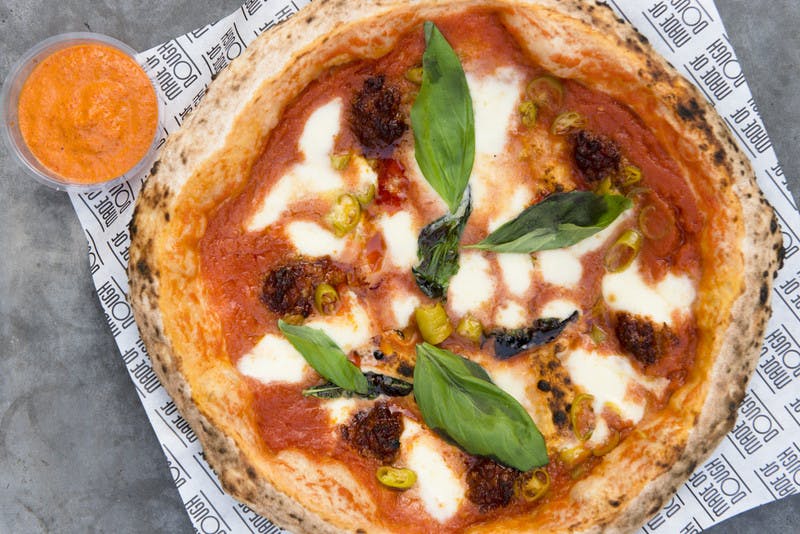 Duck Duck Goose- Steamed mussels with black beans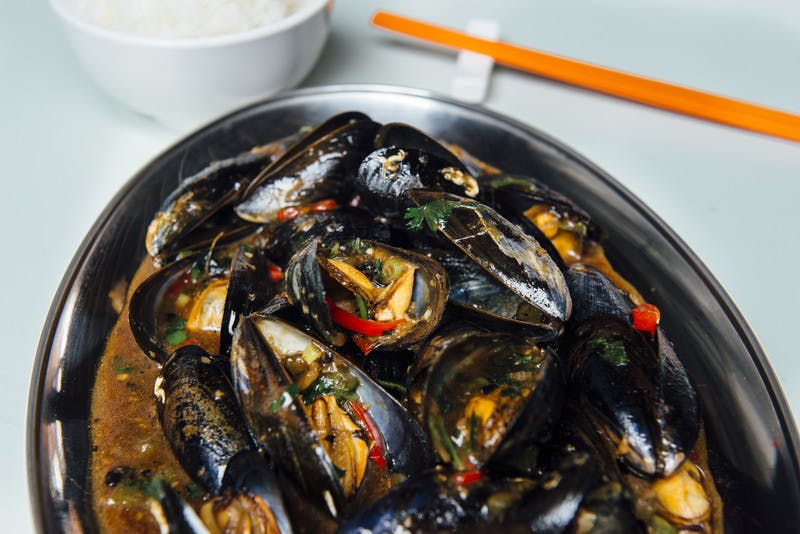 Maria Sabina- 3 quesadillas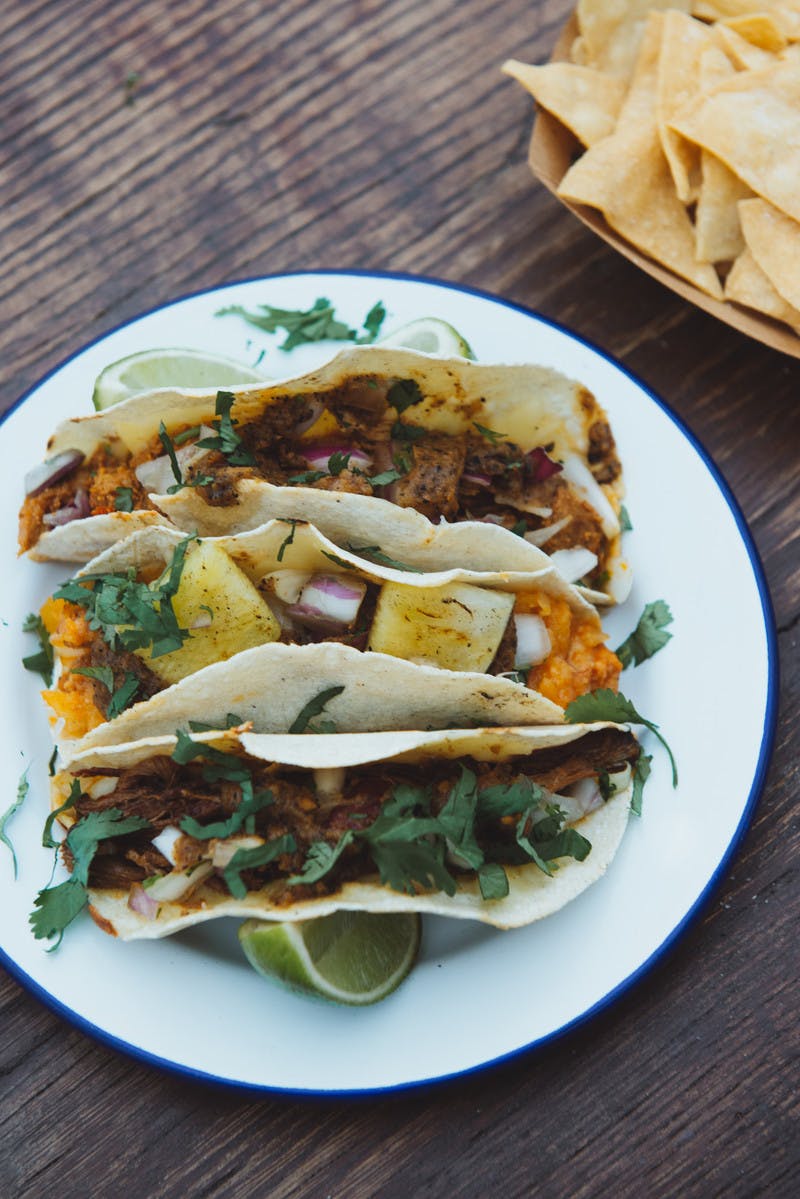 28- Veggie Sandwich or Steak Sandwich (chips not included in £6 offer)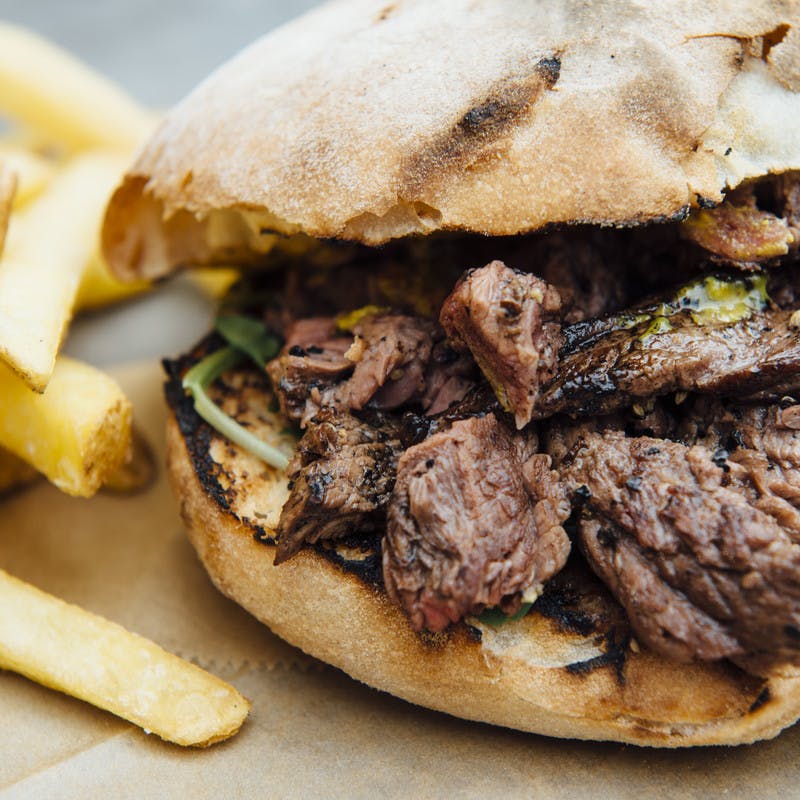 Mama's Jerk-Jerk Biriyardie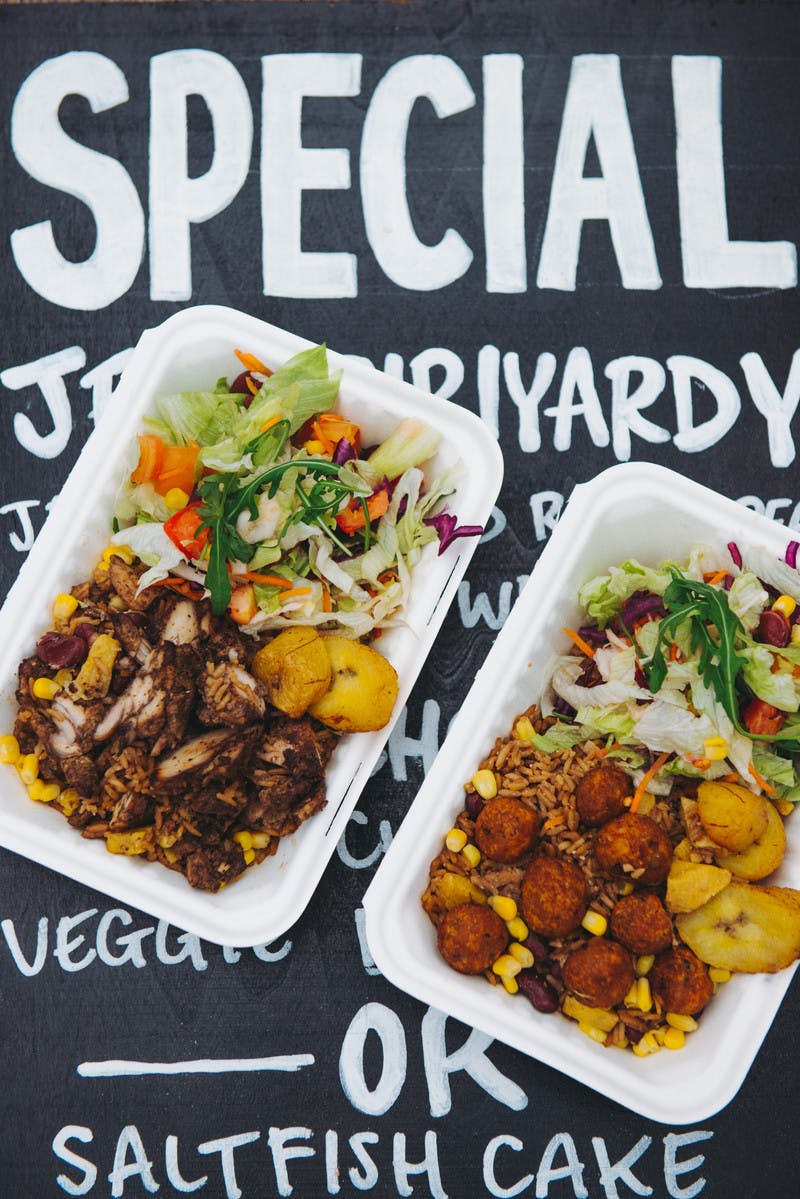 Baba G's- Portion of nuggets and chips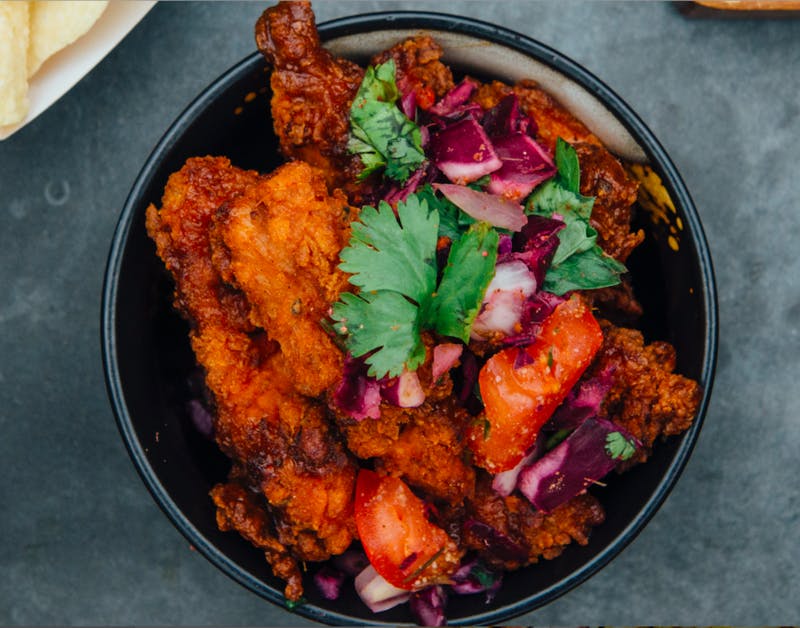 Other Side Fried- Buffalo burger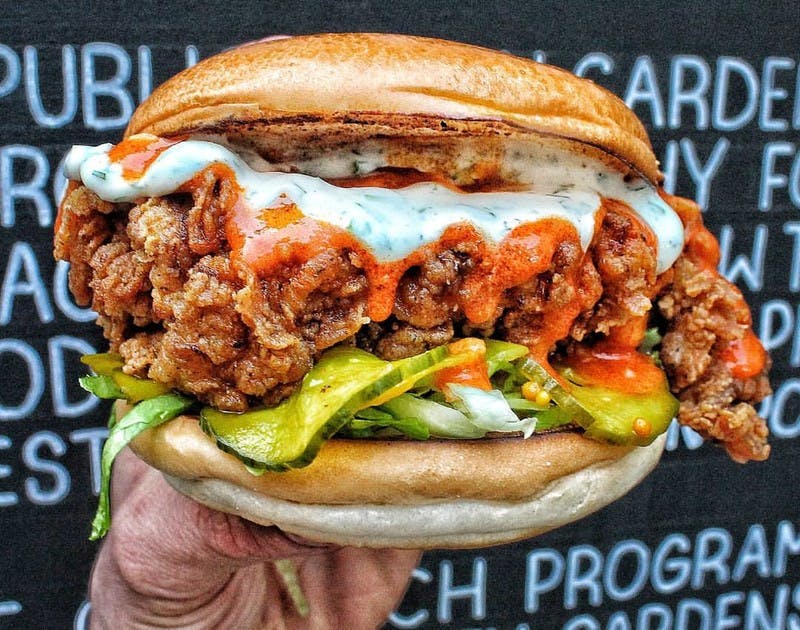 Homegrown- Choose from either a Pesto chicken sandwich with fresh basil cashew pesto, sun-dried tomatoes, spinach or a BLT - served on sourdough with basil mayo.
And either a Vegan Fudgy Brownie or Warm Banana Bread served with coconut yogurt and seasonal compote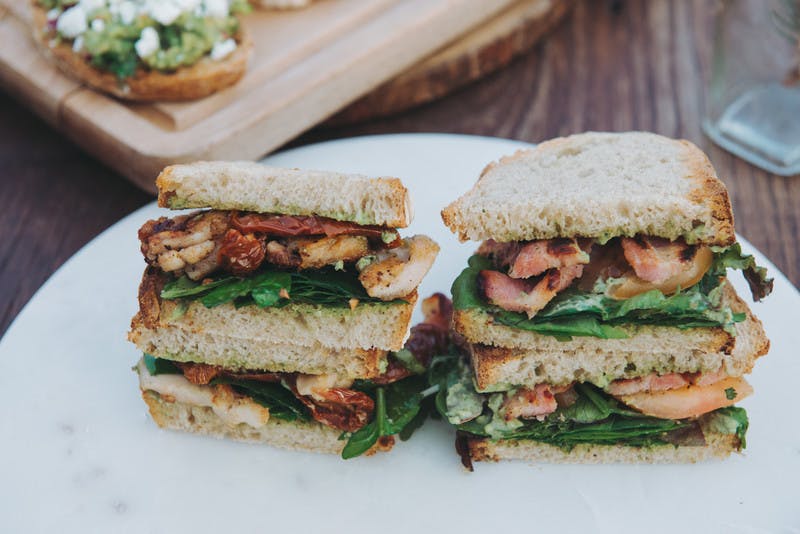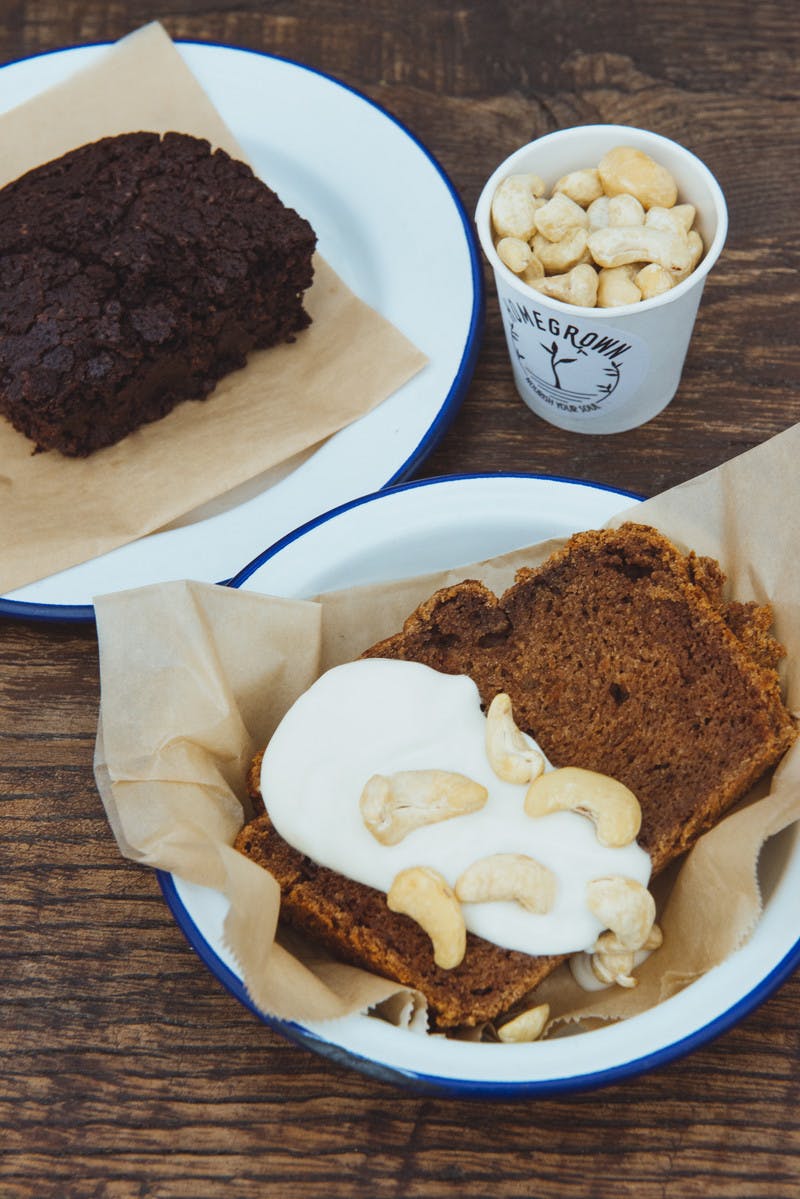 Koi Ramen- Shoyu Ramen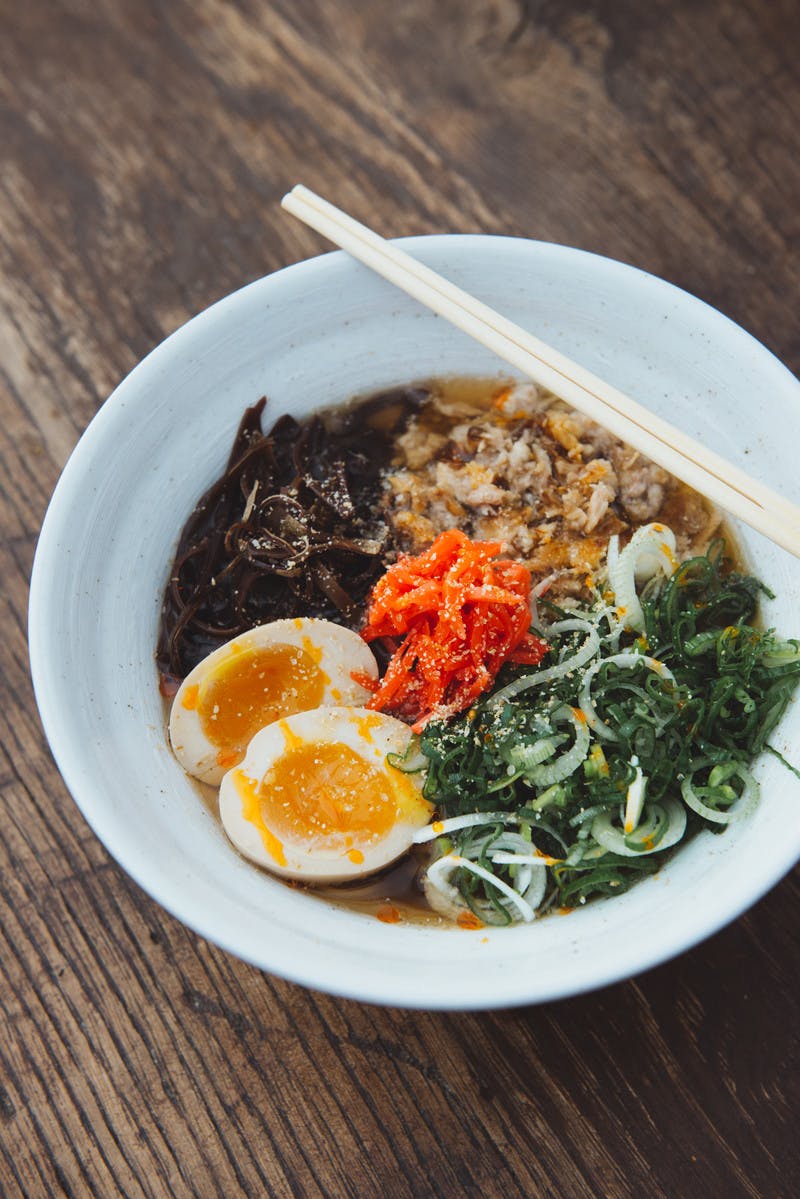 Don Luigi - Calamari sandwich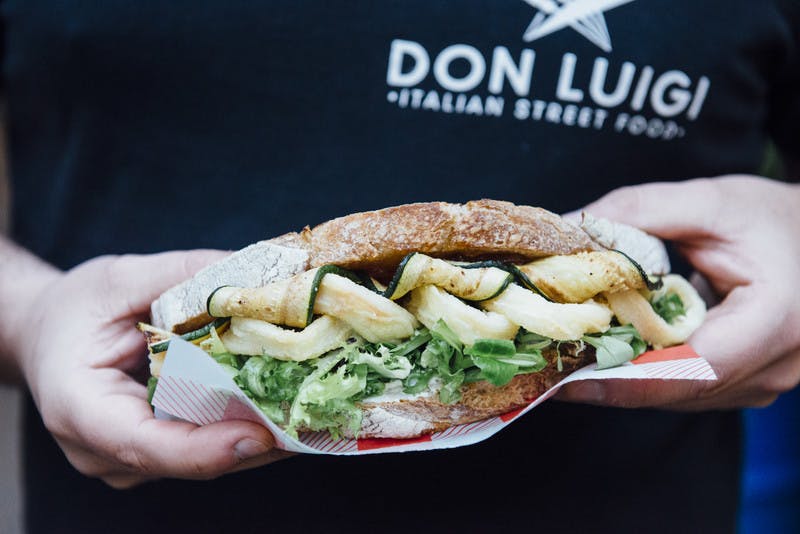 Franzina - Fresh Bucatini alla Carrettiera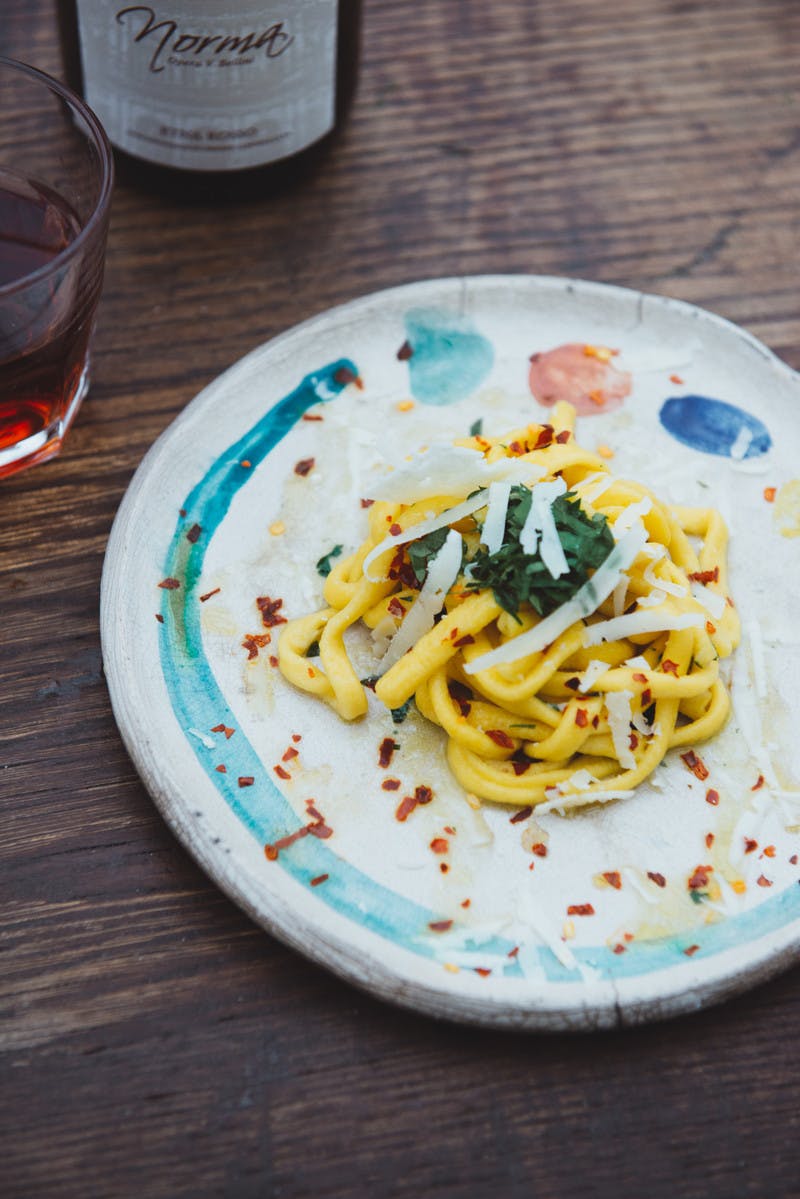 L'amuse bouche - Savoury crêpe and 1 soft drink