Brixton is a hub of creativeness; from musicians, to artists, fashion designers, entrepreneurs and beyond, Brixton is truly a breeding ground of creativity. We're delighted to be a part of Brixton Design Trail 2017, and can't wait to celebrate the creativity, energy and passion that lives here. The theme this year is Love is Power.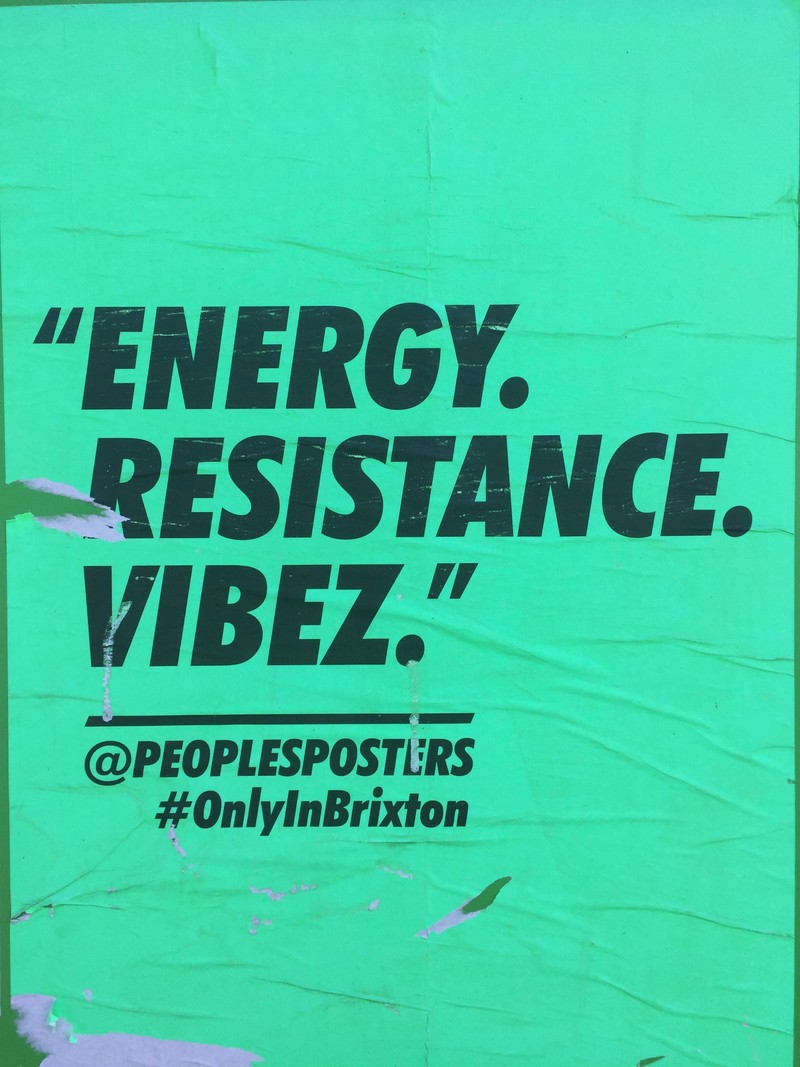 On September 16th, we will be hosting a very special art exhibition by kids that attend the free weekly art classes by Kids Kreate, held at Pop. Run by volunteers who are passionate about kid's creativity, Kids Kreate believe art changes lives and support kids to make their visions.
This very special exhibition by 4-12 year olds is all about 'Growth - Love Grows' to celebrate the growth of Kids Kreate, and the kids who attend the classes. They are growing up together, have worked and learnt so much, and have become a family. Kids Kreate plant seeds of inspiration all the time so the kids know they can be anything they wish.
It's true that creating, gaining skills and taking art home makes kids happy. This is the heart of the Kids Kreate manifesto.
Picasso said "All children are artists. The problem is how to remain an artist once you grow up". Kids create naturally, they don't think too much, they just do it. We ask all the kids to sign their work and tell them they are artists. We show them they have futures as artists, designers, engineers, creators because they may not know this. Art as a vehicle for change happens by noticing and listening to the kids, encouraging their instincts.
The exhibition will be up until September 26th in the Greenhouse.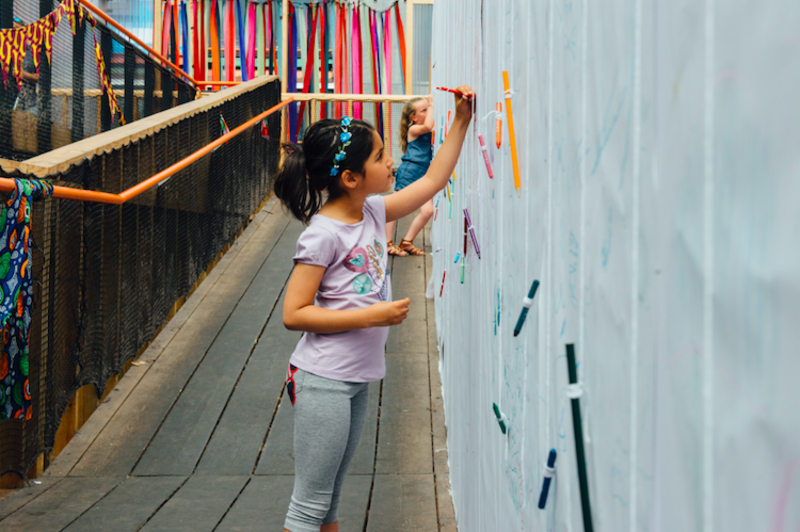 On September 17th, Pop Up Runway is in the building with an Upmarket by independent designers and brands, and a catwalk fashion show. Famous for its bright, eclectic style and rich cultural heritage, South London's hottest fashion designers and makers invite you to celebrate creativity through fashion and art.
Independent designers and brands taking part in the Sunday Upmarket:
Yemzi / Make do and Mend/ Urban MBA Collective / Shoop Doop London / Doller Creme / 4649worldwide / Empress Lounge Boutique / Mulacake Clothing
After the market, Pop up runway, a platform for upcoming and inspiring designers, showcasing their talents, diversity, cultures and celebrating the power of love is taking over the main square. Expect to see your favourite South London designs on the catwalk across men, womenswear, accessories and childrenswear.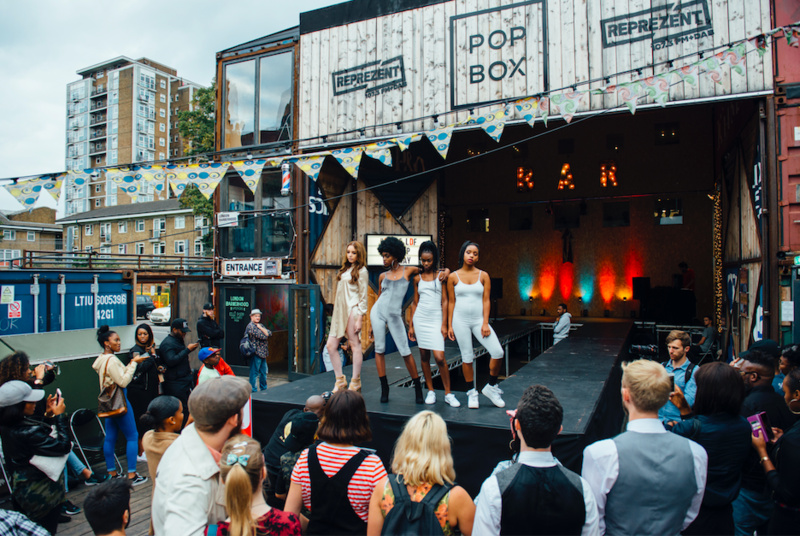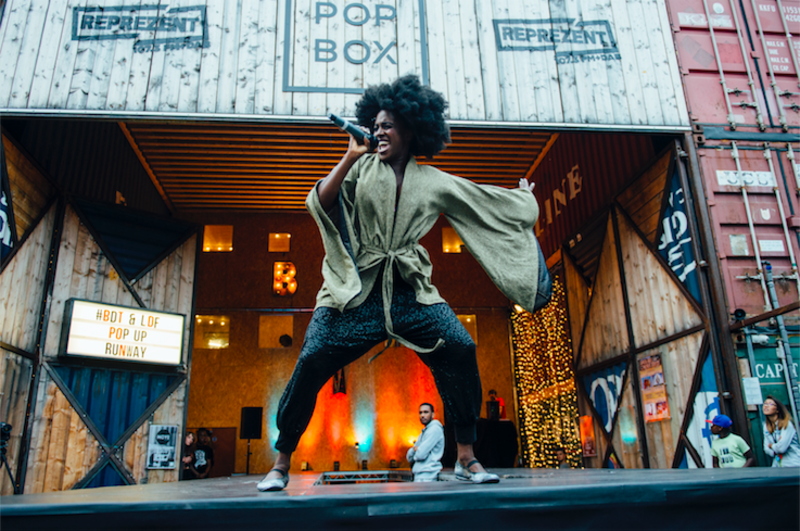 All events are free to attend. For more details: https://www.popbrixton.org/events/brixton-design-trail-love-is-power