Pop Brixton may be full of delicious sights and smells but amongst the Instagrammable burger pictures are our growing, independent retail businesses. From a barbershop to a record store, reminiscent retro clothes to skater chic, Japanese chefs knives, and a ladies hair salon, meet our retailers!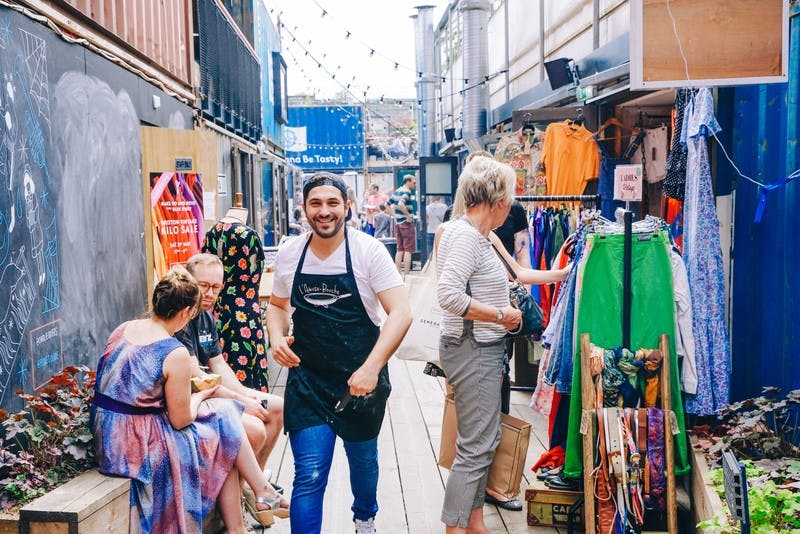 Make Do & Mend is a vintage boutique stocking men's and women's vintage clothing from the 1950s to the 1990s. They source their vintage from around the globe bringing you a handpicked selection of the very best pieces – all at affordable prices. From fashion followers to bargain hunters they have something for everyone! As well as unique vintage pieces, they stock concessions from some fantastic vintage inspired brands. But Make Do and Mend is more than just a vintage boutique. Their aim is to get Brixton and the world reusing, upcycling and stitching our way to a more sustainable lifestyle. They run an alteration service for any item in need of repair or a new lease of life. They also organise vintage events at Pop Brixton such as the hugely successful Brixton Vintage Kilo Sale and The MDAM Vintage & Makers Market, which showcases local vintage traders and makers.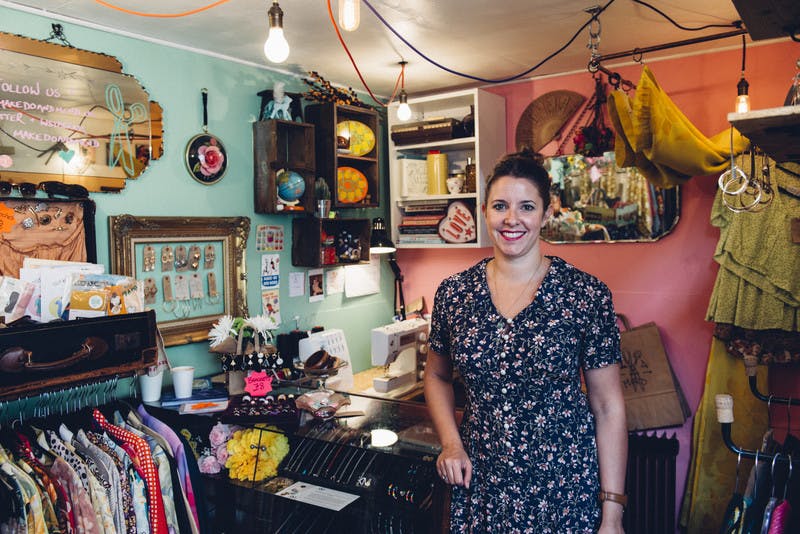 Container Records is a new vinyl music shop opened by a small group of friends who are also DJs, promoters and avid music fans and vinyl collectors. They stock Electronic music (both Dancefloor and Experimental), Punk, Indie, Hip Hop, Soundtrack and much more. As well as offering both new and second hand stock, they buy records, and have a selection of T-shirts and event tickets on sale. When they're not selling vinyl, they're organising amazing Record Store Day events.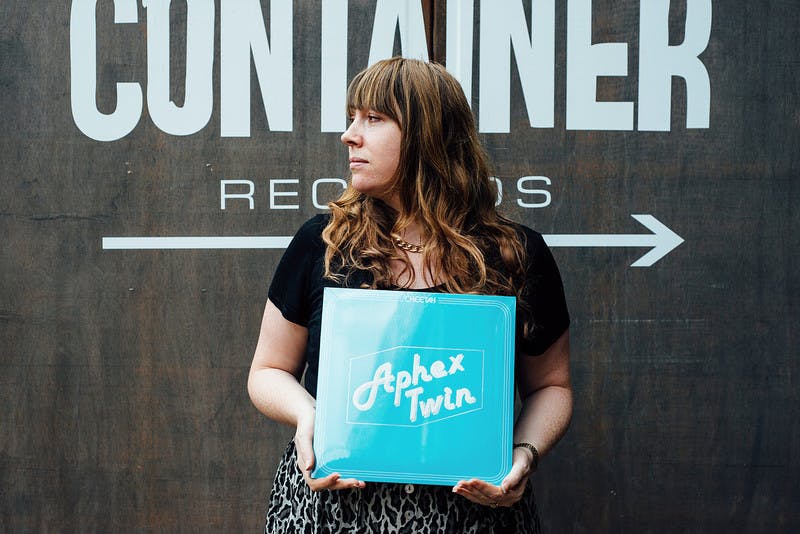 London Barberhood offer a range of barbering and grooming services, and a platform for community-inspired ideas to grow. Their concept is to bring back the community barbershop, which in their opinion has always been an important centerpiece of local communities. Barbershops were always places to go to freshen up, get things off your chest, meet with local people, and find out about local goings-on and gossip.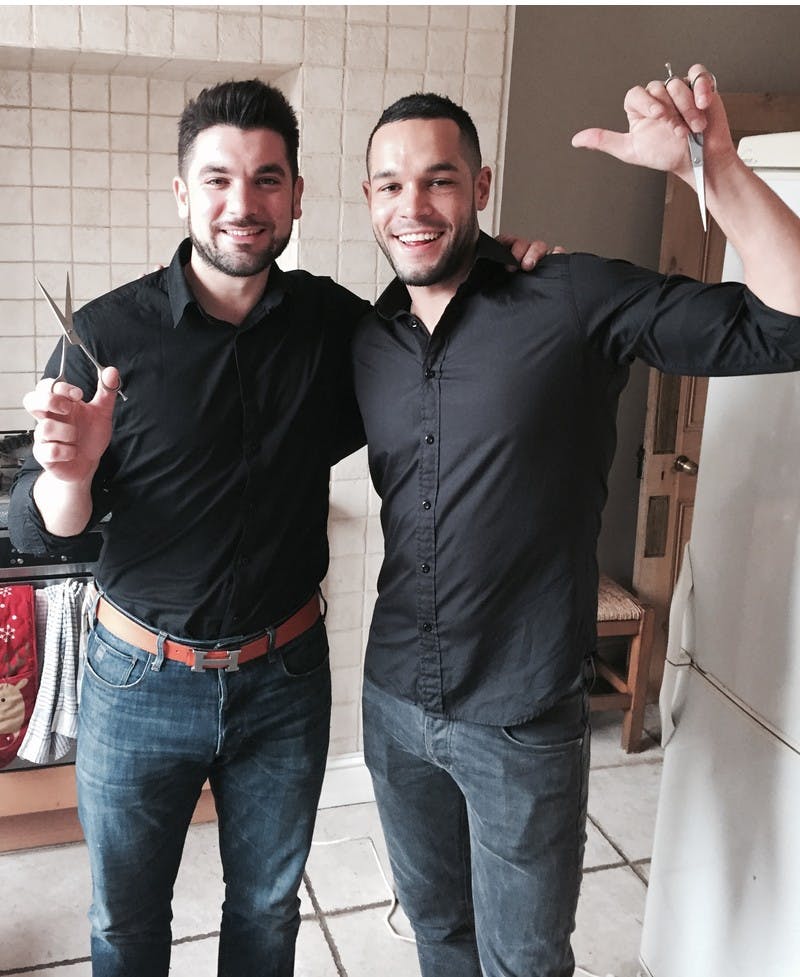 Kataba believes knife is the most important tool for chefs, because it holds the key to great flavour; the sharpness of the knife has a huge effect on the taste of ingredients. All Japanese cooking knives are known for their high quality to chefs around the world and here would like to introduce even finer, genuine handmade knives to as many people as possible. They are dedicated to providing excellent knives and helping you get the best out of them and offer a range of aftercare services. These include sharpening, repairing chips, handle changing and balancing.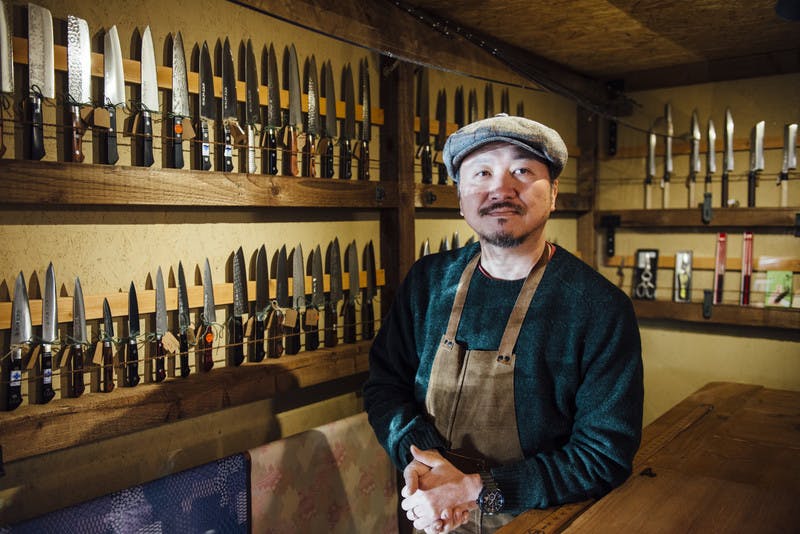 Big Hair No Care is much more than your average afro hairdresser in South London. It's a fun, welcoming hub for the natural hair community and is set to become a community hot spot for creative and entrepreneurial women of colour to connect and collaborate. They simplify hair extensions! BHNC extensions require no care, repair or treatment, apart from the initial styling and perhaps a little spritz of finishing spray. That means whether you' re clipping them in before a long day at your University library, or a busy business day with back to back meetings, BHNC is here for all women.