We recently welcomed our newest street food kiosk member, 28 Well Hung. Behind the well hung team is the dynamic duo, Catherine and Gary.
Their roots are in street food, having started off on Southbank Market (as Ladle & Skillet) and expanding into catering serving up unpretentious and high-end rustic food to individuals and mini festivals, they now have their first permanent base here at Pop Brixton!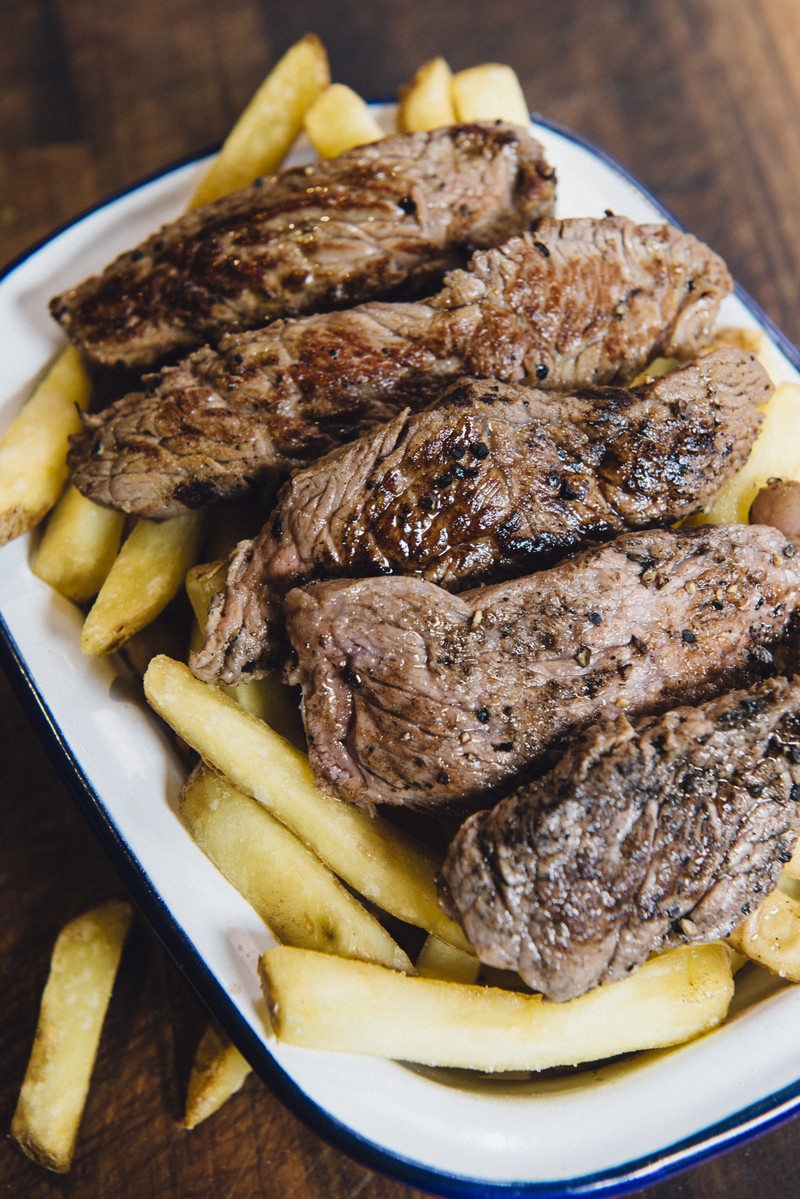 They're serving us up British heritage breeds, 28+ day dry aged on bone, 100% grass-fed prime seasonal guest meats (their signature), cooked to order on a volvano-grill over charcoal. Served either in their handmade bread pockets or as a box meal with skin-on fries and seasonal leaves. Their sauces are all made from scratch. With their background in street-food as Ladle & Skillet, provenance has always been and still is, critical to their ethos. All of their food is ethically and sustainably sourced.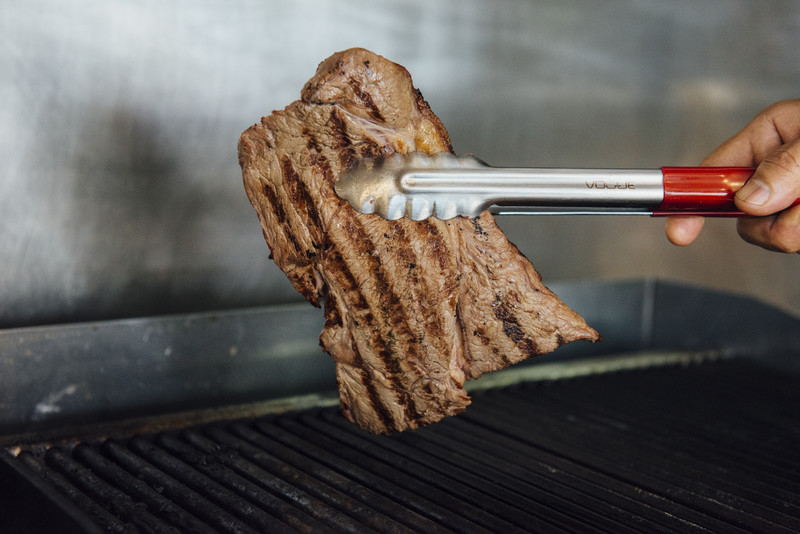 They visit the farms they work with and know the farmers. Their meat comes from animals that are cared for, non-intensively farmed, properly free-range and pasture fed; their abattoir employs the strictest practices in humane handling so the animals aren't stressed. Their big passion is the connection to the farmers, the land and respect for the animal - and creating a proper, ethical, sustainable supply chain – not just nodding to it for marketing purposes. 28 by Ladle and Skillet, has emerged through all of that creative process. 28 day dry aged. Grass-fed. It's all about the meat!
Come and check them out.