We're super excited to welcome our newest office member, The Manual. They are an award winning live activation agency with over 40 years experience, across the globe. They create extraordinary live events for festivals, to brand project launches, current clients include: MTV, Festival, Home House, Universal Music Group, Wework, Roborace and Channel 5.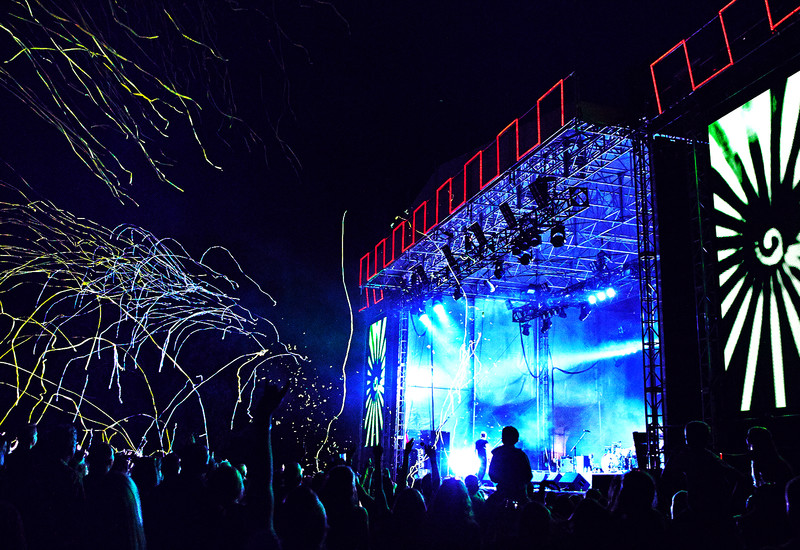 The team's starting point is to devise a strategy and develop creative concepts aimed at delivering truly compelling live events. They believe passive viewing is not enough. Attendees now participate, curate and advocate so they produce immersive experiences and rich and shareable content. This in turn allows the brands, cities, venues and rights owners they work with to 'own the moment' and build a strong and enduring relationship with their target audience.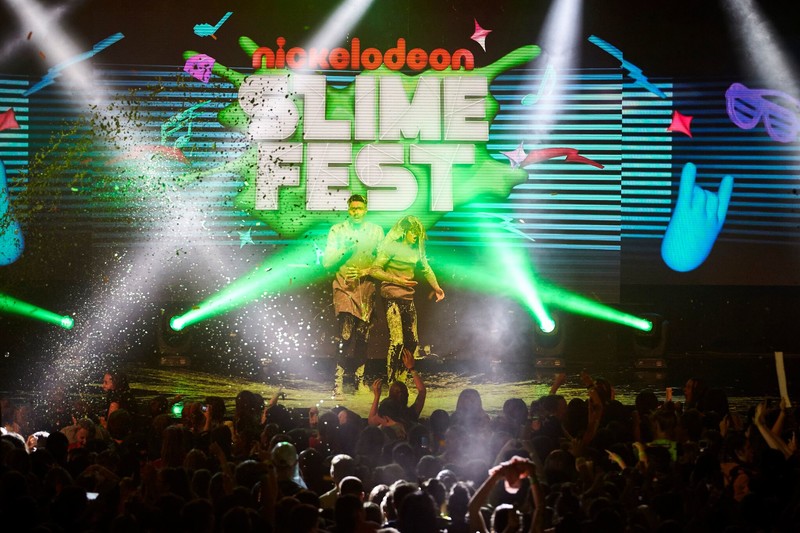 Bestival at Goldsmiths
Using their joint interest in learning, music, arts & culture, the team launched Bestival at Goldsmiths. A unique, public celebration filled with one off lectures, film screenings, University performers & the industries best up & coming acts alongside a trader market & delicious street food traders – all set in a Bestival dressed mini festival. The evening saw 2 ticketed gigs taking over the Student Union & the Great Hall within the venue, with acts such as Ghostpoet and Disciples, alongside alumni students Goldierocks, Rosie Lowe & Nocturne
4,000 people passed through the gates on the day, enjoying 12 lectures, 2 x screenings and countless student DJs & cocktails from Bestivals infamous Bollywood bus. They trended on London Twitter, created many more new Goldsmiths & Bestival fans, and have launched a new platform for further events in the future – the first one being Goldsmiths students performing at Bestival in 2016 – sponsoring the 'Bestiversity' stage.
MTV
The Manual developed new sub brands. MTV Crashes and Club MTV. They utilised MTV's massive reach to attract high profile talent and partnered with city councils to create 'must see' events for their local community as well as driving significant inward traffic from other cities. They oversaw complex stage builds and all event and crowd management, and also sourced and managed relationships with host cities for the European Music Awards.
To date MTV Crashes Events have been held in Manchester, Plymouth, Derry, Coventry, Liverpool Belfast and Cork. The live events have been attended by over 200,000 people in total.
When they're not winning awards, or creating brilliant bespoke events, you can find them here in their new home at Pop Brixton.