Discover a new way of buying fresh and local, here at Pop Brixton every Tuesday! The Food Assembly is a local initiative that brings people together to buy fresh food directly from local farmers and foodmakers. Community is at the heart of The Food Assembly – it connects neighbours to farmers, neighbours to each other, and everyone to their food.
By choosing to buy local, shoppers can support the community in Lambeth and neighbouring boroughs as for every £1 spent through the Brixton Food Assembly, 90p stays in the local economy.
It also ensures your money reaches the right people; food producers keep over 80% of sales for every product sold, compared to 15%-25% through supermarkets. Also, there is less food waste as all the food is ordered in advance. All the food comes from an average distance of 28 miles, compared to the 600 miles with a supermarket, and selling through.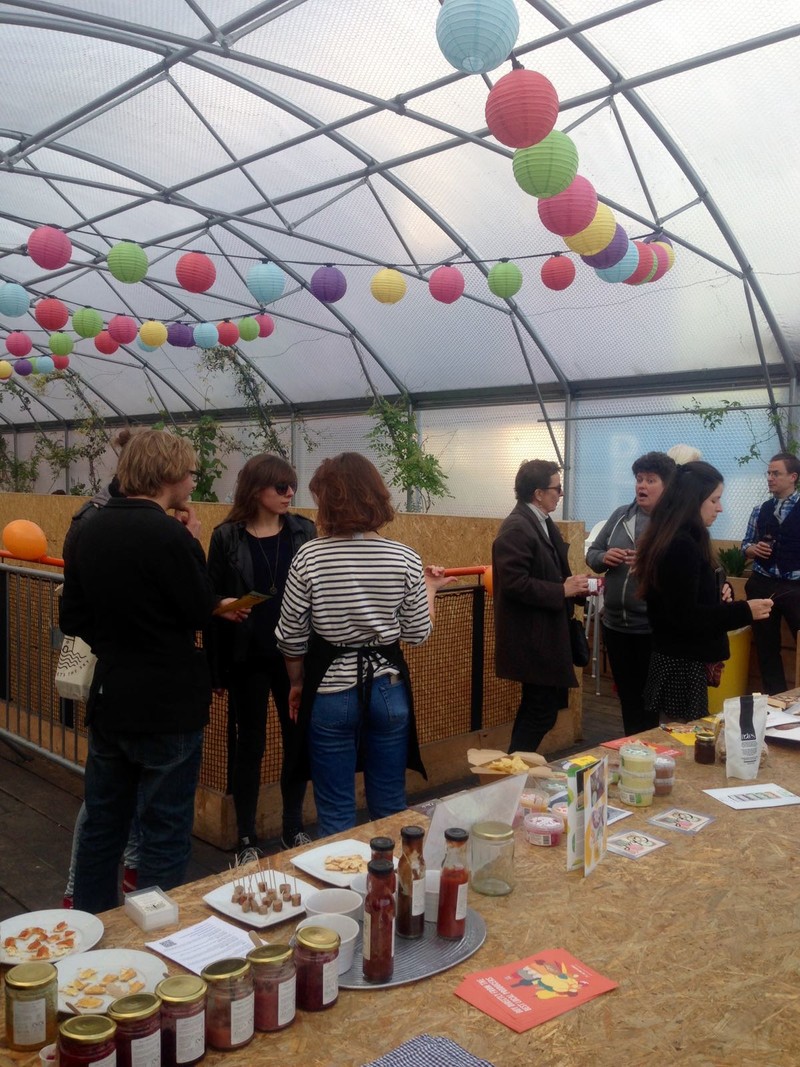 Every Tuesday between 5.30pm-7.30pm locals can meet farmers, food makers and their neighbours, taste local food samples and see where their food comes from, and then place orders. Customers can also order food online from local food producers before picking it up here at Pop Brixton every week from our communal Greenhouse. Whether from the iPhone app or website, weekly shoppers can choose from unique local products, such as artisan beer from Herne Hill, yummy jams from Brixton... not to forget plenty of fresh local vegetables and cheeses such as the Brockmans Farm, Chegworth Valley, Marsh Farms and other amazing producers!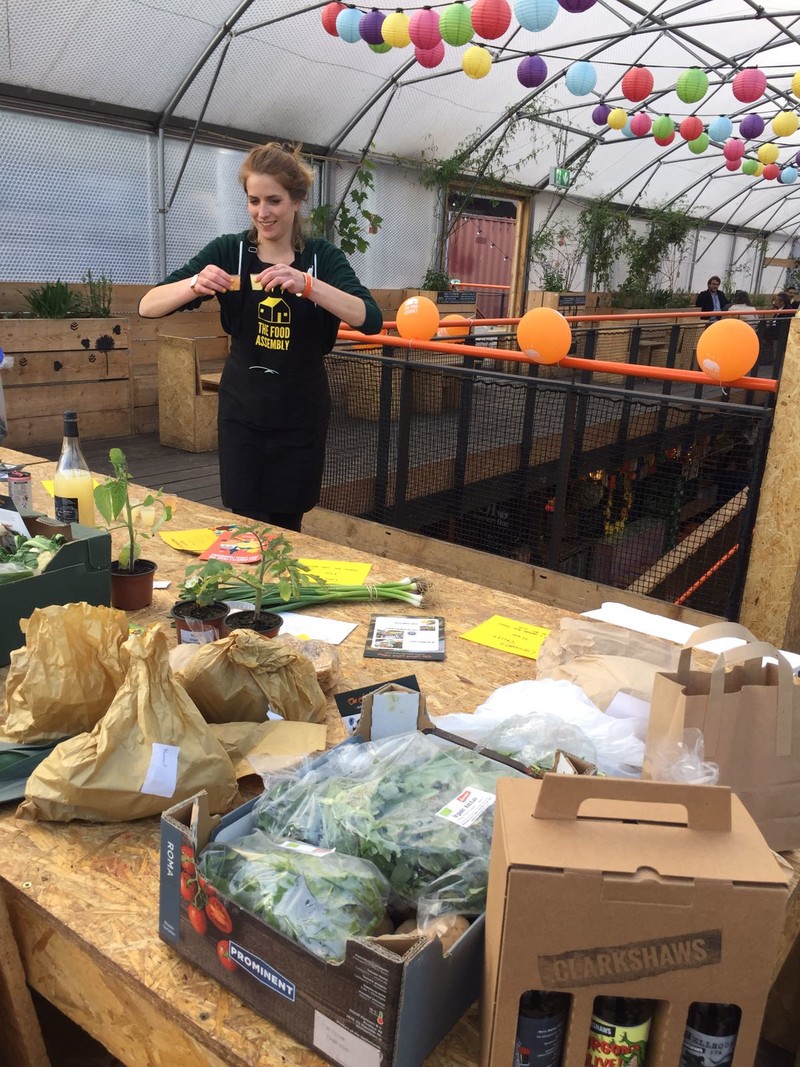 By choosing local food, you are supporting producers who keep their farms at a humane-scale, breeders who raise their livestock with care, and farmers who practise their harvesting by respecting the soil, countryside and biodiversity.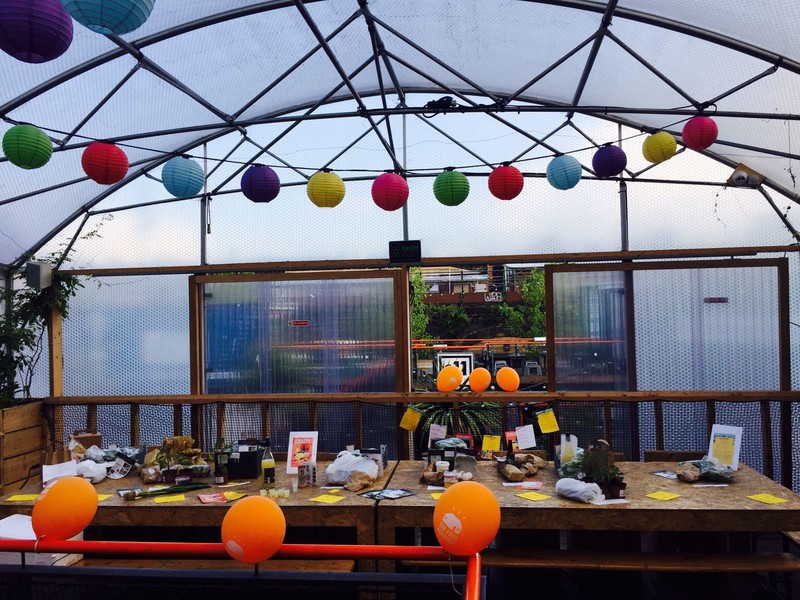 To get involved and for more information: https://thefoodassembly.com/en