Mental Health Awareness Week (8th-14th May) is an opportunity to highlight forgotten foundations of good mental health, and raise awareness that good mental health is more than the absence of a mental health problem. We teamed up with Bounce Back, a charity and social enterprise based here at Pop Brixton on their campaign for Mental Health Awareness week, 8th-14th May.
Bounce Back work with HMP Brixton and Wandsworth, providing skills training in construction to inmates. Bounce Back firmly believes that everyone has the ability to change and, alongside the training, they support through the gate, into the community, and help ex-offenders resettle back into work in order to reduce the likelihood of reoffending. Mental health problems are particularly prevalent amongst people in prison, and mental health provisions in prisons are in short supply with long waiting lists, meaning most prisoners can't access the help they need.
For Mental Health Awareness week, Bounce Back have launched their Happy Sad dolls to draw awareness to the issues that families face when a friend, relative or partner goes into prison. One of their participants said "The hardest thing is not being able to tell your children how you feel". They want to encourage the use of the dolls between parents and children to express feelings and encourage prisoners to be able to talk more openly with their family and friends about mental health problems they face.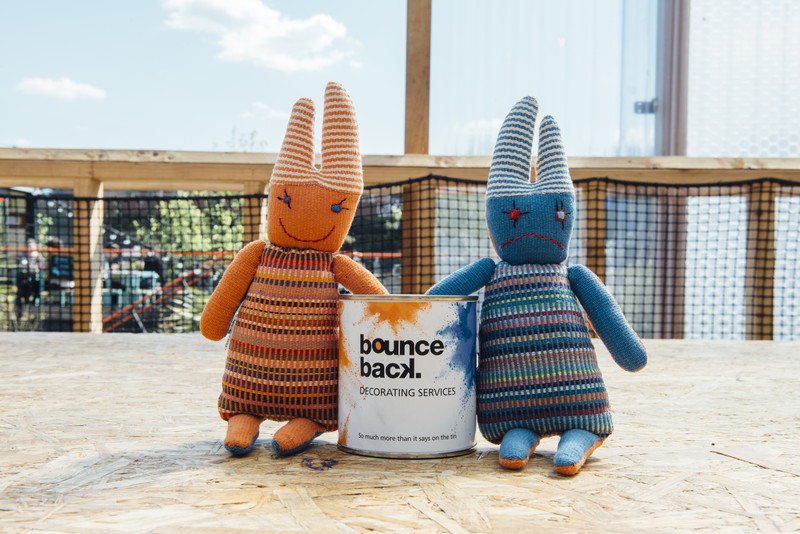 Bounce Back have highlighted some ways we all can improve our general mental health and wellbeing, and have used their Happy Sad dolls to illustrate this.
1. The importance of talking- The numbers of people with mental health problems in prison is growing, with 49% of women and 23% of men being assessed as suffering from anxiety and depression.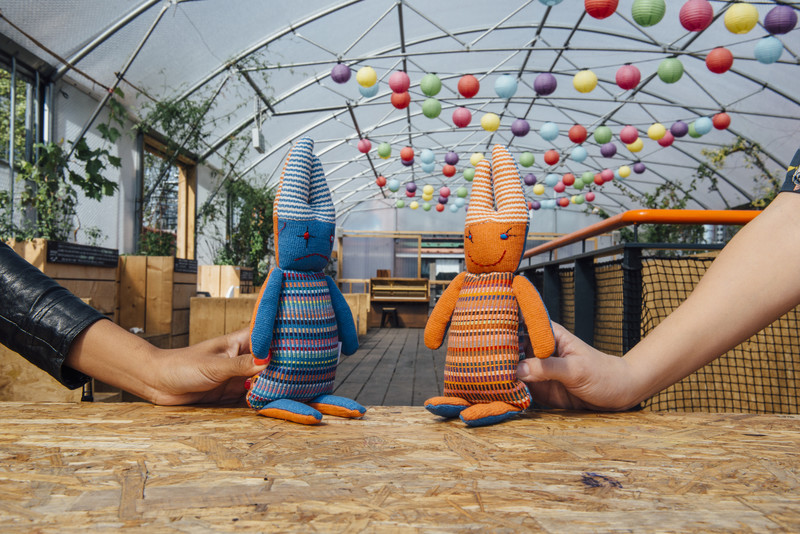 2. Take a break- Mental health is intrinsically linked to criminal behavior with 26% of women and 16% of men said they had received treatment for a mental health problem in the year before custody. Today, our happy/sad dolls are taking a break from day to day life; having a change of scene or a change of pace is good for your mental health. It could be a half-hour lunch break at work, listening to music, getting out and doing something you love, or a weekend exploring somewhere new.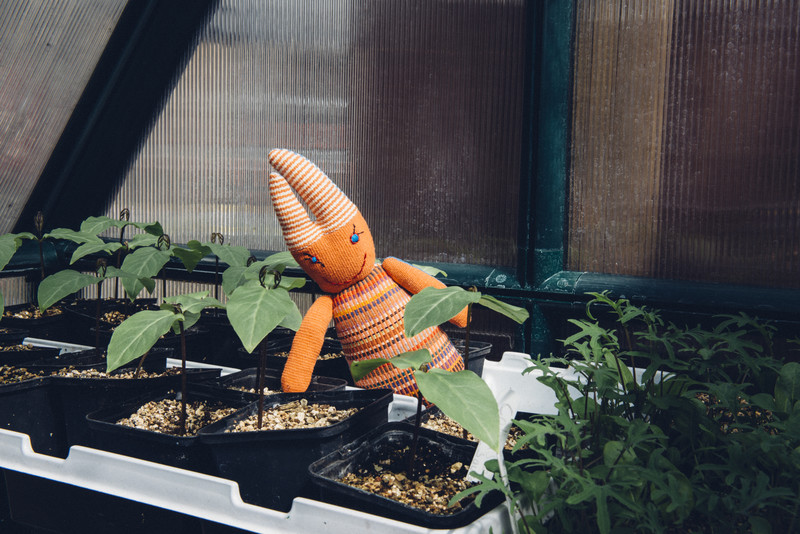 3. Eat well and drink sensibly- Eating and drinking healthily is key - it's really important to take care of your physical health as well as your mental health, and a balanced diet is the best way to do this. But even balanced diets have room for treats – like a pot of ice cream!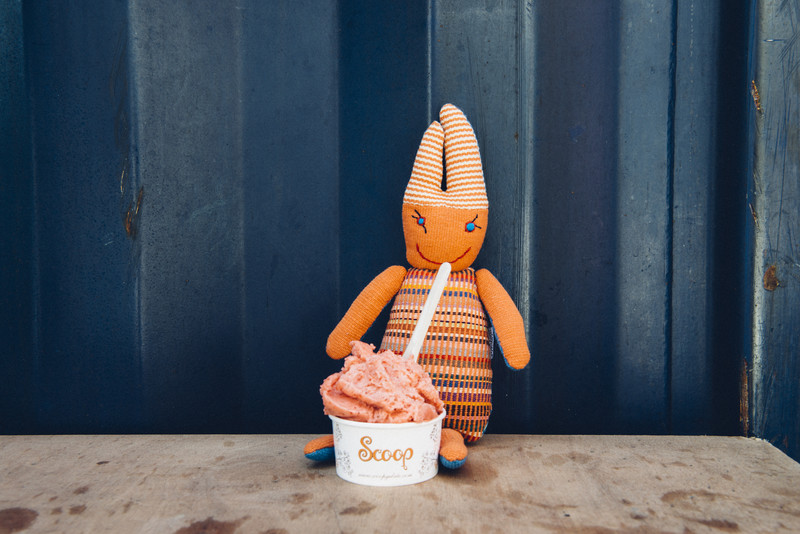 4. Take a break and do something you are good at- Having a hobby and enjoying yourself releases important endorphins which make you feel better and helps beat stress. Doing an activity you enjoy probably means you're good at it and achieving something boosts your self-esteem. Even if you need to practice, getting good at something is even better for your mood when you achieve it.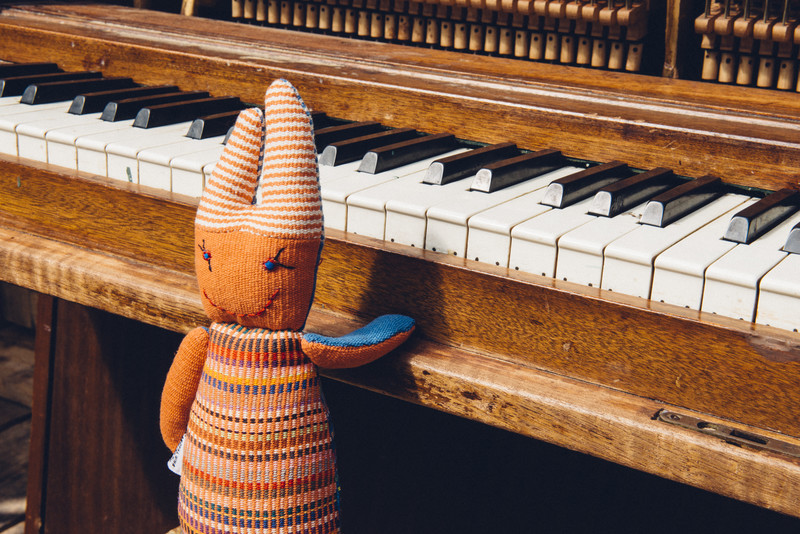 5. Ask for help- None of us are superhuman. We all sometimes get tired or overwhelmed by how we feel or when things go wrong. If things are getting too much for you and you feel you can't cope, ask for help. Your family or friends may be able to offer practical help or a listening ear. Local services are also there to help you.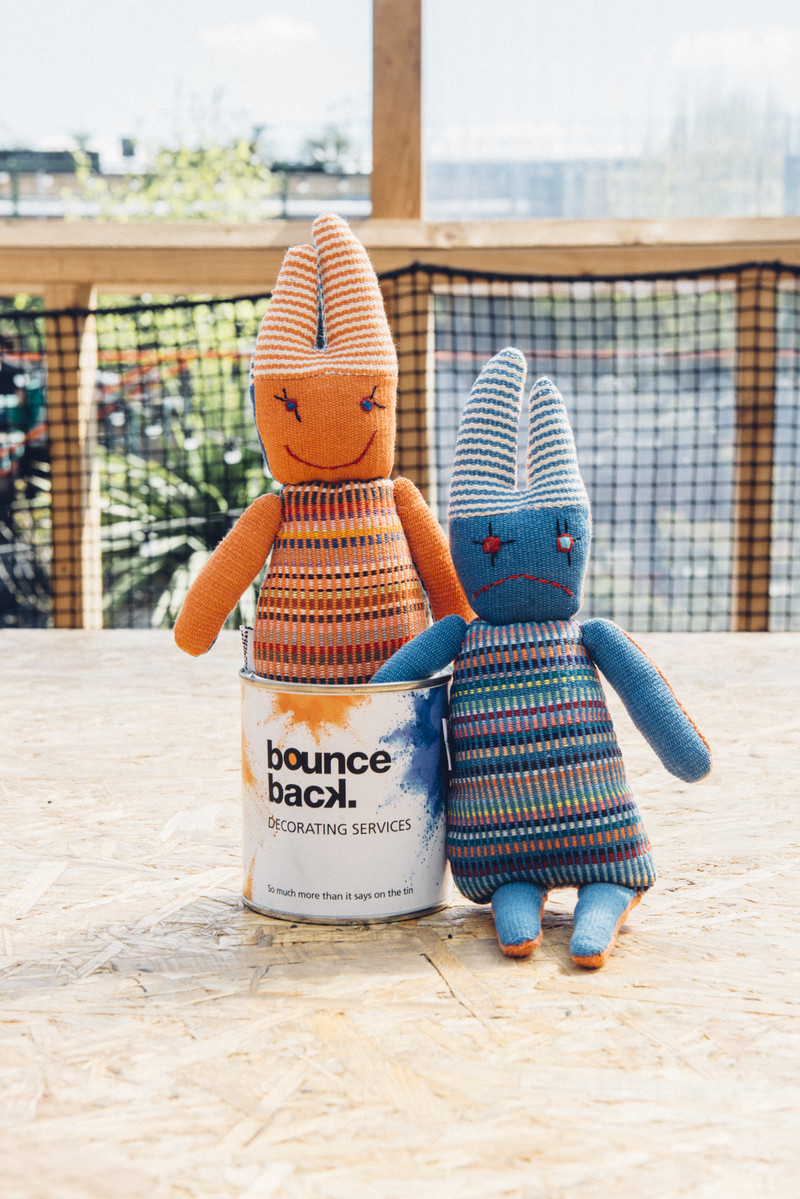 Facts about mental health:
-It is estimated that 1 in 6 people in the past week experienced a common mental health problem.
-Only a small minority of people (13%) report living with high levels of good mental health.
-The great majority (85%) of people out of work have experienced a mental health problem compared to two thirds of people in work and just over half of people who have retired.
-Nearly two-thirds of people say that they have experienced a mental health problem. This rises to 7 in every 10 women, young adults aged 18-34 and people living alone.

Stats sourced from https://www.mentalhealth.org.uk/statistics/mental-health-statistics-uk-and-worldwide
If you would like to purchase a doll and support Bounce Back, please visit www.bouncebackproject.com/shop
For more information on Mental Health Awareness week or guidance and advice, please visit https://www.mentalhealth.org.uk