Record Store Day is nearly upon us (April 22nd) so we caught up with our very own vinyl experts Container Records to get their top picks of the year's vinyl releases so far.

Vinyl sales topped three million last year, the highest UK total in 25 years, and we couldn't be happier to see a vinyl resurgence happening all around us.

For vinyl virgins, it's high time you got involved. There's nothing quite like listening to your favourite music on vinyl, filled with warm sound, unstripped of its depth and texture. Flicking through vinyl collections at a record store is something everyone should experience. It's a journey of exploration, from aimlessly spending hours discovering music you may not have heard of, but really need to, to when you put your chosen record on and drop the needle…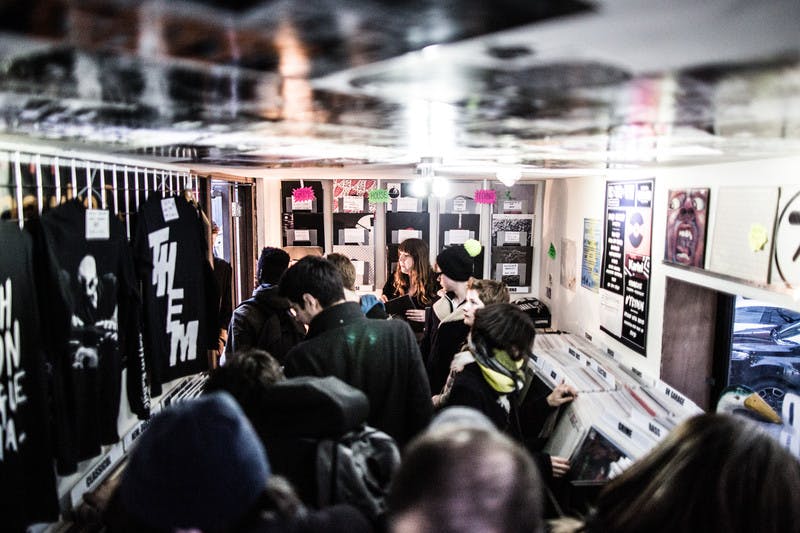 Record Store Day is the one day of the year when over 200 independent record shops all across the UK come together to celebrate their unique culture, and you can be a part of it at Pop Brixton.
To mark the occasion, we're teaming up with Container Records to host an all day celebration, starting with a vinyl market selling multiple rare stock drops, reissue restocks not to mention exclusive Record Store Day titles. There will be DJs throughout the day, and an after-party until midnight with bands and DJs, featuring Dele Sosimi Quintet (live), Eric Lau, The Busy Twist, Container Records DJs, and more.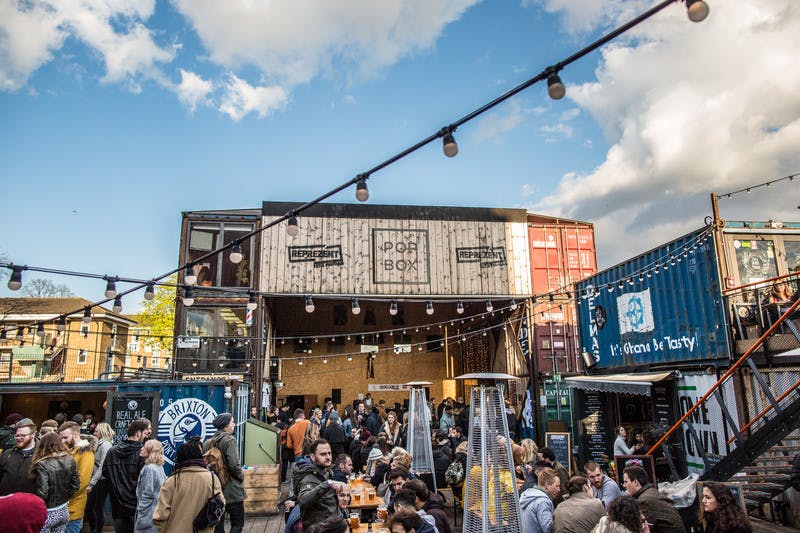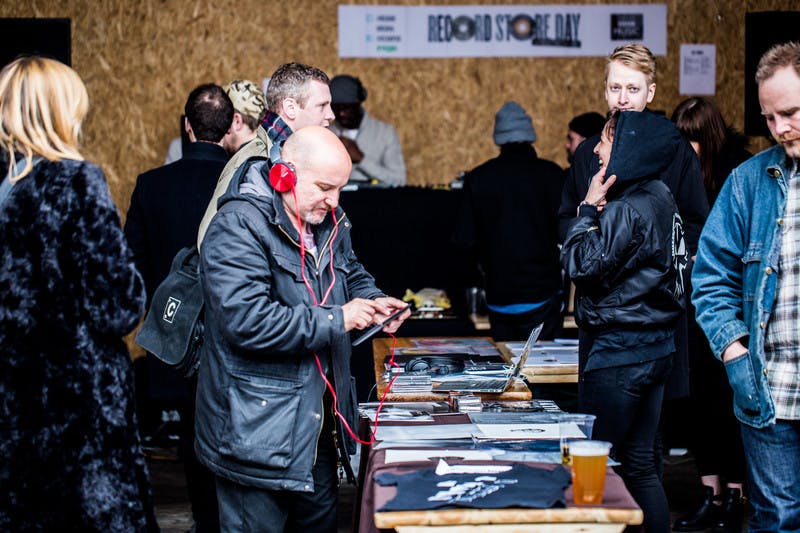 To celebrate the occasion, and provide some tips for your Record Store Day experience, we caught up with Jack and Jesse from Container Records to uncover their top 5 brand new LP releases for this year so far:
Arca - Arca LP (XL) https://www.youtube.com/watch?v=t1QSgdMPI5g
We're really into the progressive and artistic bent of Arca, and the company he keeps (he's somewhat of a muse and sonics provider for Bjork, and works closely with the excellent visual artist Jesse Kanda). This new LP is self-titled, which adds to the feeling of anticipation, and the idea he believes this to be a career defining LP. It's exactly what you hope from new Arca material, strange beautiful and scary. A no brainer for us.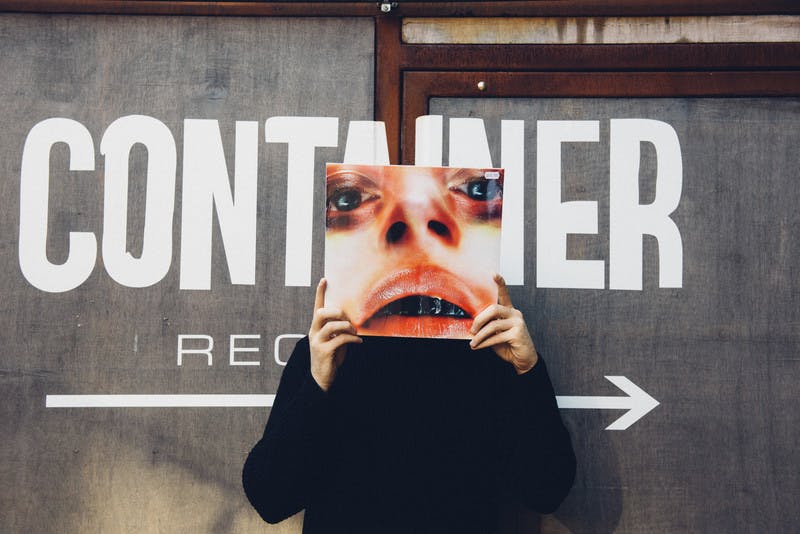 Rob https://www.youtube.com/watch?v=13210IExDrM
The brilliant ears at Soundway spotted and reissued this overlooked gem from African Funk artist Rob, recorded in the late 70s in Ghana. An album full of fantastic grooves that will function both as personal listening or dancefloor movers. The recording has the warm analogue charm characteristic of the 70s studio and the songs are effortlessly catchy, and the Funk is abundant. We'll always keep Soundway stock handy down at Container, and this is one of their best releases.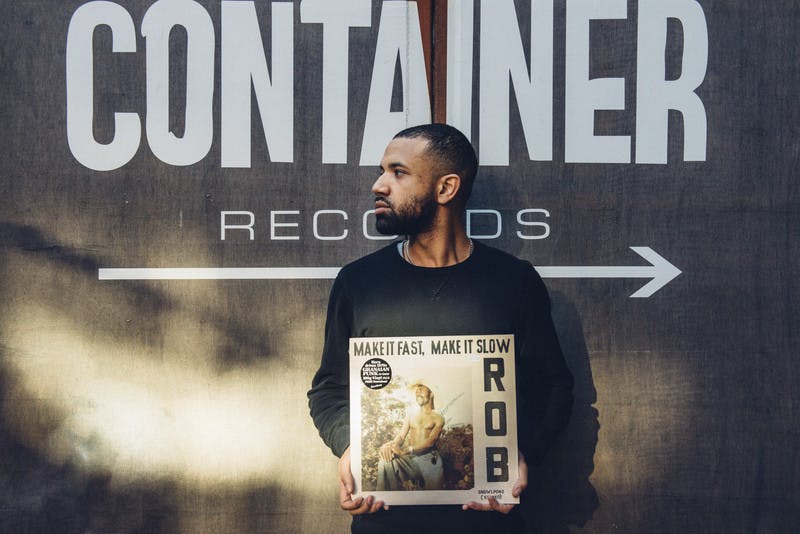 Clark - Death Peak - Warp https://www.youtube.com/watch?v=qb3zS-I7ImM
Always a pleasure and never too soon to have new Clark, and his new album Death Peak fully delivers what's roundly expected of him by now. He's got such a gift for providing fresh and challenging electronica without every being guilty of becoming too cerebral or baroque. Death Peak is an epicly atmospheric LP, both melodic and brutal, the sound design is something that demands good speakers. If you have those, then this is going to blow you away.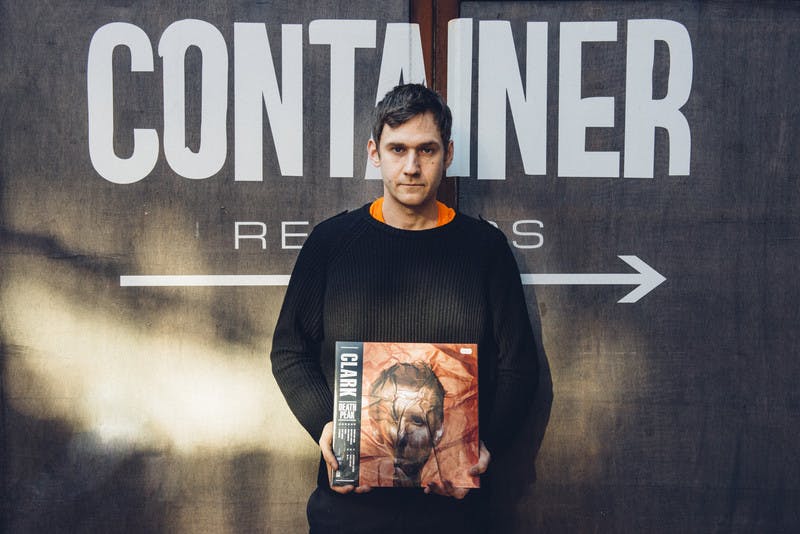 Bass Clef - Entendrillar / Transprism (The Trilogy Tapes) https://www.youtube.com/watch?v=kh1ivi8njrE
Bass Clef is one of the most prolific slept on artists of this era in our opinion. The man can and does turn his hand to a plethora of styles and ideas while consistently producing brilliant music. So we were excited to hear the news when it was announced that he would bring two-part EPs to the very well respected and established The Trilogy Tapes, of which this is the first. As usual, it's fire, part 2 also out now!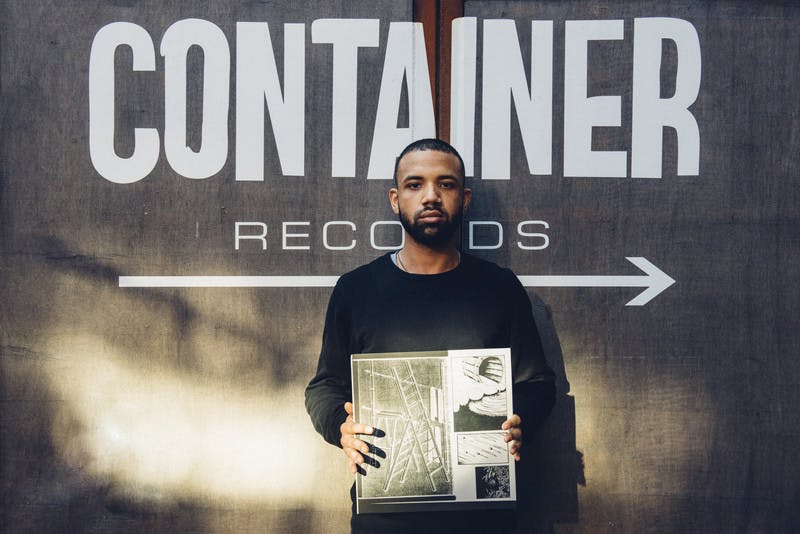 Mumdance Move Your Body (Perc & Truss Remix) (Tectonic) https://www.youtube.com/watch?v=AQHFF6NhfS4
One of our favourite Techno bombs of recent era gets a robust rework from one of our favourite Techno duos Perc & Truss. They stick to the blueprint (heavy, warehouse rave banger), but add their own character of industrial density. Their mix is a feat of engineering and multiple copies of this went home with the staff. Still a couple going for anyone that wants to scare a dance floor.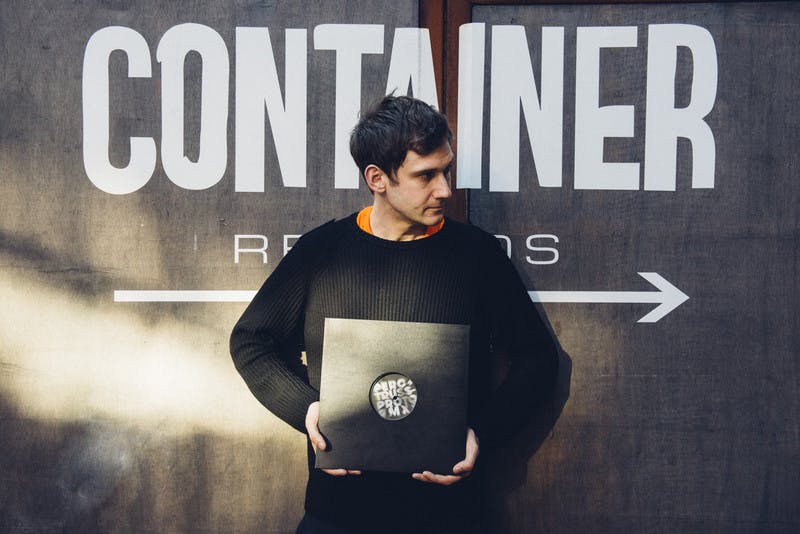 Save the date, April 22nd (10am-midnight) and come on over to what's become one of the biggest annual events on the music calendar.

For more details: https://www.popbrixton.org/events/record-store-day-2017-w-dele-sosimi-eric-lau-hector-plimmer-the-busy-twist--more