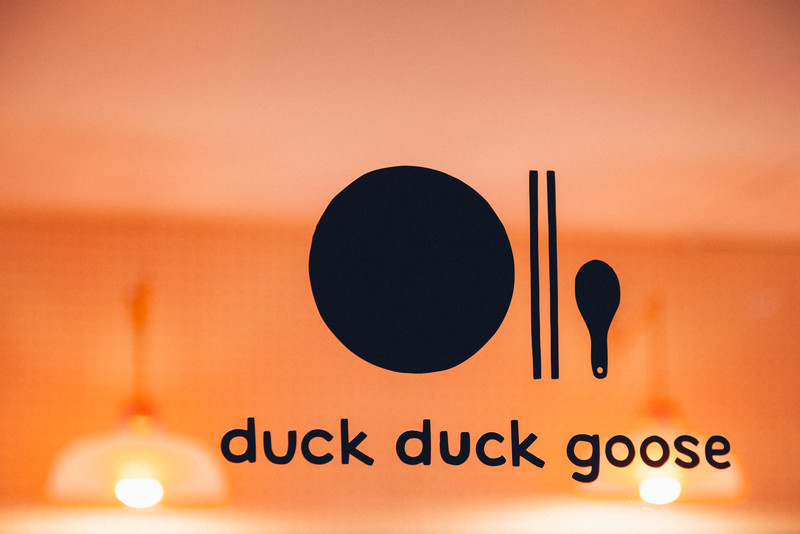 New Year at Pop Brixton means 'New Food' and with that in mind we're super excited to announce the arrival of newest member and latest restaurant: duck duck goose. duck duck goose will be the fifth restaurant to join our container community and the news that they've landed here has been flying around Brixton town and the rest of London for the last two weeks since they've opened their doors to the public.duck duck goose is a modern Cantonese canteen serving hearty, affordable and delicious dishes inspired by the roast meat shops that line the streets of Hong Kong. The idea for the restaurant comes from their London born, head chef & founder: Oli Brown. Former Head Chef of Le Café Anglais and Executive Sous Chef of the Continental Hong Kong, Brown dreamt up the idea of duck duck goose whilst living and working in Hong Kong.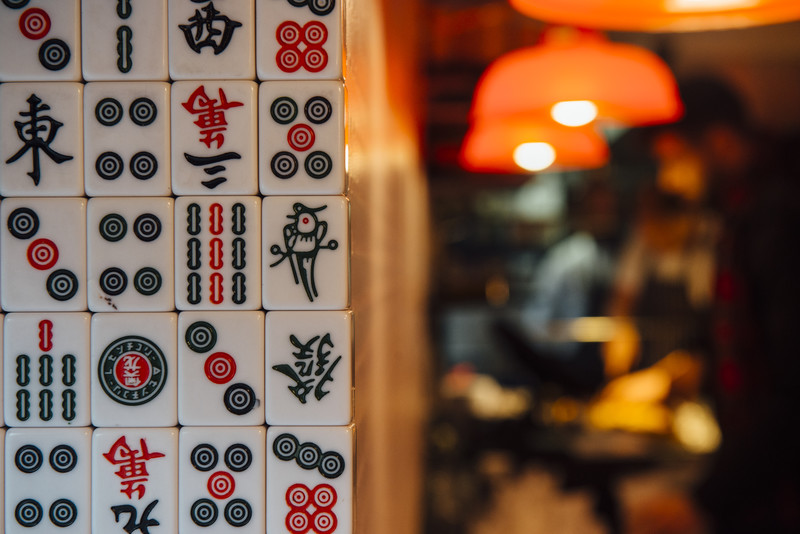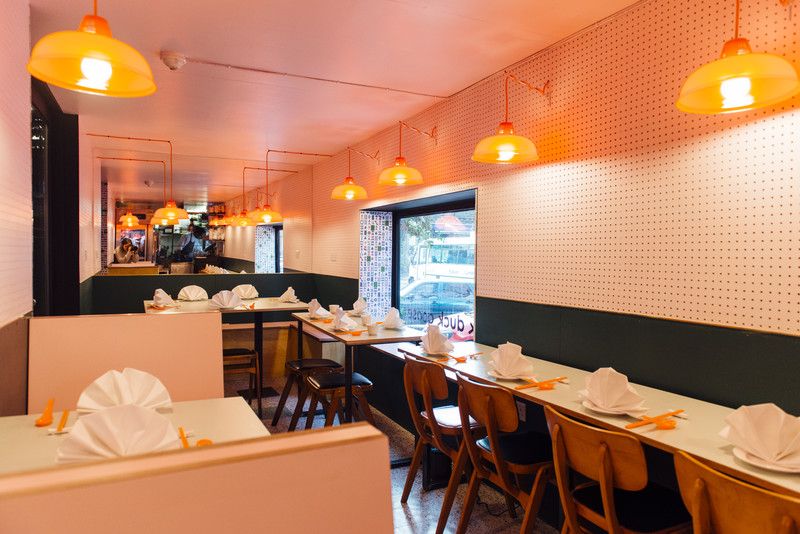 Oli took inspiration for both the decor and menu from Hong Kong's famous 'Cha Chaan Tengs,' Western hybrid cafés that sprang up in the city post-war. Combining the kitsch of the old school cafés of Hong Kong with a more contemporary service style and drinks offering, duck duck goose aims to be informal, affordable and buzzy. The menu reflects the traditional methods of cooking with all dishes fried, steamed and from the wok; featuring you guessed it - duck and goose (and pork!) being air dried and roasted on site in a custom built air dryer and duck oven.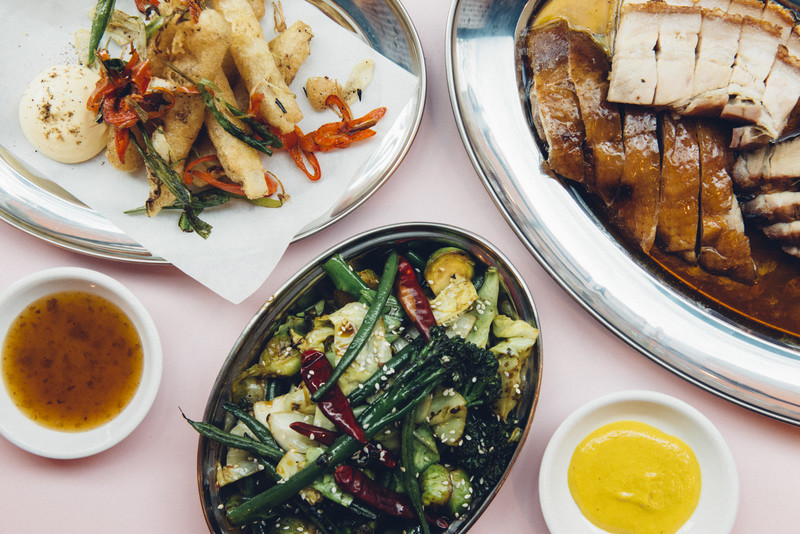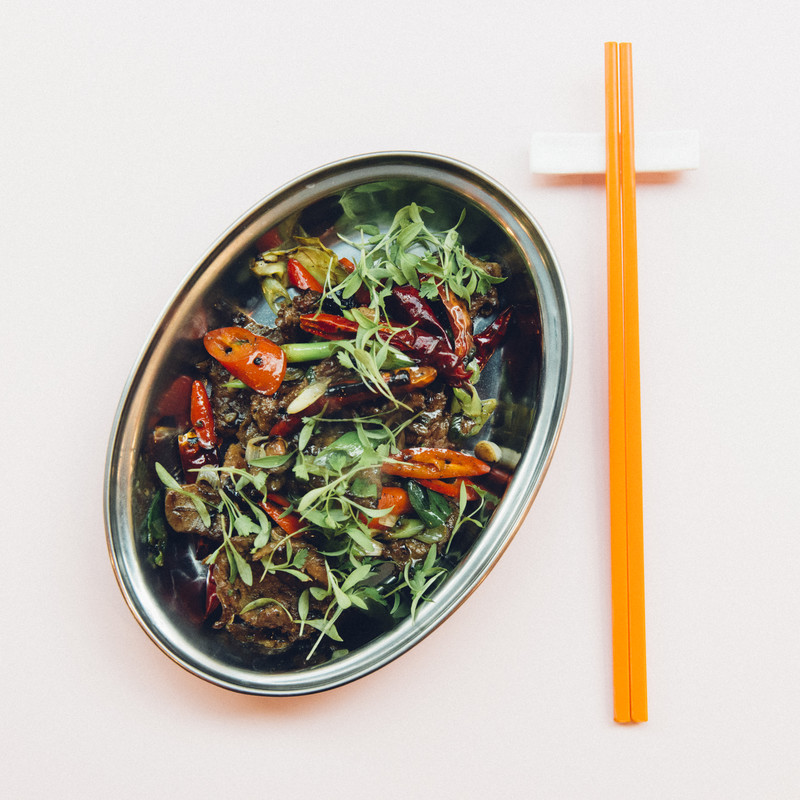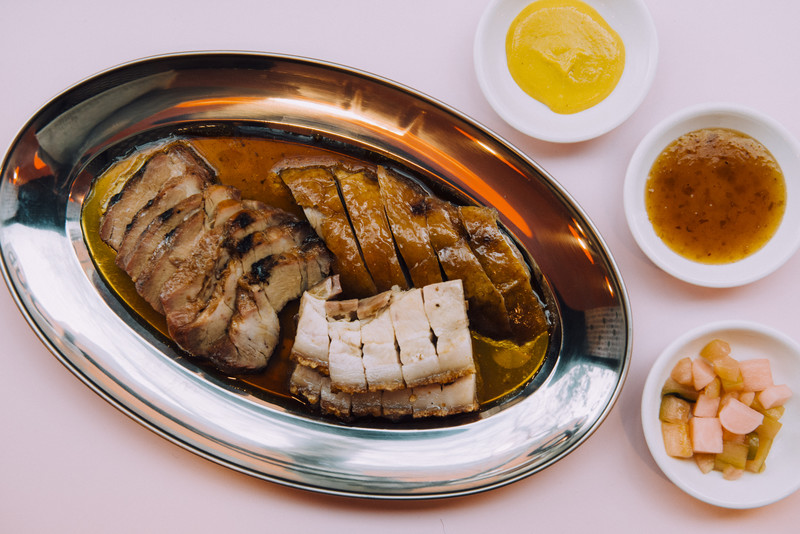 Carnivores can rejoice as meaty platters a plenty on the menu; (Char Siu pork collar, Pork Belly with Five Spice, roast Duck and Goose) accompanied by mouth-watering takes on traditional take-out favourites like 'Prawn Toast Revisited' (sliced white bread with a thick layer of prawn mousse, dressed with Kewpie mayonnaise, Tonkatsu sauce, pickled kohlrabi and bonito flakes). Hopefully those descriptions have your stomach grumbling and you'll be checking in to Pop and paying duck duck goose a visit. We had a very quick chat with Oli, to find out what inspired him to open up a restaurant in Pop Brixton…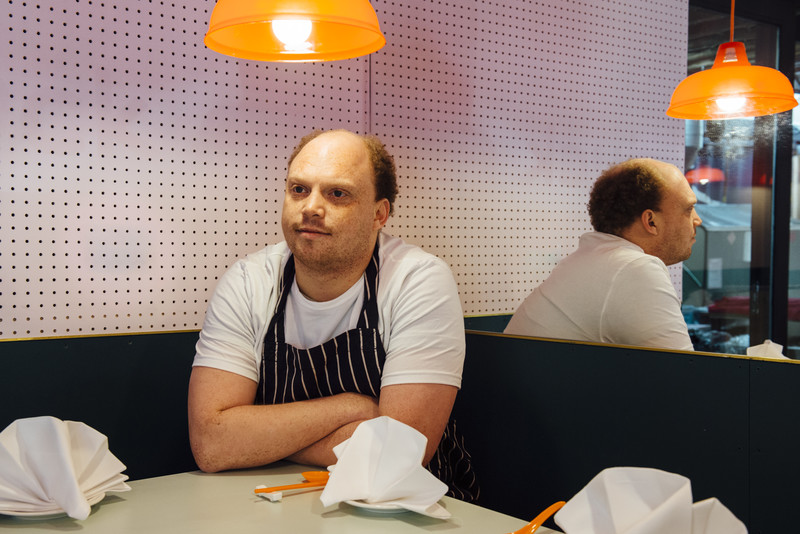 What does Brixton mean to you?
Vibrant community, good food & amazing markets
What was it that attracted you to open up a restaurant in Pop Brixton?
The great atmosphere & people
What has setting up your own business taught you?
So many things, not sure where to begin!
What advice would you give someone who is looking to set up their own
Go for it and don't look down.
3 things you'd take to a desert island
My 3 favourite things to eat, 2 ducks and a goose
To find out more about duck duck goose, visit their website: http://www.duckduckgooselondon.com/
Photography by Camille Mack