It's nice to be nice! So this Saturday 17th we're fundraising for two local, charitable organisations who do important and vital work in the local community of Brixton and South London. Security and staff on site will have collection buckets at the ready, so if you're planning on coming down for to browse our Christmas markets or check out the Jingle Ball event, please dig deep in those pockets and donate generously!
Where will your donations go?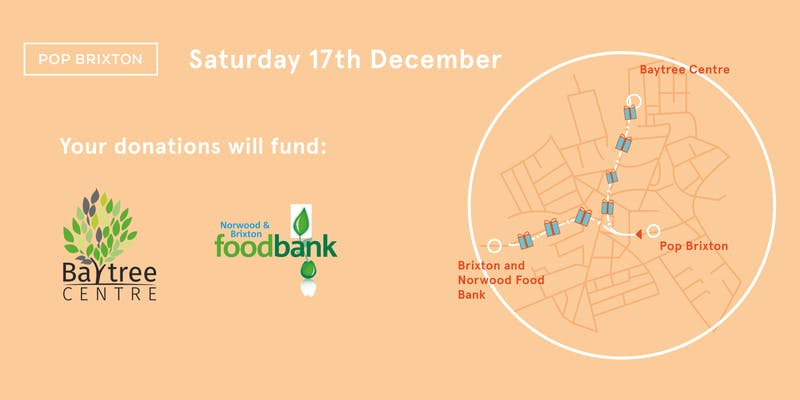 #1 The Norwood and Brixton Food Bank
.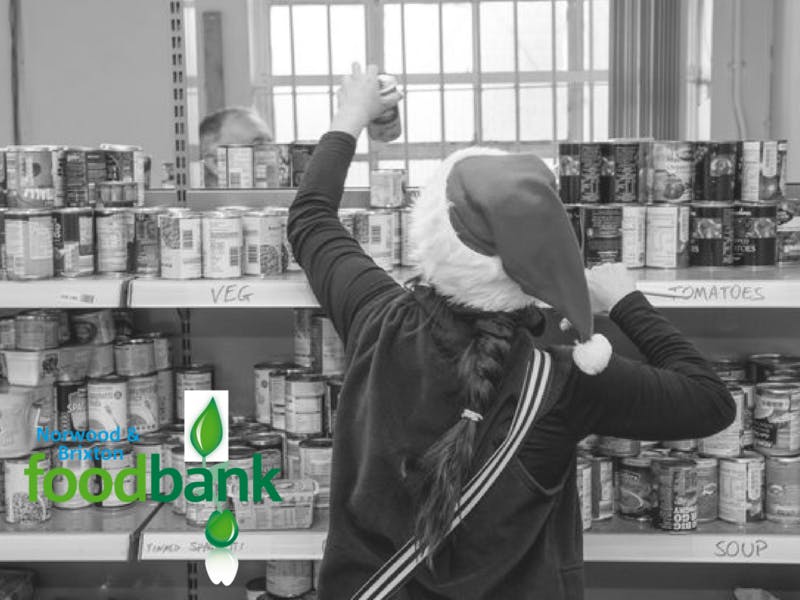 No one should have to go hungry this Christmas and that's why the Norwood and Brixton Food bank
provides three days' nutritionally balanced emergency food and support to local people who are referred to them in crisis. They want to make sure that no one in the local community has to go hungry, but your help to make this happen. Your gift of financial support can make a real difference. The Norwood and Brixton food banks are part of a nationwide network of foodbanks, supported by The Trussell Trust, working to combat poverty and hunger across the UK.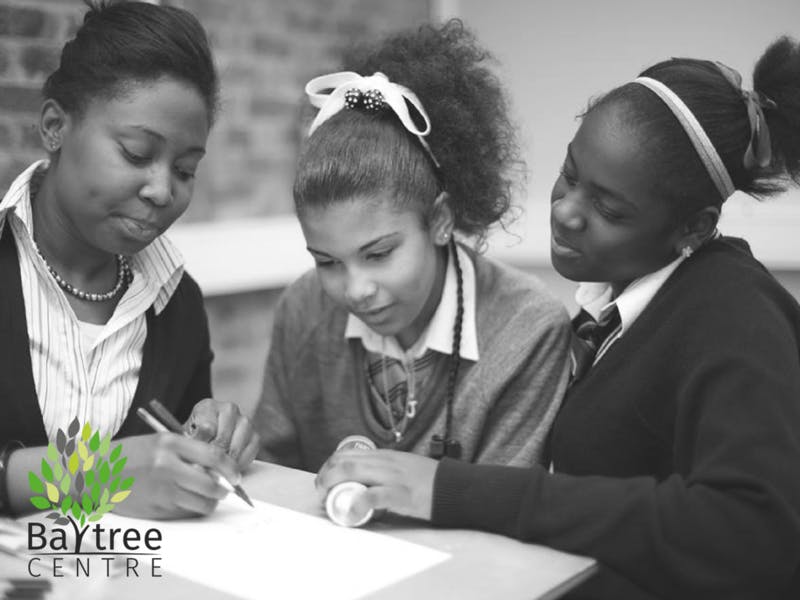 #2 The Baytree Centre
The Baytree Centre is a charity, based in Brixton, working with and empowering women and girls through education and skills development programmes. Their aim is to create supportive pathways towards inclusion for inner city famalies, by providing education, training, social and personal development for women and girls. The Baytree Centre achieves this through a number of different ways: from academic mentoring to ESOL (English for speakers of other languages) courses and support for newly arrived migrant and refugee women and girls.