Well... it's that time of year again. The clocks have gone back, the nights are closing in and the early onslaught of Christmas has already begun. So last week we decided it was time to get ourselves properly primed for winter. We've been busy winter-proofing our site, with our shipping container village now primed and ready for the run-up to Christmas.
We closed our doors for a three-day makeover and we are well and truly back. We've taken a number of steps to ensure the al fresco drinking and dining will continue long into the chillier months, so you can expect to cozy up, in a newly covered, decorated and heated outdoor area underneath a canopy of lights. So no need to worry, even during the cold dark winter nights, Pop Brixton will remain the lightest, brightest and most colourful spot in Brixton.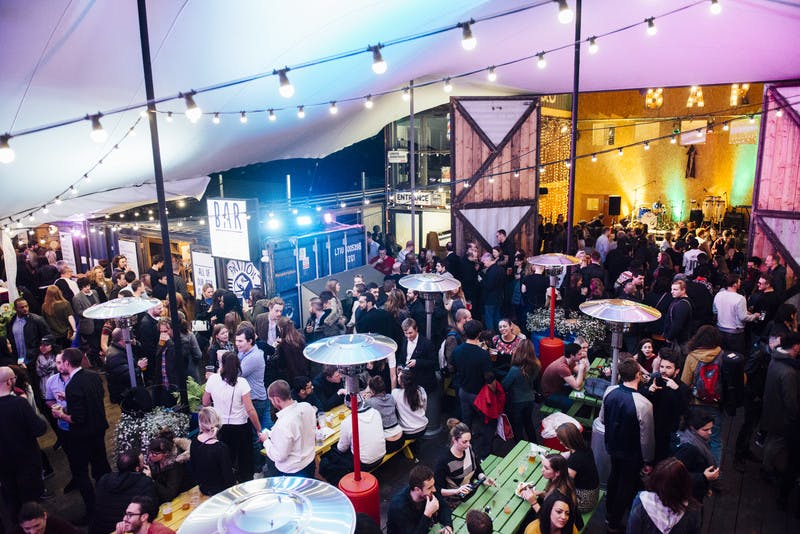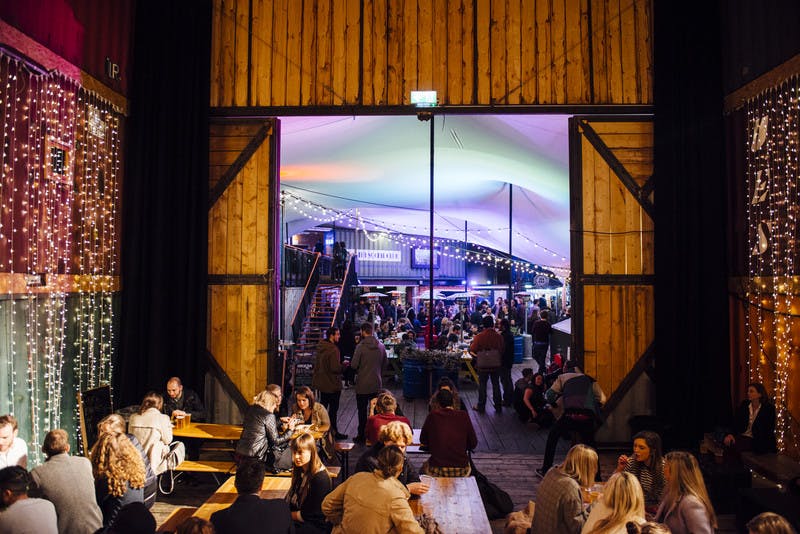 Our food and drinks traders have been also been busy, rustling up special seasonal treats and winter warmers. So this year ditch that turkey stuffing sandwich from Pret and trade it for a brand new Spiced Jerk Chicken Soup from Mama's Jerk, a salt beef bagel with lashings of honey pickled parsnip from The Bell & Brisket or have breakfast for dinner with Ghana Kitchen's take on Kedgeree with Tilapia topped with a soft boiled egg for ultimate comfort food.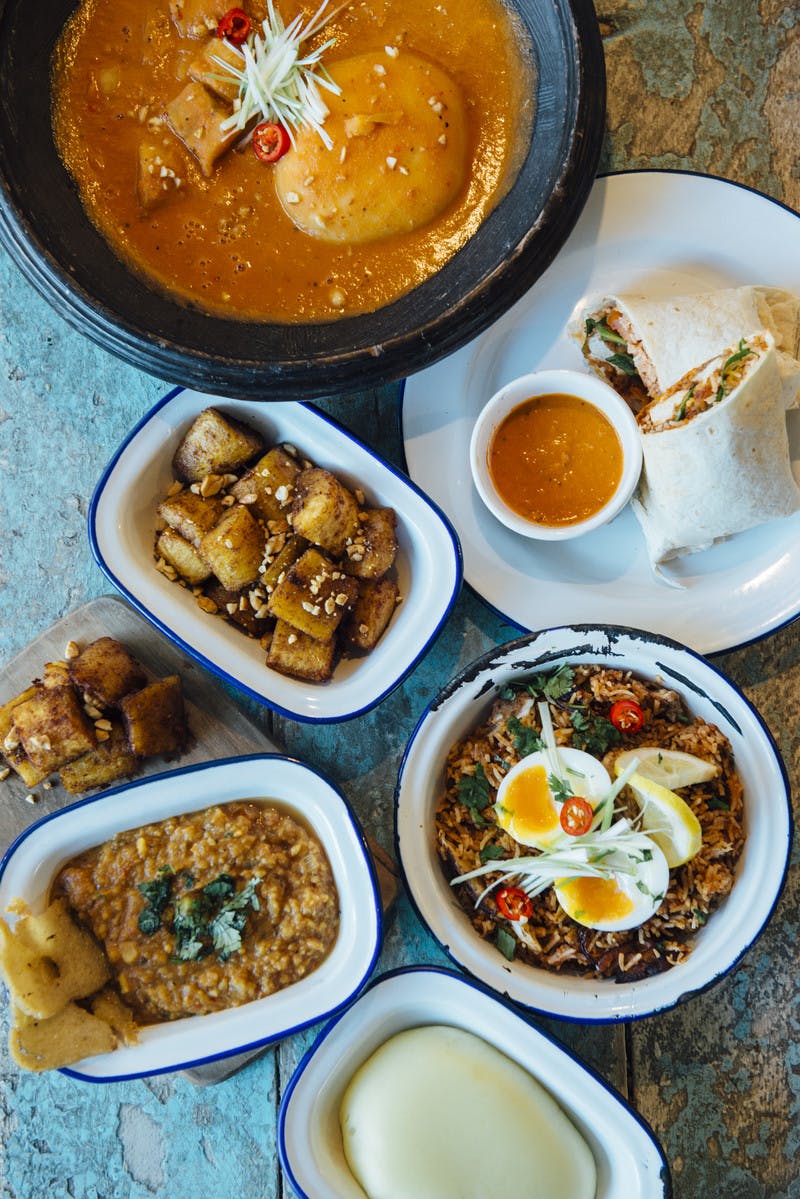 When it comes to winter wardrobes and Christmas shopping, we've got you covered. Instead of hitting the high street, or spending days clicking your way around online stores, pay us a visit to explore a team of independent retailers where you'll discover the kind of gift ideas you really won't find anywhere else.
We'll also be launching a series of amazing Christmas markets, starting on the 26th of November and running all the way up to the big day. They will host an amazing selection of independent traders and our retailers, offering everything from irresistible clothing and accessories to crafts, homeware, gorgeous stocking fillers, gifts and knick-knacks. So you're tired of the buying and giving the same mass-produced gifts each year; come and pick up a unique piece that your loved ones will treasure for years to come. After all, it's the thought that counts!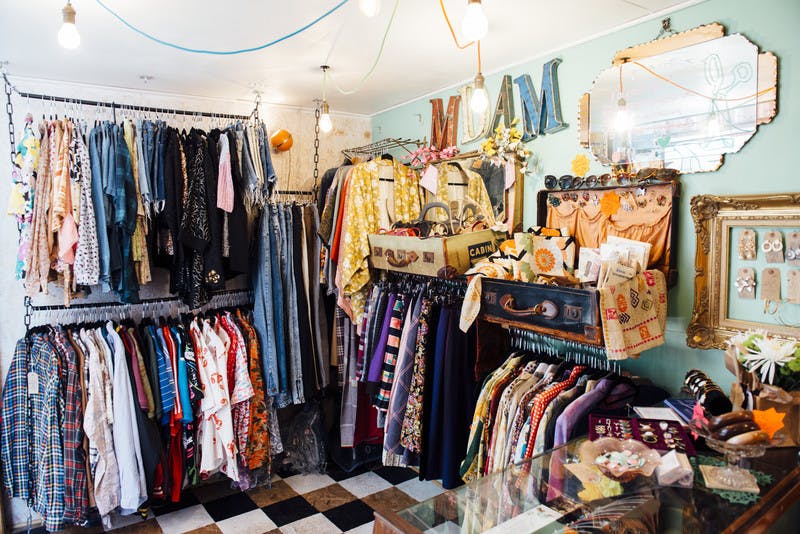 To top all of this off, we'll be getting into celebration mode early with plenty of events and activity to keep Brixton out of hibernation. Prepare for a schedule of even bigger and brighter live music and entertainment events, guaranteed to make the most of those long winter evenings.
After our stomping Raise The Roof and Halloween parties, we'll be welcome November with 'Not Quite Jazz', a grassroots alternative to the London Jazz Festival that will be taking place from November 18 – 19. You can expect a mixture of hip hop, afro beat, soul and jazz, from a mixture of renowned artists and new talents, with free entry throughout the weekend.
Come and get toasty under our tent and check out our full winter events schedule here!