We've been nominated for a Time Out Love London award. But we don't want your vote. Three of our members have also made the shortlist, so we're asking you to pay them a visit, and vote for them instead!
Every year Time Out celebrates London's local businesses with their Love London Awards. Supported by the Mayor's Office, they ask the people of London to nominate their favourite restaurants, cafés, bars, shops and cultural venues in their neighbourhoods, to recognise the local gems that make our city great.
Needless to say, we were chuffed to be nominated for the second year in a row as one of Brixton's favourite places to eat and drink. But we were even more excited to see that we were joined in the shortlist by some of our members! In fact, out of the 9 other Brixton restaurants that made the cut, three are based here at Pop Brixton. We think that's quite an achievement. The restaurants in question are Donostia Social Club, Kricket and Franzina Trattoria.
Now, the real reason Pop Brixton is here is to support local, independent businesses and help them grow. We aren't a restaurant, this is project that offers space and support to small business, social enterprises, community organisations and local people.
So, instead of campaigning to win a Love London award, we would rather recognise the amazing work that our members do. So this year we're asking our fans not to vote for Pop Brixton, but instead to come down, pay a visit to the amazing restaurants based here, and vote for your favourite.
A Time Out award would mean a huge amount to any of these entrepreneurs. So if you want to celebrate some of the small businesses that make Brixton what it is, use your vote to help them turn a shipping container into an award winning restaurant!
Don't vote for us. Vote for one of our members instead. If you haven't already cast your vote, visit the Time Out website now to have your say.
You can find out more about the three nominees below...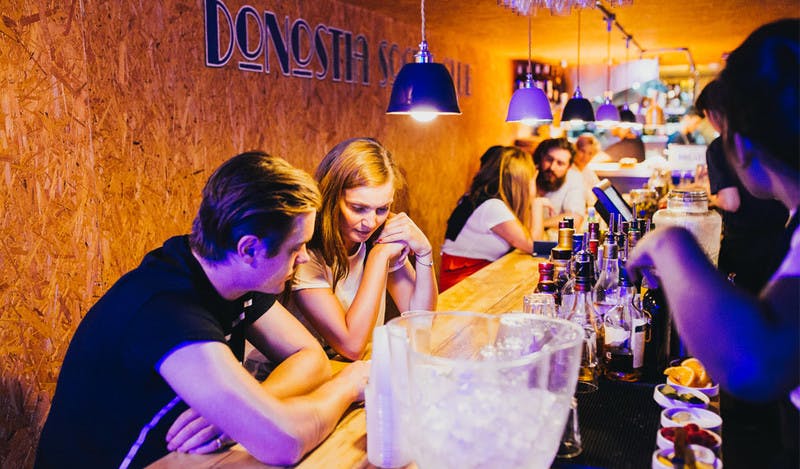 Donostia Social Club is a basque inspired tapas and pintxos bar, serving up mouthwatering dishes that would hold their own alongside the best San Sebastian has to offer. They started out as a street food trader, touring London's food markets and festivals in their trademark blue food truck. Now, following a successful first year at Pop Brixton, Paul and his team are getting ready to launch their second restaurant at a new site in South London.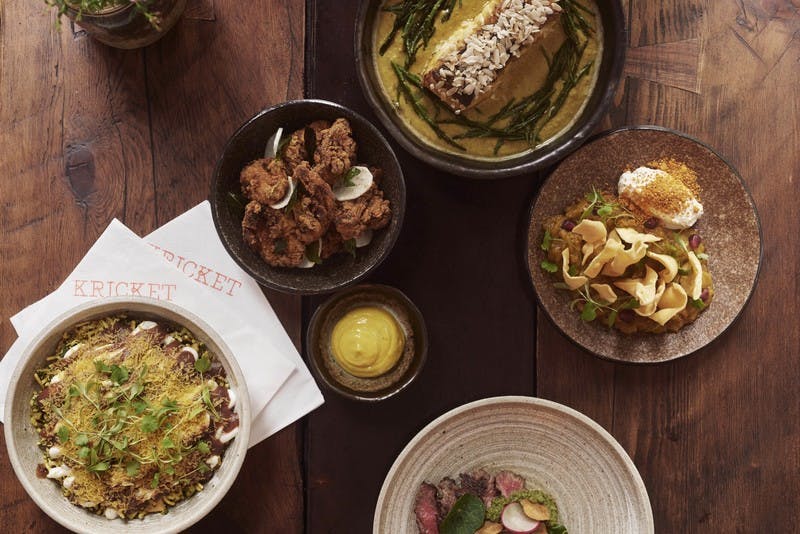 Since the day they opened their doors, Kricket have taken London's restaurant scene by storm. Started by first time entrepreneurs Will Bowlby and Rik Campbell, they have earned glowing reviews from Michelin starred chefs, big name food critics and the public at large. Another great Pop Brixton success story, they recently announced their plans to open their second restaurant in Soho.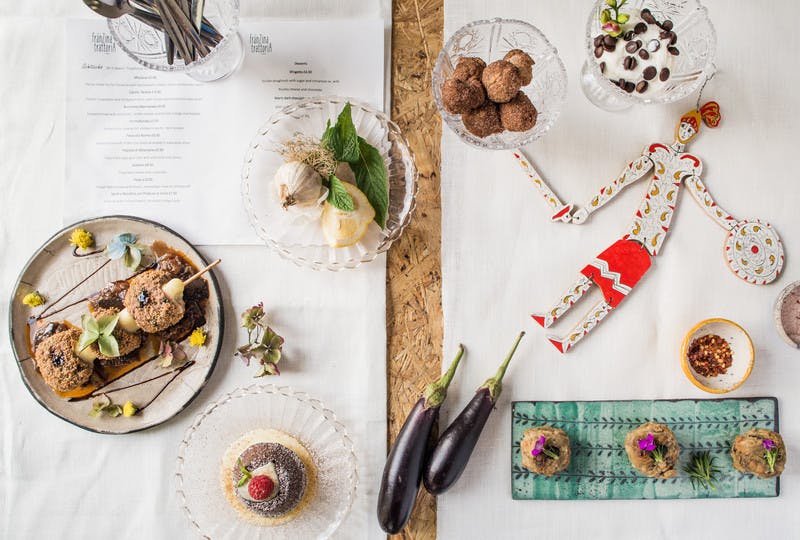 Franzina Trattoria was set up by two Brixton locals, originally from Palermo in Sicily. They joined us as our first 'Restaurant in Residence', with plans for a three month stint at Pop Brixton, and they've been here ever since. They specialise in Sicilian small plates, serving up beautifully presented, traditional dishes, using locally sourced ingredients.