A few months after celebrating our first birthday, we are publishing our first set of annual accounts.
Pop Brixton is a community project delivered in partnership with Lambeth Council, and we've always had the intention to be as transparent as possible with the way we work. What follows is a bit of an explanation of what you'll see in the accounts (which can be viewed here or at the bottom of the post). It's a bit technical and certainly not our standard blog post, but we know there are people who are keen to see this information, so please have a read if you are interested in what we're doing.
What's the story?
These accounts cover our first year of trading, which started in November 2014 and ended on 31st January 2016. They show that during 8 months of trading, following the launch of the project on May 29th 2015, our total turnover was £559,378. Over this period, our operating profit before depreciation was £74,273.
The cost of building Pop Brixton was £1,589,960. This total is deprecated across the lifetime of the project (which is currently planned to end in October 2018). That means we add a charge of £37,856 every month, to show how we are repaying the initial costs of building the site. When we take those costs away from our operating profit, our loss in the first year of trading was £266,709.
These build costs were independently audited in July 2016 by Mace, who concluded that they represented a fair market rate and good value for money given what the Pop Brixton site has become.
At the minute we predict that we will break even in the Summer of 2018, and that by the end of our time here we will have made a total net profit of around £98,000. Any profit will be split equally between our shareholders and Lambeth Council.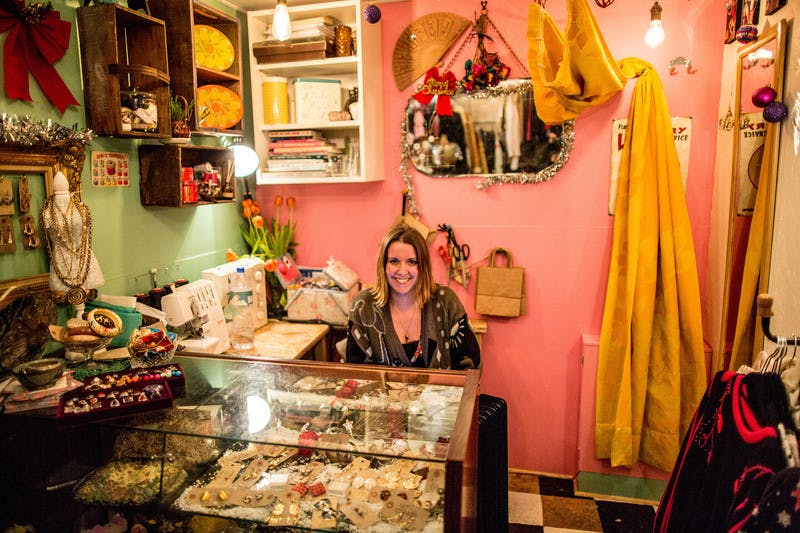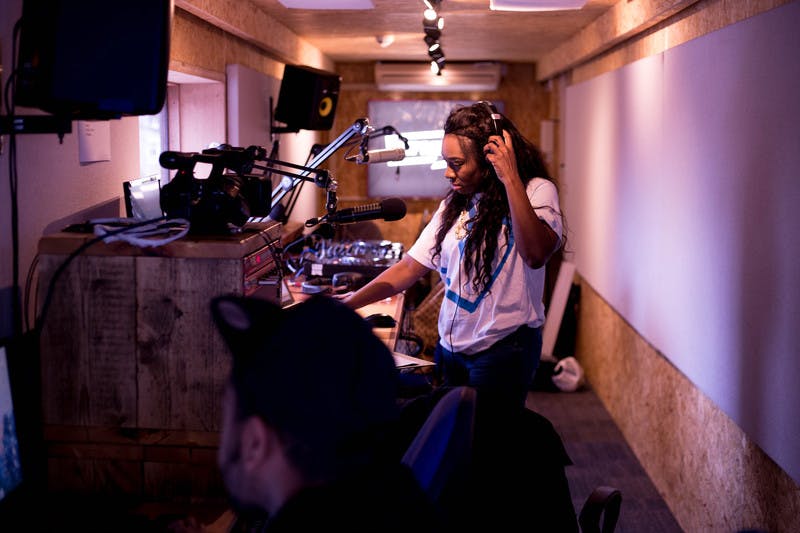 How do we earn our income?
In the first year of trading, our main source of income was the rents paid by the 53 member businesses based here. Our ambition has always been to keep rents as affordable as possible, making space available to young businesses from the local area who otherwise wouldn't be able to access the premises they need to grow.
As this is a temporary project, with only a limited time to repay the initial investment, the costs of building and managing the site have been the main influence on how rent prices are set. We are proud that the resulting prices have been affordable enough to ensure that 100% of our members are independent businesses, 50% are start-ups moving into their first permanent location, 25% are social enterprises and 70% are from the local area.
To help in this aim, we subsidise the rents of 10 of our units, reserved for local social enterprises and total start-ups who receive discounts ranging from 50-80% off their rent. This support for local enterprise adds up to £8,260 each month, and we predict that over the course of our time here, the total value of this contribution will be over £290,000.
In order to keep rents affordable, we try to make additional income from other sources. An example of this was the sponsored event we arranged in partnership with Lambeth Council and Adidas in September last year, which provided £95,000. We used £16,000 of this to fund the installation of a new radio studio for the amazing social enterprise, Reprezent Radio, with a further £9,000 provided by Lambeth Council. The remaining £79,000 has been used to help support the project and our members.
We also received £99,225 of funding from the Greater London Authority, to help pay for the relocation of Impact Hub Brixton, a social enterprise co-working space, into the site. The cost of creating the new Impact Hub here was £146,315, and we absorbed the remaining cost of £47,090 to make it happen. As Impact Hub Brixton are a social enterprise, and do great work supporting socially minded entrepreneurs in the local area, we also honoured an existing agreement with Lambeth Council, giving them nine months rent free. This meant further support of £4262.50 each month from October 2015 to June 2016, which totalled £17,050 during our first year of trading, and a final amount of £38,362.50.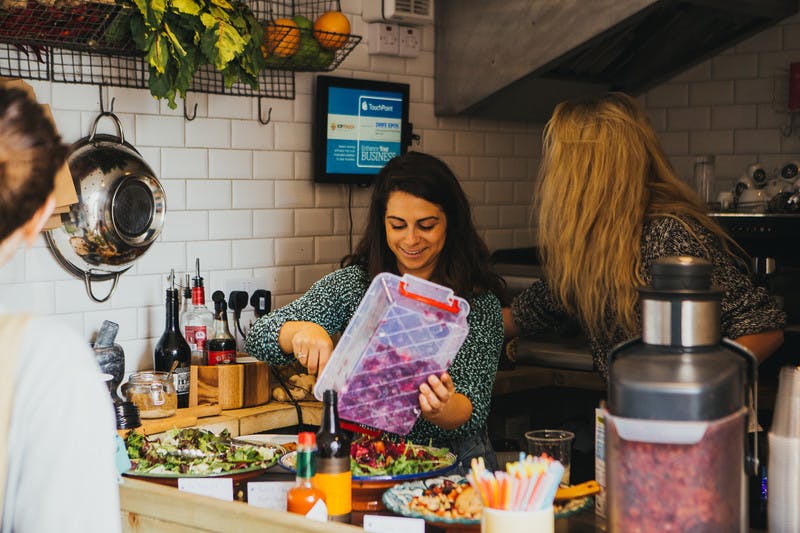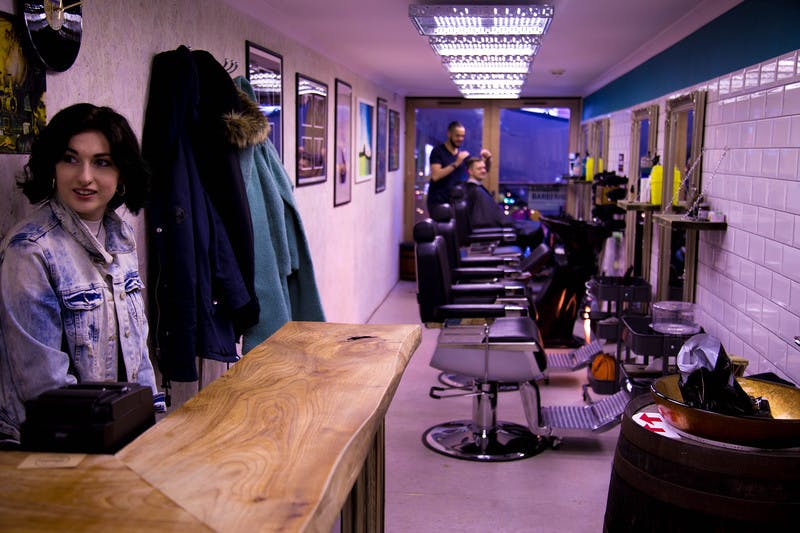 How is money spent at Pop Brixton?
Running a project like ours means some big overheads. But we have managed to channel most of our outgoings into other local businesses. Using independent, local suppliers for garden maintenance, waste disposal, security and caretaking, a total of £226,429 was kept in the local economy. This represents 77% of the project's cost of sales over the period.
A key service we provide for our members is a marketing programme that promotes their businesses, and attracts footfall to the site to drive their trade. In total £48,450 was spent on this in the first year of trading.
Carl Turner Architects were paid a fee of £45,000 for their services in designing and managing the construction of the site. Pop Brixton employed a small management team that grew to 5 full time employees, who were paid a combined total of £110,340 throughout the period from November 2014 to 31st January 2016.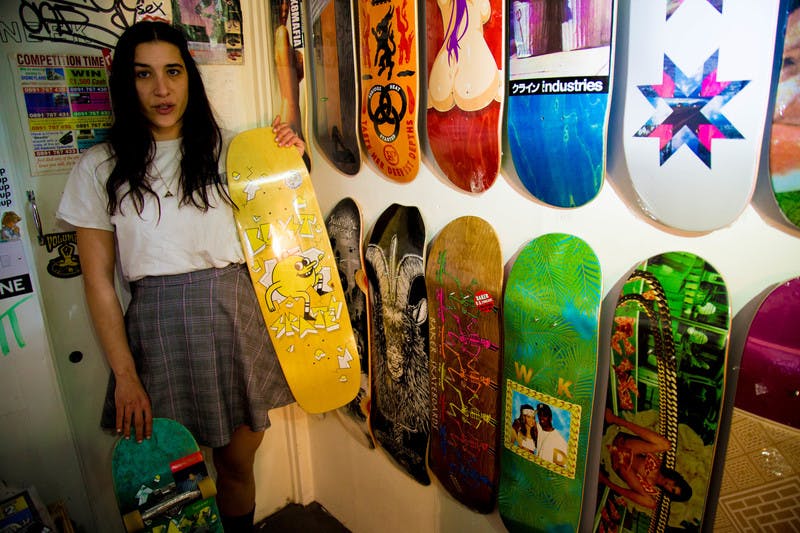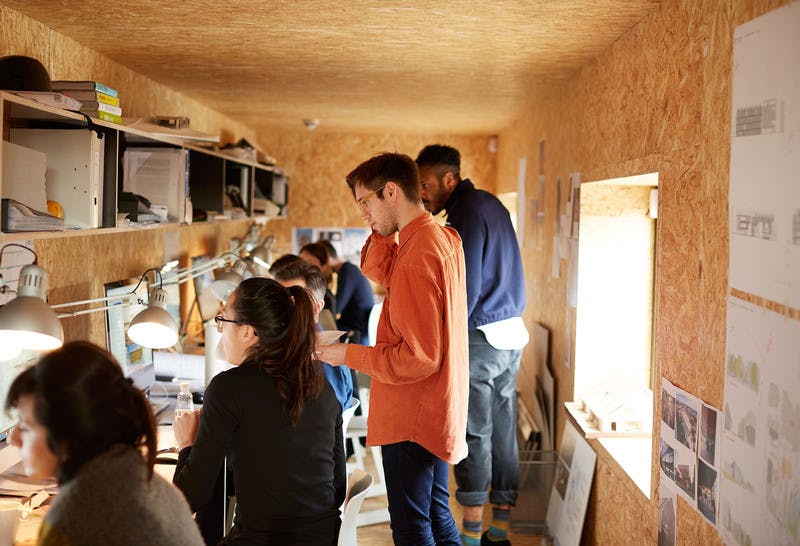 Where has our investment come from?
Carl Turner founded Pop Brixton, and he sold his family home to get the project off the ground. His personal investment into the project was £100,000. We later raised investment from The Collective, who provided a further £1,050,000 to fund construction. All of this investment was made on a loan basis, and will be repaid from the project's income plus 10% in interest per annum. Carl Turner retains 70% ownership of Pop Brixton, with The Collective owning 30%.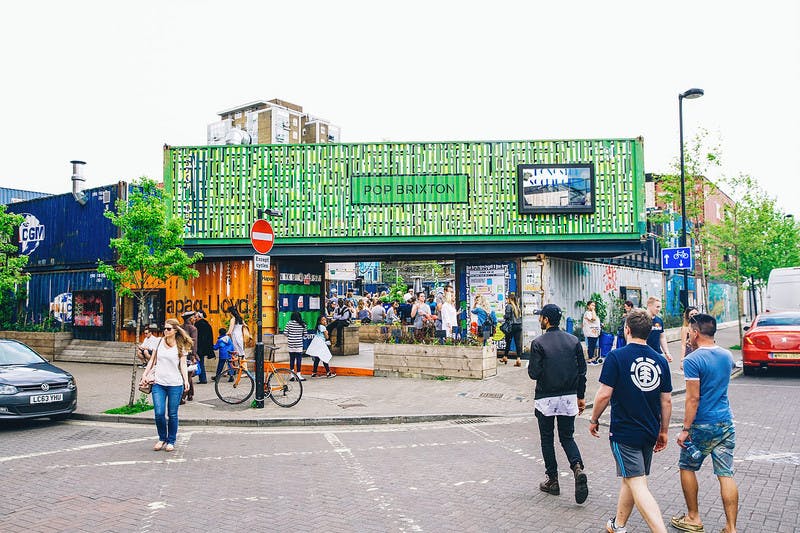 What's next for Pop Brixton?
Looking back over the past year and towards the future, James Leay, our Managing Director, said:
"The first year was an amazing learning experience. We are very proud of what we, and our member businesses, achieved in this time. We've shown how a profitable business model can be used to make a difference in the local community, but we've also learnt about the challenges of making projects like this work with such short timeframes. We're now taking some new approaches to share risk and reward with our members and create additional income, and we're looking forward to the next few years here."