Pop Brixton is here to give people a chance to start and grow businesses. So we're excited to announce that we have a new way of doing so! We've opened a new flexible restaurant unit, opposite our indian small plate specialists Kricket, that is available for temporary hire. Here we'll be inviting young food businesses from the local area to join our community for short term residencies, to show off their food in the heart of Brixton.
Kicking things off are Sicilian style cafe, Franzina Trattoria. We caught up with Pietro and Stefania, two Sicilians from Palmero, to talk about their pop-up food residency and why Brixton already feels like home. They will be here until September serving up beautifully presented Italian dishes, using locally sourced ingredients. So don't miss your chance to pay them a visit!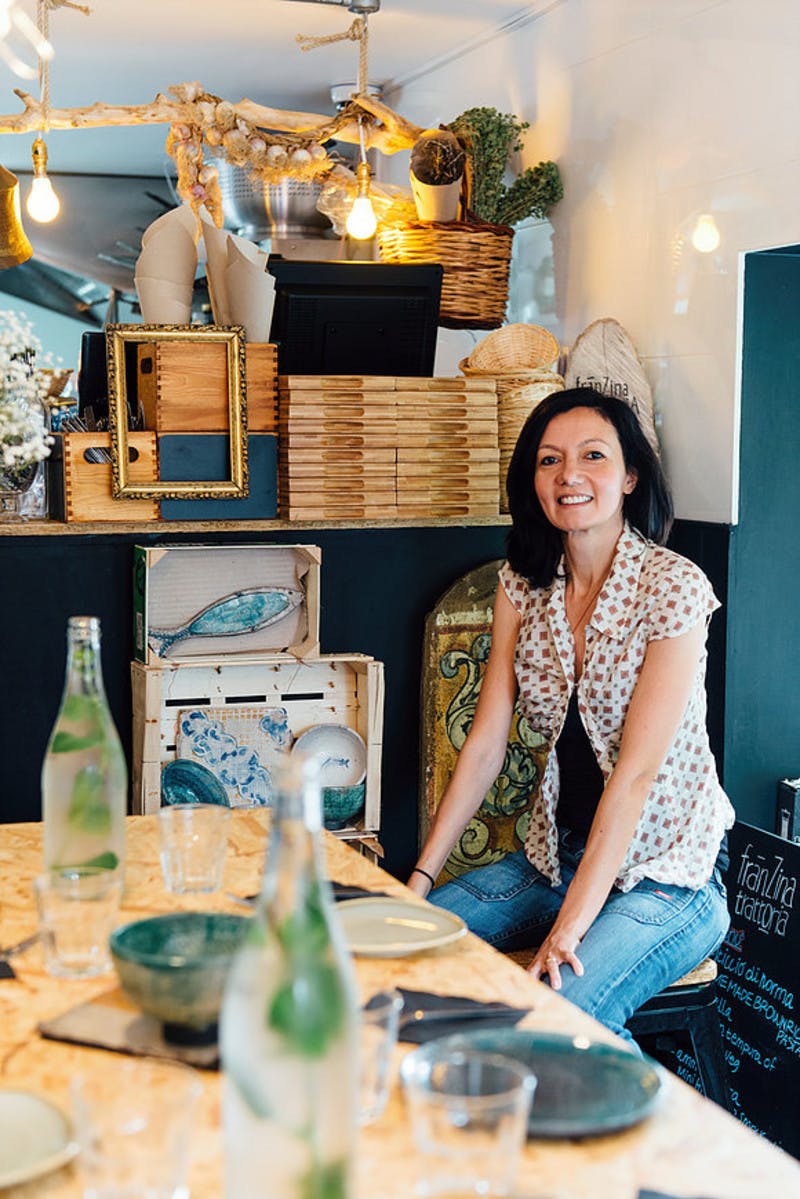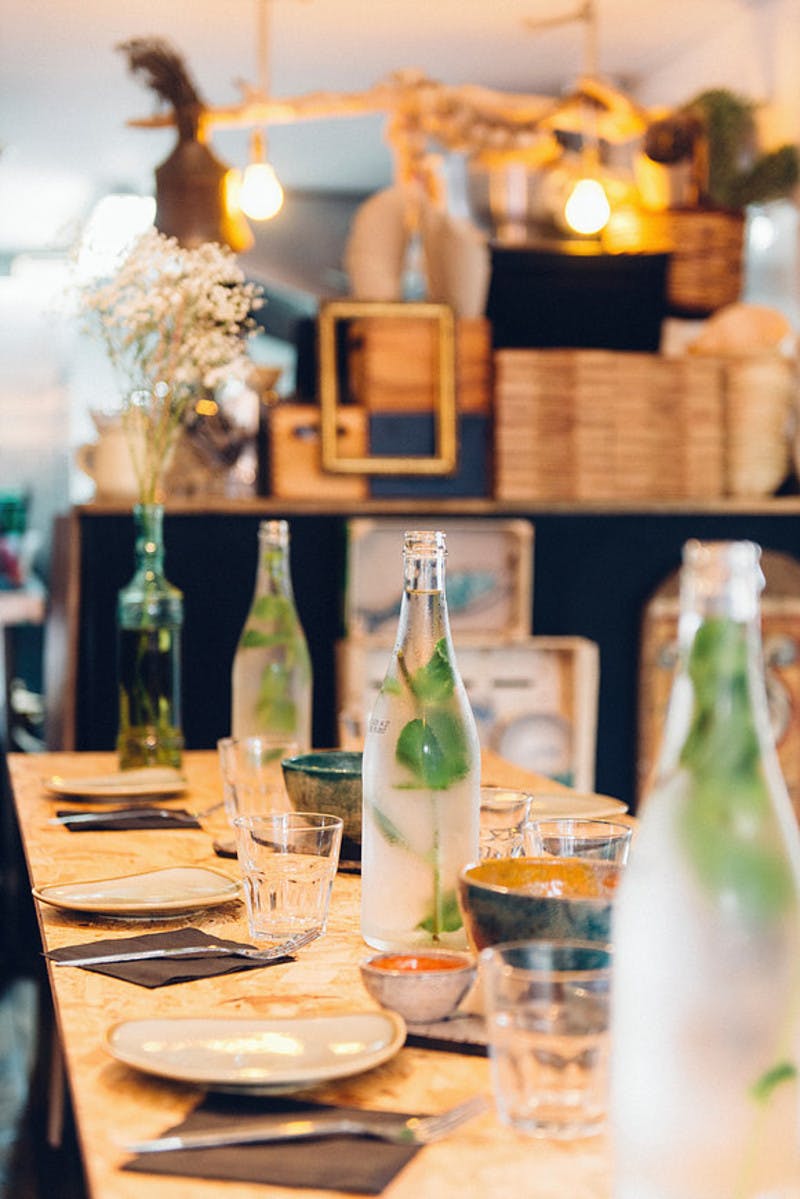 What is Tratroria Franzina's style?
Trattoria Franzina is a Sicilian restaurant. A trattoria is a simple neighbourhood restaurant, a bit like your London Transport Cafes, usually used by workers who can't get home to their own family table during the working day.
How would you describe your style of cuisine?
Traditional recipes readjusted for local produce and diners. In Venice they call the small plates of food served in local bars around mealtimes 'cicchetti'. In Palermo they are 'schiticchio': small rations of local delicacies to welcome the wine, as the locals say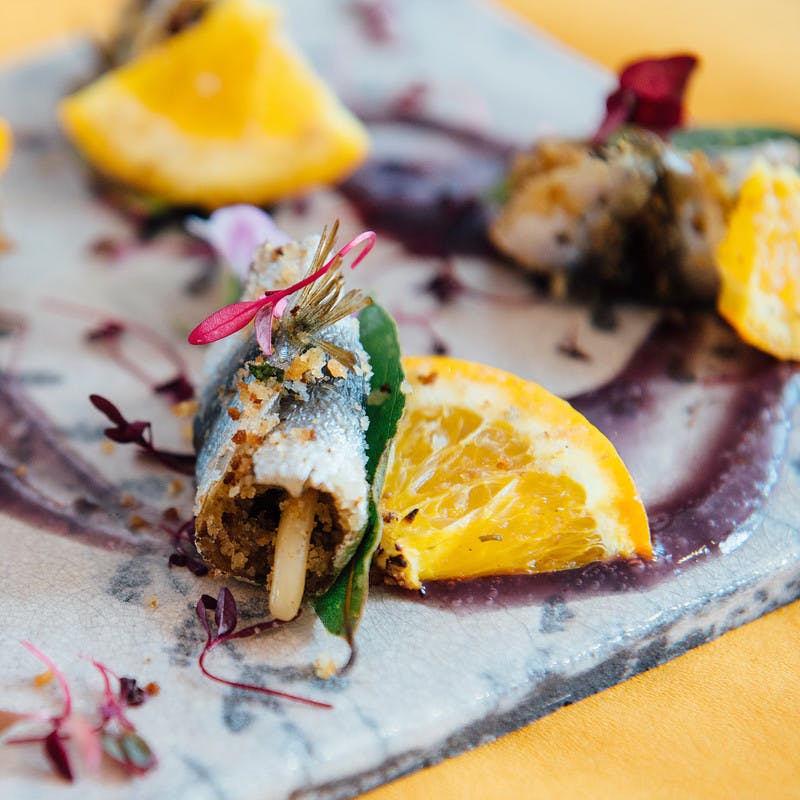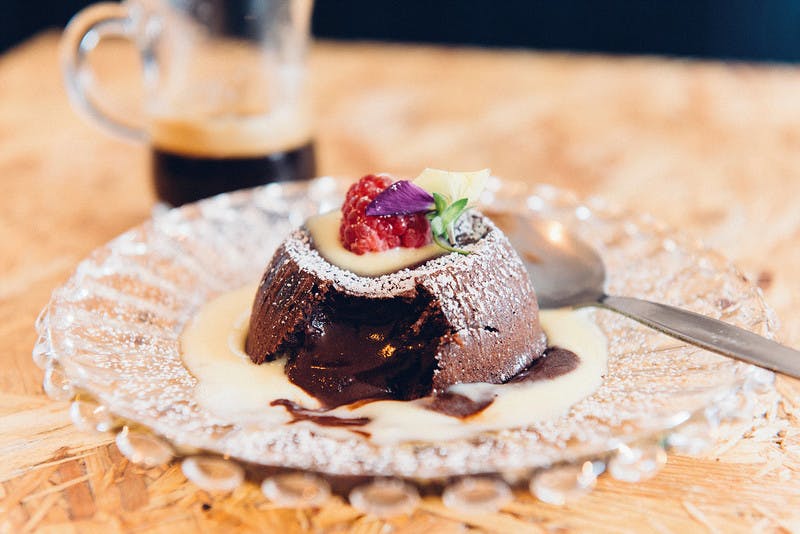 What can people expect from a visit to your restaurant?
A window onto Sicilian food and hospitality.
How did you get started and what were you doing before you joined Pop Brixton?
Pietro has worked in some of Italy's most famous restaurants and Stefania is a chemist
What was it that attracted you to set up shop in Pop Brixton?
We thought the visitors to Pop would be adventurous enough to give us a try and local Brixton traders supply the sardines, tomatoes, herbs and aubergines which feature throughout our menu. We've only been in London since last autumn but Brixton already feels like home, though the Ragusano cheese and olive oil come from the other (warmer) island we call home!
What's the big dream? Where do you hope to be in 5 years time?
No idea. Never knew what we were going to be as school kids when relatives or teachers asked, still got no answer now - hopefully still cooking up delicious sicilian food for hungry people!
What's the best piece of advice you've ever been given?
Try!
What has setting up your own business taught you?
Try, think, improve, try again
IF YOU ARE INTERESTED IN BOOKING A RESTAURANT RESIDENCY JUST CONTACT: info@popbrixton.org
To find out more about Franzina Trattoria:
www.instagram.com/franzinatrattoria
www.facebook.com/Franzina-Trattoria-629008790588522/