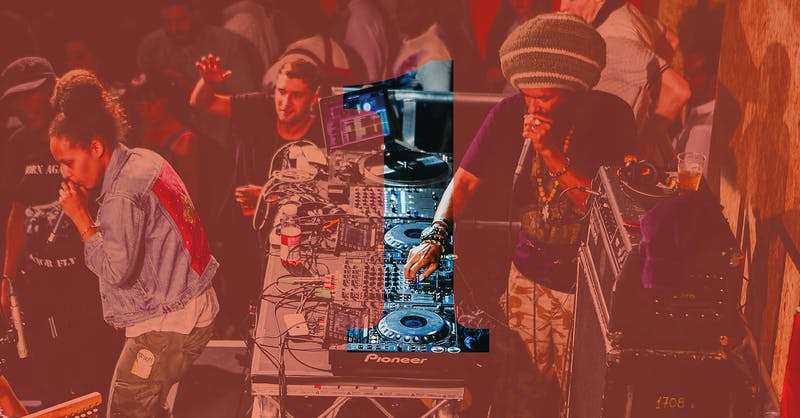 12 months ago, Pop Brixton was still just an idea. Nearly a year later, we're home to 55 of the most exciting independent businesses in London, and have welcomed people from all over Lambeth, London and the world to meet our members and attend some truly amazing events.
But we've been saving the biggest and best moment for our first birthday. 1 Year Here will be a four-day extravaganza with the climax of the celebrations on Saturday 4th June with 'The Birthday Party.' Forget candles and cake, we'll be bringing you 12 hours of live music from some of London's best Afrobeat, Hip-hop, Jungle, Dub and House all-stars.
Returning to headline the event, after his legendary set at our launch party last summer, is heavyweight Junglist Congo Natty a.k.a Rebel MC.
As well as performing at our Birthday event, but he'll also be based here for a full week, transforming one of our units into his first retail pop-up JungleShack, filling a shipping container with merchandise, vinyl, music and guest appearances throughout the week.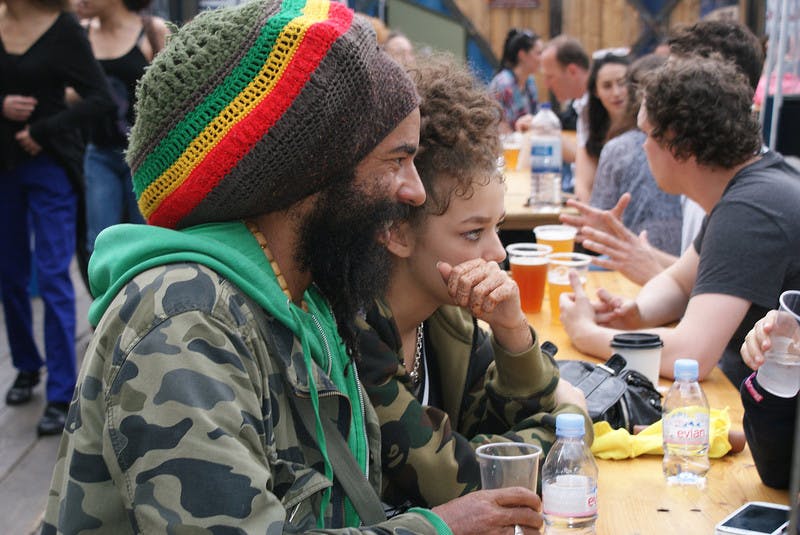 Congo joined us on a sunny day in our main square, accompanied by his daughters, to talk about JungleShack, his upcoming performance and all things Brixton "I've always done a lot in Brixton either in studios or at events but this is the first time I'll be within the community, with JungleShack, selling revolutionary merch."
Congo Natty has dedicated a lifetime to his craft and is truly the master of Jungle. His last acclaimed album "Jungle Revolution" combined heavy bass with fiercely urban and socially conscious roots. Hailing from Tottenham, North London, Congo always felt a close connection to Brixton regarding himself as an "honorary Brixton soldier".
Looking back on his performance at our launch party, he remembers not being quite sure what to expect "It was proper packed, I was surprised!" He's excited about returning and looking forward to an afternoon set time of 5pm "I actually prefer Daytime raves. Music is 24/7".
He has big plans for JungleShack too, and he's feeling confident that it will be the loudest and brightest pop-up unit Brixton has ever seen.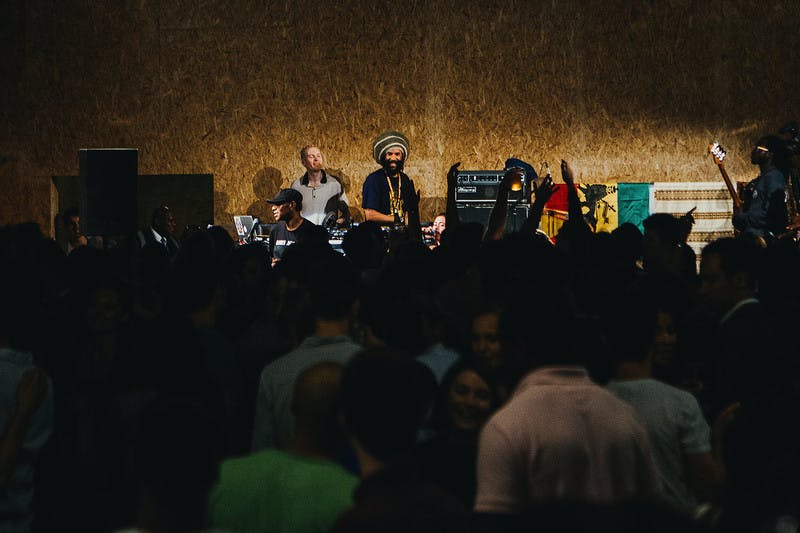 "We definitely wanna do some in-stores, and we got a couple things lined up to launch in that week. Vinyls and merchandise, we're gonna do signed copies, have artists coming...we're gonna have the decks set up, so it's really gonna be like a little hub, only hardest thing about it is that'll we'll only be doing it for one week"
When asked if he had a birthday message for those in attendance on June 4th he said "we're entering into a zone now as a people, where we need to come together. This pop-up unit is part of Congo Natty coming together with the local community in Brixton. So my message is unity, unification and coming together in the 21st century."
Now that's a message that Pop Brixton can get on board with. You can catch Congo Natty live on 4th June at 1 Year Here: The Birthday Party, and visit JungleShack between Monday 30th May and Sunday 5th June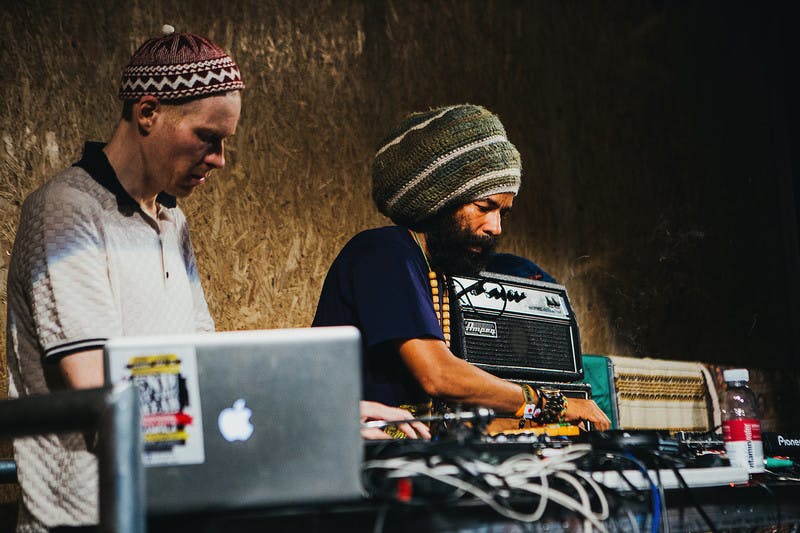 Joining Congo on the Birthday Party line-up are grime legend Flowdan, godfather of UK Hip-hop Rodney P, London based six-piece Lazy Habits, Harleighblu, and many of the great acts who have graced our stage in the last year, including Amy McKnight, Wu-lu and our very own Container Records.
Get your tickets here. Limited £3 early bird tickets available.