The Ritzy Picturehouse is one of London's best loved cinemas and a bit of a Brixton institution. So we are very proud of our new Pop Ritzy partnership, bringing their silver screen to Pop Brixton once a month, and we wanted to tell you all about it.
A bit of local history to start with... The Ritzy has reinvented itself a few times since it opened its doors in 1911 as 'The Electric Pavilion'. A the time it was one of England's first cinemas to have built in seating and it originally was fitted with an organ to accompany silent films, but after renovation in 1954 the organ was removed, and it was renamed 'The Pullman'. In 1976 it assumed a new identity as 'The Little Bit Ritzy', run in collaboration with London Cinema Collective. During the 80s 'The Little Bit Ritzy' developed a reputation as having a left-wing and slightly radical agenda. This caused such a ruckus that the General Manager, Clare Binns (who is still involved there today) placed an ad in a local paper in the 1980s reminding people that not all films were 'leftwing or gay'. Today the cinema is owned by Picturehouse Cinemas, and thrives as a multi-screen complex with bar and cafe facilities. It is officially known as Ritzy Picturehouse (and unofficially to most people around here as "the Ritzy").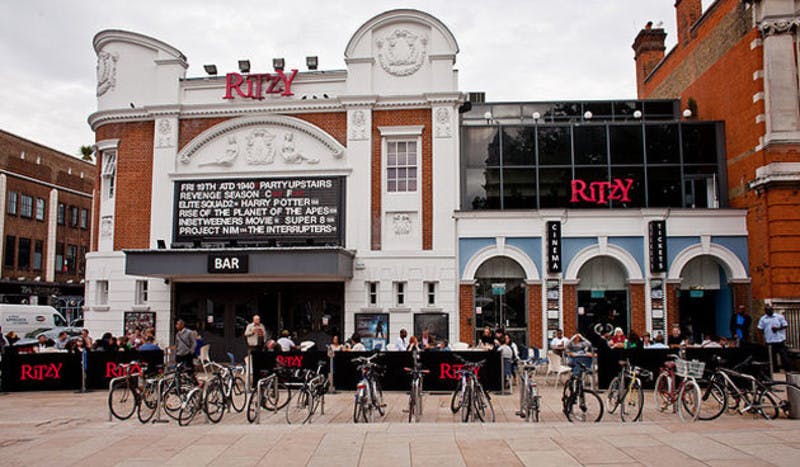 Ritzy Picturehouse and Pop Brixton teamed up in December to launch a unique series of monthly screenings in our event space. Pop Ritzy is now The Ritzy's official pop-up sixth screen, and we will continue to show a mixture of specially curated favourites, classics and crowd-pleasers. Hannah Briley, Head of Events at Pop Brixton said "Pop Ritzy started because Pop Brixton wanted to align themselves with like-minded creative and cultural venues in the local area. The Ritzy Cinema is a pillar of the Brixton community, and by linking up with us fresh faces at Pop Brixton, we wanted to bring a totally new cinema experience to the local area, something that's a little bit special." After several meetings with Laura Mills and James Van Dyke of The Ritzy... Pop Ritzy was born!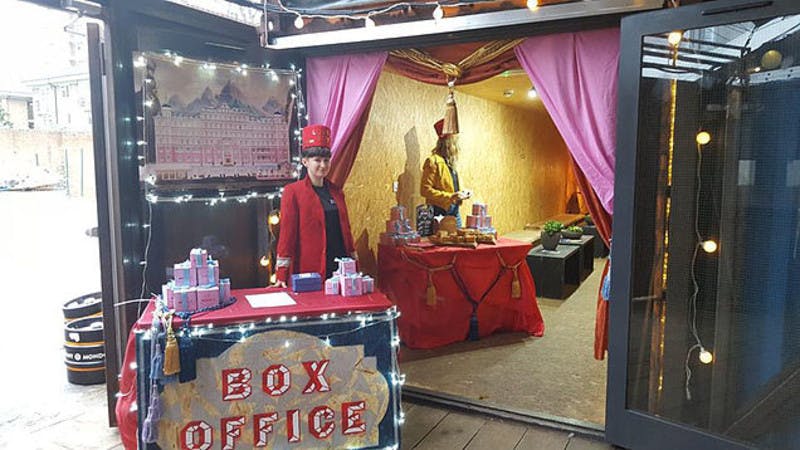 And It's not just blockbuster movies that we'll be showing. A new community iniative called Pop Ritzy Local will be starting on the 1st March to offer a showcase for local creative talent. At a series of events, we will be showcasing the work of local, up and coming, independent filmmakers. They will be given the opportunity to submit documentaries, full length and short flms, and a curated selection will be played at the screenings event here at Pop Brixton. So if you are a Brixton filmmaker and you want to see your film on the big screen, get in touch with us at ritzy@picturehouse.co.uk to find out more.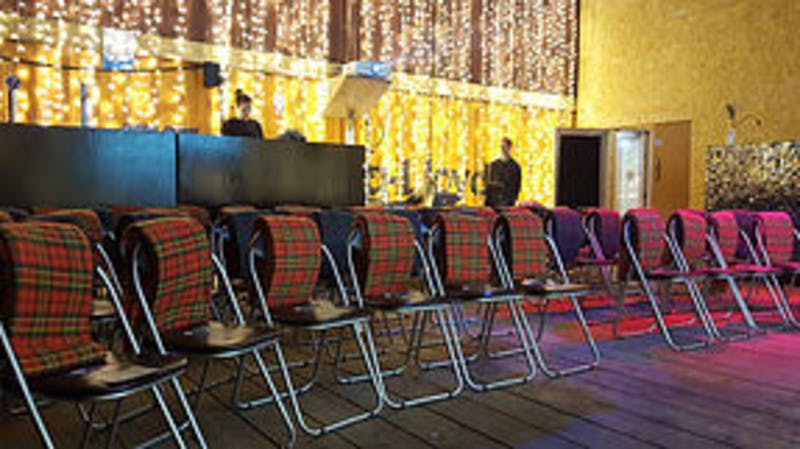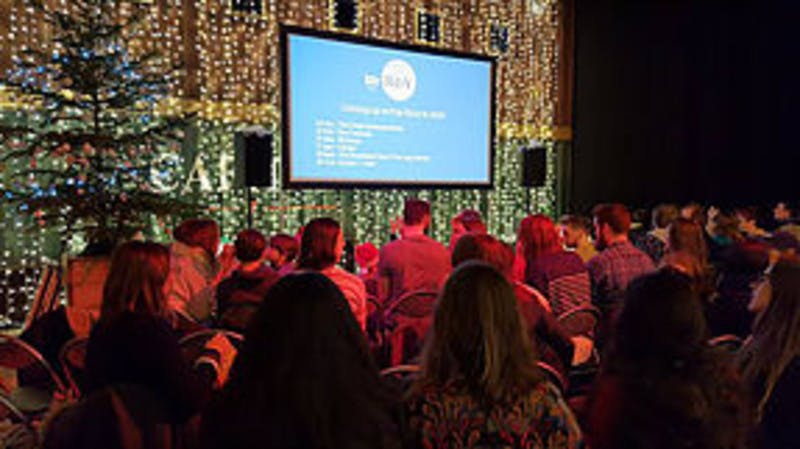 POP RITZY PROGRAMME 2016
Sunday 21 February 2016
16:00 The Graduate
Sunday 27 March 2016
13:00 Birdman
Sunday 17 April 2016
16:00 Vertigo
Sunday 15 May 2016
11:00 The Breakfast Club
(special Brunch screening)
13:00 The Lego Movie
Sunday 26 June 2016
16:00 Romeo + Juliet
Booking information can be found here http://ow.ly/V10hQ.
For more information on Pop Brixton, you can vist our Website, or follow us on Instagram, Twitter, and Facebook.