On Monday 30 November, online marketplace This Because is opening their first ever shop at Pop Brixton, just in time for Christmas.
Almost three quarters of millennials consider social issues - like sustainability, human rights and fair trade - before they shop. Opinions are changing, and fast fashion, sweatshops, polluters and tax avoiders are finally going out of style.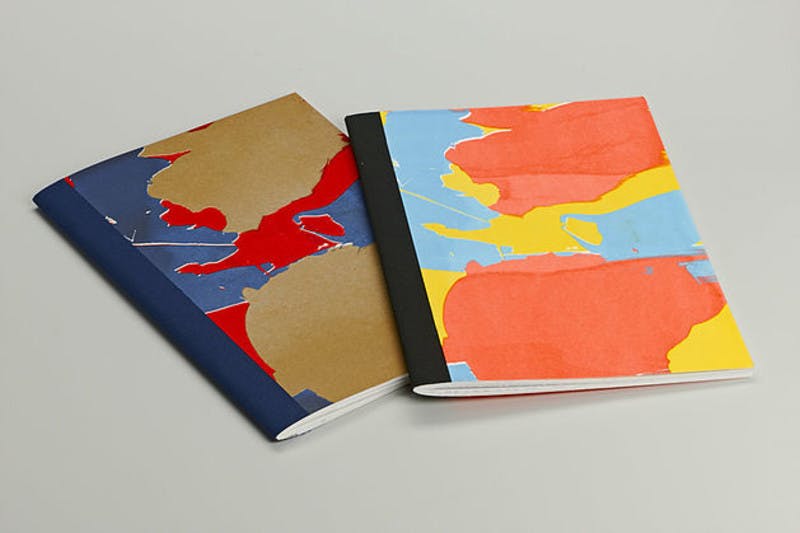 They know that shoppers want their products to have a purpose and they know that the market hasn't caught up. Even if they want to shop ethically, when they're rushing to buy things for families and friends so it becomes difficult to find desirable ethical goods, or find any at all. So this Christmas, This Because is making it easy by setting up a one-stop shop filled with beautifully made, socially minded goods.
They've partnered with seven brands to sell homeware, food, drink and accessories. Each product is lovingly made by businesses that tackle social and environmental problems including: social stigma against those with autism, epilepsy and mental health issues, the rehabilitation of prisoners, the introduction of fairness throughout supply chains, and upcycling waste.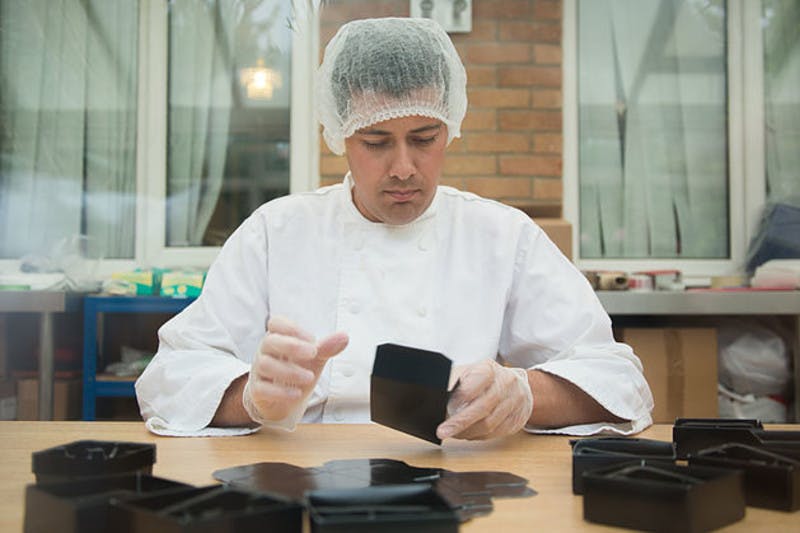 The shop is part of This Because's larger campaign to help people to think before they shop.
"As consumers we have the power to choose a better world," says Zoë Quirk, Founder of This Because. "Our goal is to curate brilliant products so that shoppers can be sure that the money they spend has a positive impact. Through our website and pop-up shop we hope to make socially minded shopping easy and desirable for everyone."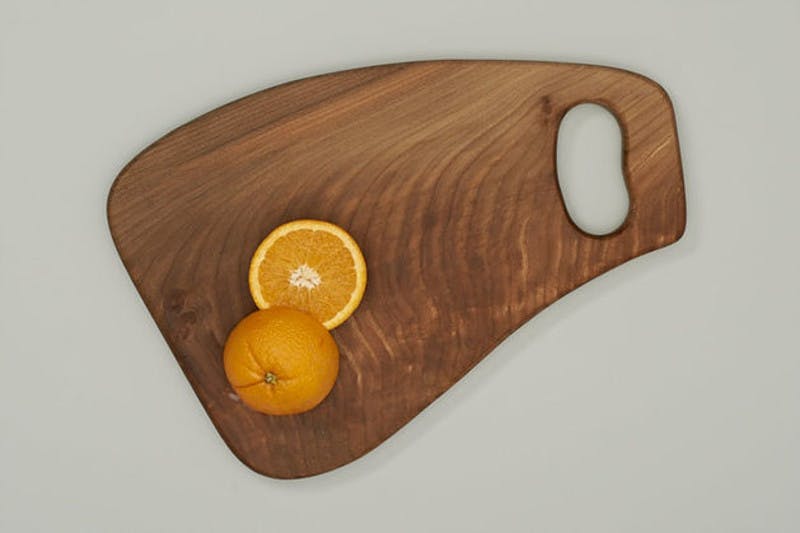 Date: Monday 30th November – Sunday 6th December
Location: Pop Brixton, 9 Brixton Station Rd, London SW9 8PQ
Opening hours: Monday, Tuesday, Wednesday, Sunday: 9am – 10pm Thursday: 9am – 11pm. Friday, Saturday: 9am – Midnight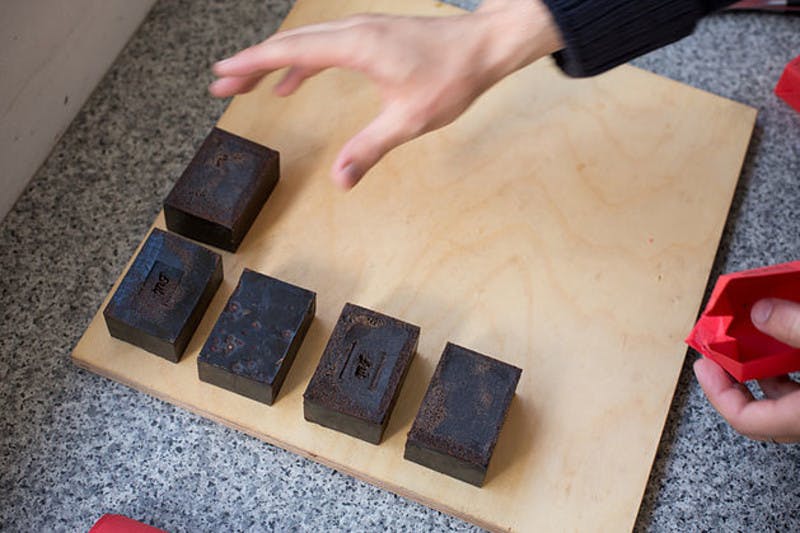 This Because promotes brilliantly designed products that do good for our environment and for our society. We tell their stories, build their brands and sell them, making it easier for everyone to think before they shop. Together, we can stand up to the high street and create a new generation of informed shoppers who – whenever they spend money – are contributing to a more generous and lasting world.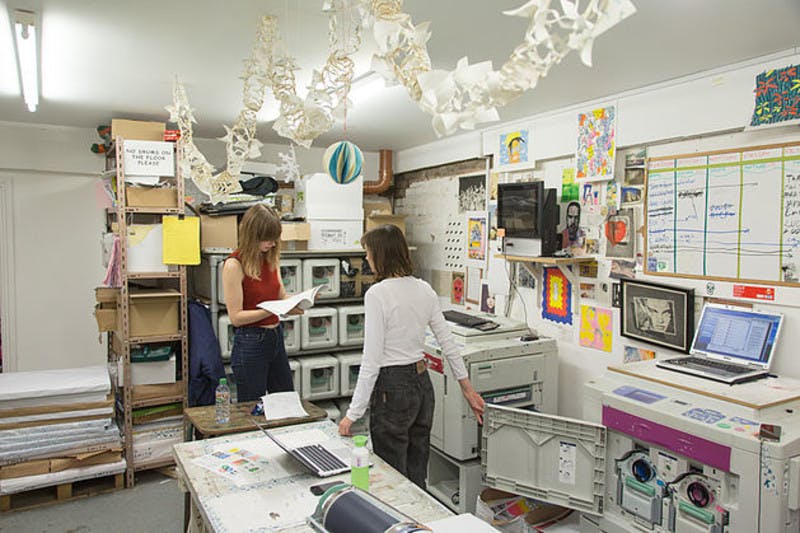 For further information, images and interviews, please contact:
Zoë Quirk
+44 7834 555 056 hello@thisbecause.com